Red Sea Film Festival Reveals Lineup for Arab Shorts in Competition
These 11 Arab short films will be showcased in Jeddah from November 30th to December 9th.
The 3rd edition of Red Sea International Film Festival - Saudi Arabia's most prestigious film festival, taking place from November 30th to December 9th in Jeddah - has unveiled the lineup for their Arab Shorts in Competition, featuring a selection of 11 regional creations that showcase the wealth and diversity of Arab storytelling.
SMOKEY EYES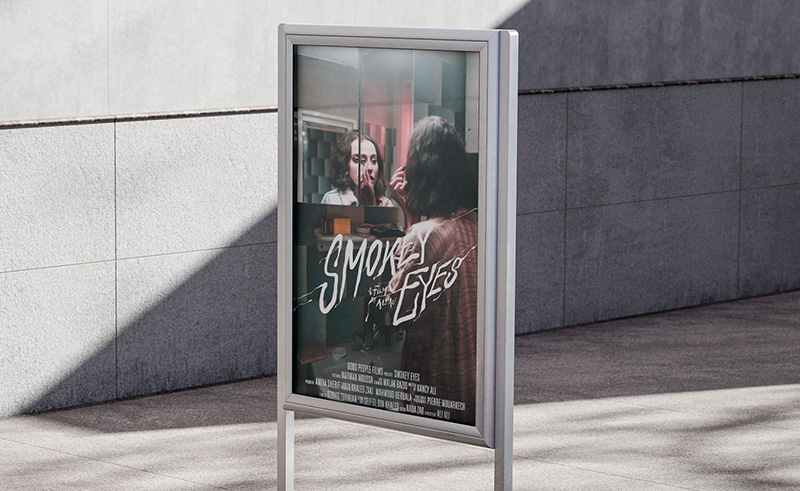 Directed by celebrated Egyptian ad guru Ali Ali, and featuring rapper Marwan Moussa in his acting debut, 'Smokey Eyes' follows a girl whose night out in Cairo turns into a nightmare of fears and challenges. Ali was recently named by Cannes Lions as one of the top five advertising directors in the world today.
MANITY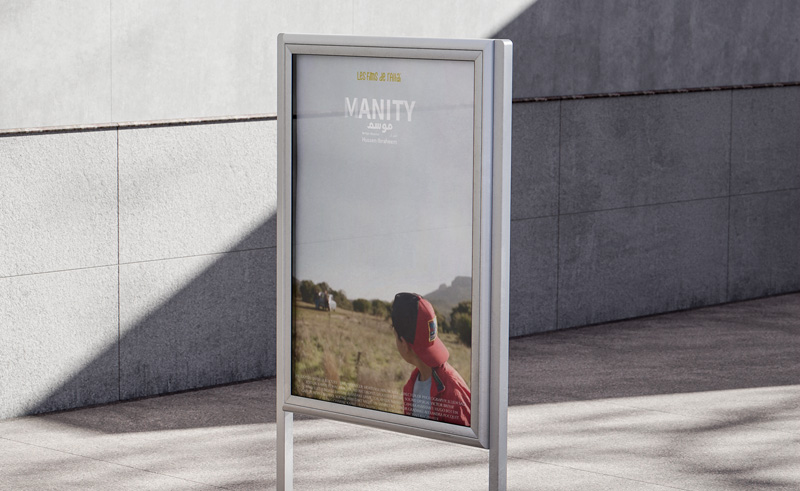 Directed and written by Lebanese film director Hussen Ibraheem, 'Manity' tells the story of 11-year-old Firas as he embarks on a bird-hunting adventure in the Lebanese countryside with his father and friend.
THE KEY
Directed by Rakan Mayasi, an Palestinian filmmaker based in Brussels, 'The Key' revolves around young Edina who is persistently disturbed by a mysterious sound disturbing her sleep at night.
SOMEWHERE IN BETWEEN
French-Lebanese director and producer Dahlia Nemlich tells the story of a couple facing imminent separation. 'Somewhere in Between' explores their shared memories as they prepare for a final farewell that will test the strength of their bond.
AMPLIFIED
'Amplified' by Jordanian filmmaker Dina Naser follows Hind, a charismatic young karate fighter with a hearing impairment. After a traumatic incident at the karate centre, Hind's world spirals into chaos, challenging her resilience and spirit.
THE WOODLAND
Directed by Firas Taybeh, 'The Woodland' traces the journey of two brothers who set out to bury their deceased father. Along the way, unresolved issues surface, forcing them to confront the true meaning of sibling bonds, family ties, land, and personal pride.
THE CALL OF THE BROOK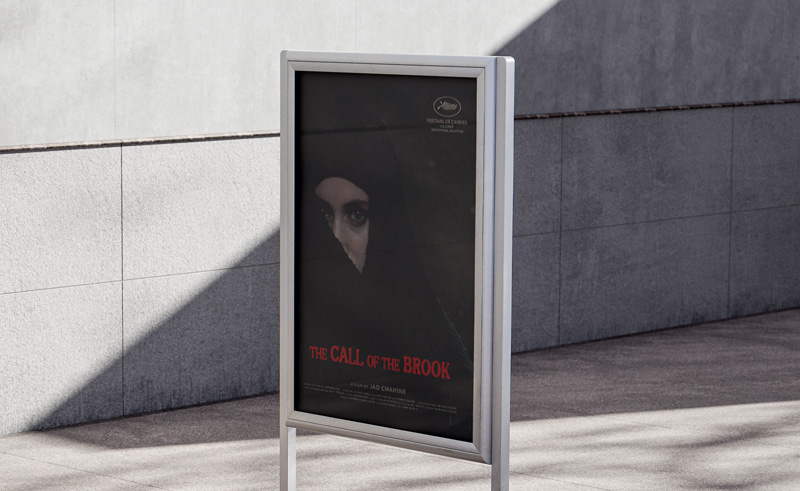 Directed by Egyptian director and writer Jad Chahine, 'The Call of the Brook' presents a young boy's adventure to a cursed brook, where he witnesses a life-altering event that ultimately determines his destiny.
FAREWELL
Created by Syrian producer and director Ibrahem Melhem, 'Farewell' follows a woman named Salma who takes on a risky journey back to her homeland, illegally crossing borders to deliver her brother's body to their family home.
SAEED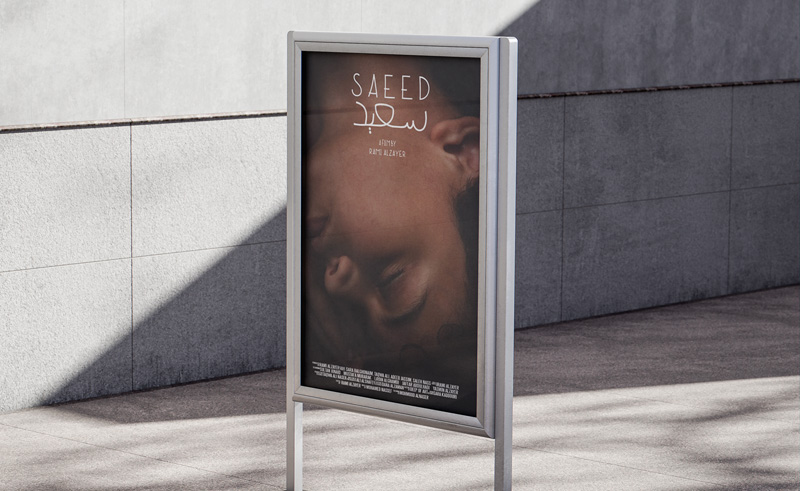 Directed by Saudi Arabian film director Rami Alzayer, 'Saeed' explores the life of the titular character, who decides to run away from home when he learns that his sister Salma must return to their mother's house. His journey is a search for a more promising refuge.
DEAF
Lebanese director Roy Arida presents the story of Hassan, who must dig his wife's grave with the assistance of his children. They are determined to fulfil their mother's last wish: to be buried in her childhood village, which has been abandoned for over two decades.
ME & AYDAROUS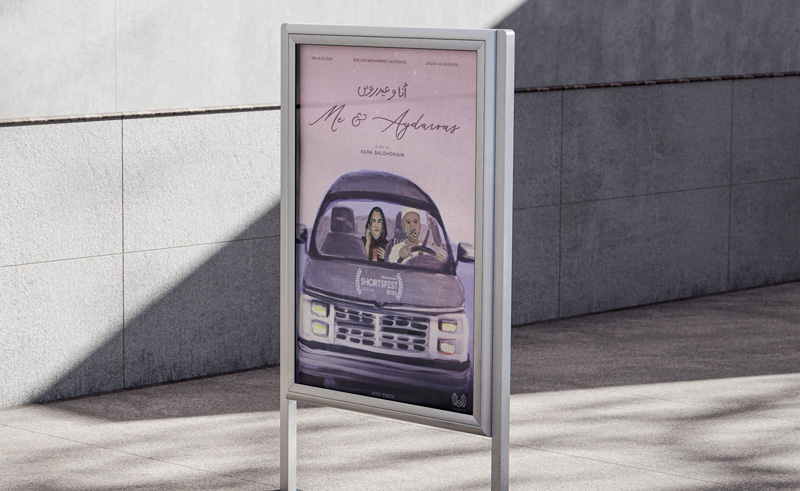 Directed by Saudi filmmaker Sara Balghonaim, portrays a courageous young Saudi Arabian woman who sneaks out for a date, leading to an argument with her chauffeur, who also happens to be her chaperone. The film explores the complexities of personal freedom and societal norms in a conservative society.