8 Christmas Dinners You Must Try in Cairo
We've done our homework so you don't have to. Merry Christmas from the SceneEats team. Oh, and you're welcome.
Deciding whether and just how much to cook for the rest of the holiday season? Well, we've done our homework so you don't have to go through that moshkela anymore. How, you ask? Because we found restaurants that will do all of the prep work for you on Christmas Eve and Christmas Day.
Some are offering multi-course meals and special seatings, others are packing it all up for you to go. From seven courses of Christmas classics to prix-fixes ending in cheese plates, these chefs' menus should sway you in one direction or another. Happy feasting.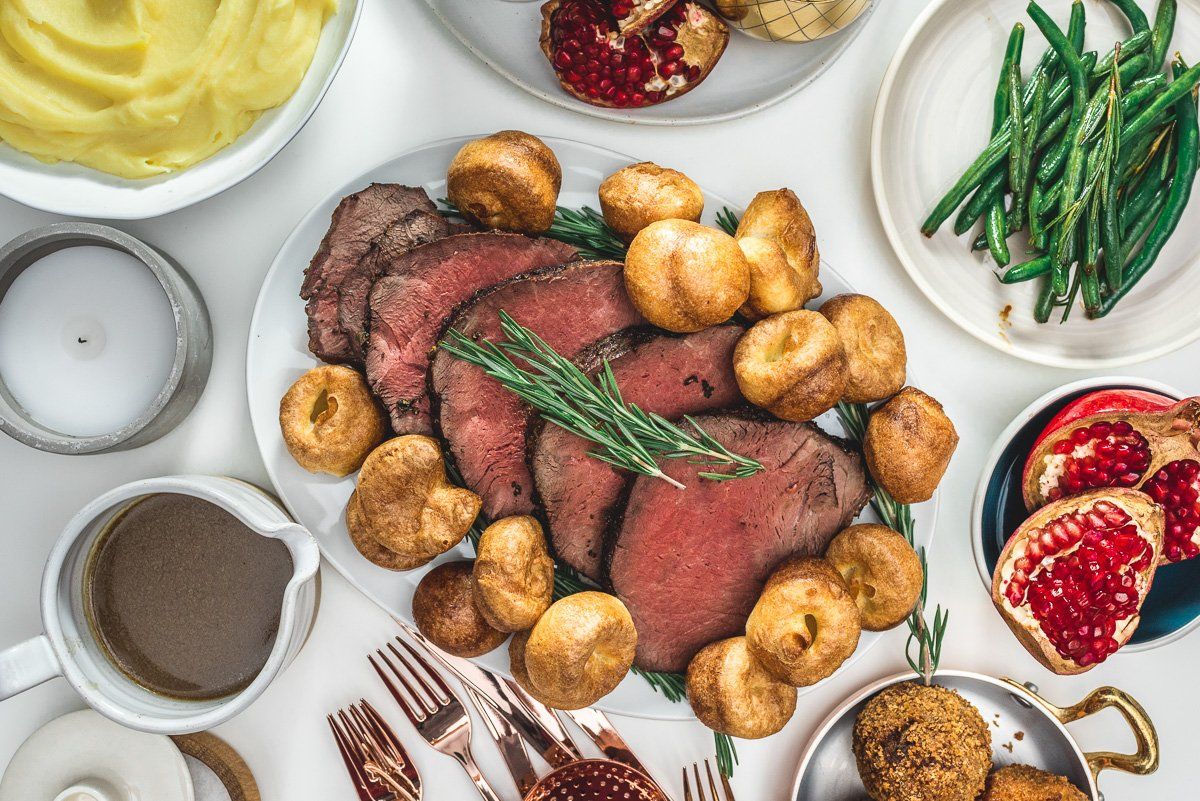 The wagyu beef at Kazoku
VILLA BELLE EPOQUE – Maadi
You can celebrate the most wonderful time of the year at the most wonderful place in Maadi with a set menu that includes meat options like maple brown sugar ham, turkey breast or prime rib; while sides span mashed potatoes with brown butter gravy to green chile cornbread. A live guitarist will also be serenading you with iconic Christmas jams.
Price: EGP 995 per person
Date: December 24th
Telephone: +2 02 2358 0265
EISH W MALH – Downtown Cairo
If you want to celebrate Christmas in the heart of Downtown Cairo without breaking your bank account, this is the spot for you. They've got all the iconic nomnoms – from the turkey to the gravy and everything in between.
Price: A la carte
Date: December 24th, 25th and 26th
Telephone: +2 0109 874 4014
SACHI – Heliopolis
Treat yo' self before you wreck yo' self this holiday season with Sachi because they're going all out. We're talking chestnut soup, roasted pumpkin salad and beef pithiviers. The angelic sounds and tunes of Yara Tarek will also be making an appearance.
Price: A la carte
Date: December 24th
Telephone: +2 0128 090 2028
KAZOKU – New Cairo
'Tis the season for caviar, wagyu beef and shiitake mushroom because that's exactly what you're getting here. Bougie Christmas is comin' thru with renowned chef Tarek Alameddine. DJ George will also be taking over the decks to make you feel extra festive.
Price: A la carte
Date: December 24th
Telephone: +2 0127 000 487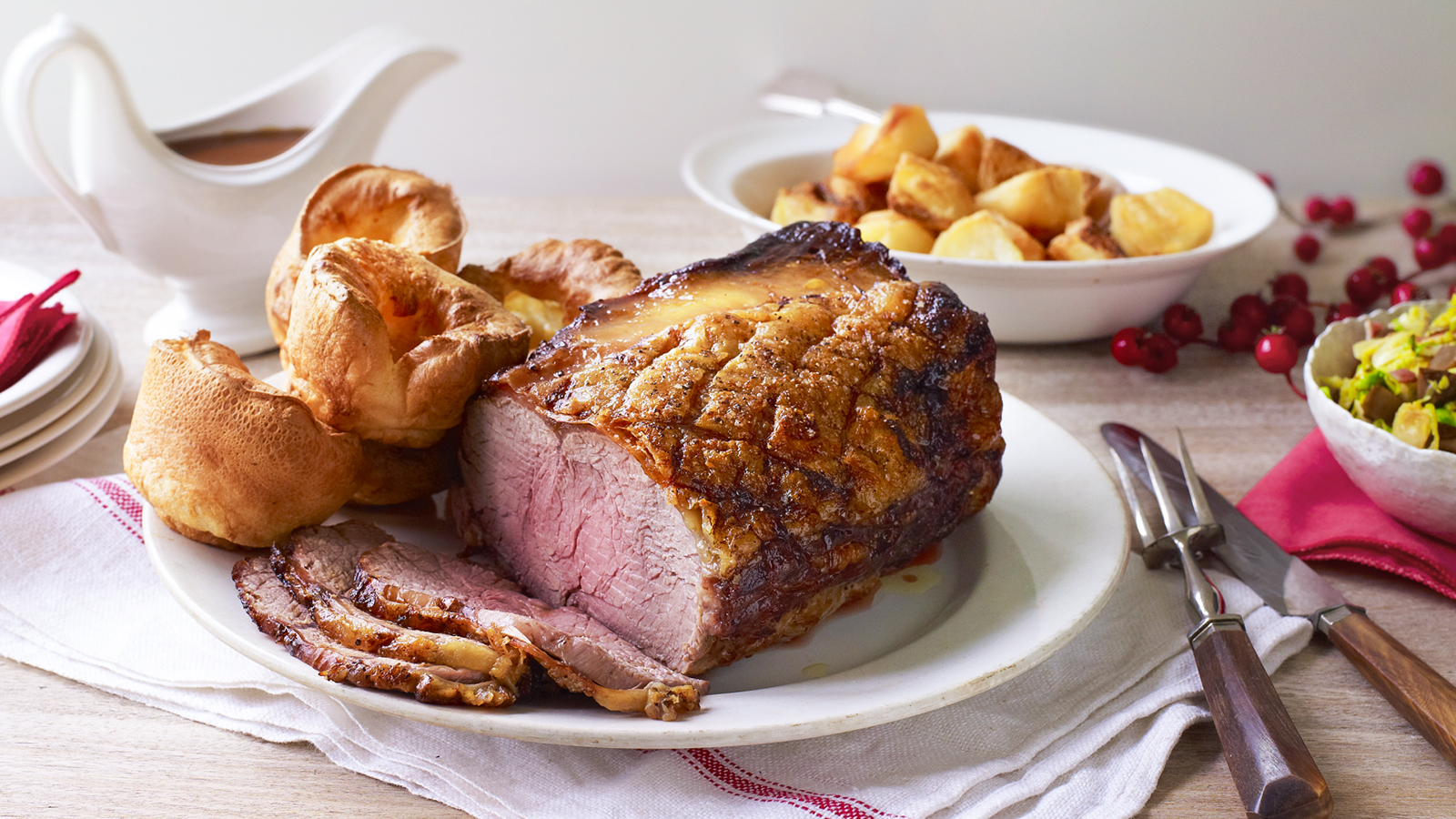 The dinner at Villa Belle Epoque
TEA LOUNGE - Giza
Located inside the Four Seasons Cairo at the First Residence, the Tea Lounge is going to take you to Paris and back with their French-inspired menu that you'll get to have beneath their Instagrammable ocular. Expect foie gras, coquilles saint jacques (pan seared scallop, cauliflower emulsion and butter glazed baby carrots) and dinde de Noel (roasted turkey breast with Christmas stuffing).
Price: EGP 1800 per person
Date: December 24th
Telephone: +2 02 3567 2021
The Smokery – New Cairo, Heliopolis, Sheikh Zayed
Santa's popping by for a visit at every single Smokery in the capital where you'll be treated to the ultimate desserts: Christmas tree meringues and gingerbread French toasts. Oh, and did we mention that you get complimentary Belle View wine?
Price: A la carte
Date: December 24th and 25th
Telephone: +2 0102 601 9175
ESCA – New Cairo
Okay so, things are going to be a little bit different here because Esca's bringing a very, very White Christmas where you get to enjoy the melodious voice of German songstress Rita Sebeih and Dubai-based deck slayer DJ Doomaz whilst you devour brisket tacos and Korean chicken nibbles.
Price: A la carte
Date: December 25th
Telephone: +2 0101 115 5776
CAIRO JAZZ CLUB – Agouza, Sheikh Zayed
CJC is taking Christmas very seriously this year by launching their winter menu today until January 7th. Yup, they don't play because that menu comes equipped with apps like Xmas tree salad, pastas like salmon ravioli, mains like braised osso buco and drinks like gluhwein. Yum.
Price: A la carte
Date: Starting today until January 7th
Telephone: Booking via social media