Alexandria's Kebda El Keif Makes Its Way to Maadi with Two Branches
You get a branch, you get a branch, Maadi gets all the branches!
The best Alexandrian liver can only be eaten in Alexandria. That's a fact. But, what if we told you Alex decided to be a little nice and come to Cairo instead? We're talking about Kebda El Keif coming all the way from the Pearl of Mediterranean and spoiling us with their, well, kebda.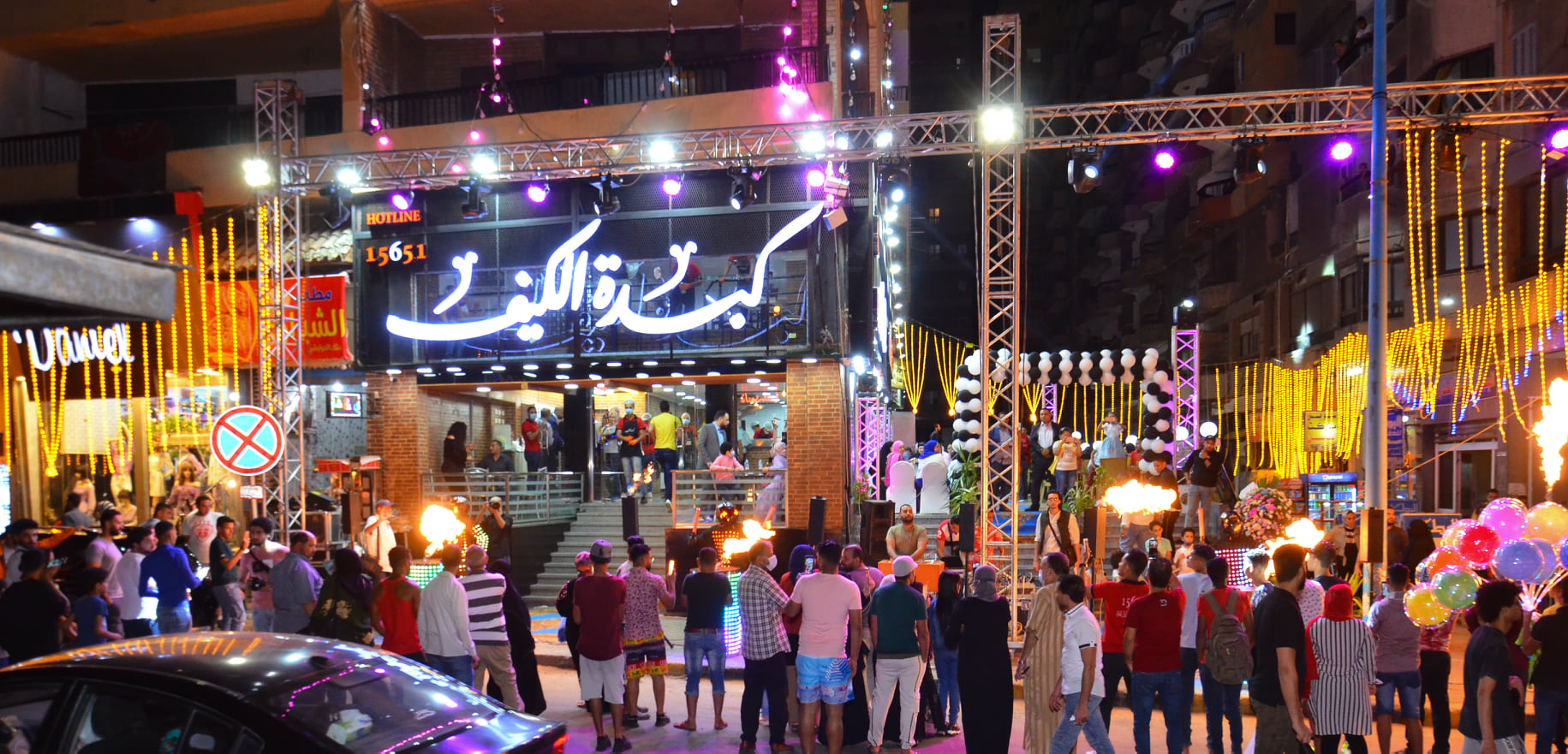 The front of Kebda El Keif
Here's the thing, however, Kebda El Keif didn't just roll up into Cairo with one branch but two. Yup, you read that right. And they both happen to be in Maadi; one in Zahraa and the other on Road 9. The restaurant prides itself at making the best Alexandrian liver sandwiches and pasta, but they also make bomb af sausages and kidney creations...if you're about that life that is.
We also want to mention that their sandwiches cost EGP 6. That's not a typo, that's, again, a fact. You can call 'em up via their holine on 15651.