'Bake It' Is the Only Platform in Egypt for Rare Baking Equipment
From molds to gold dust, you can get any hard-to-find baking tools at this online platform.
Ever see those expertly piped cupcakes, resembling a fresh summer rose? Yeah, we have no idea how to make them— until now. Bake It is Egypt's e-commerce platform that is solely dedicated to baking. All things baking.

We're talking cake pop sticks, financier molds, Kinder cream, edible dust, Batman silicon molds, French T45 flour, you know…just the essentials. The destination has stuff in stock that we bet you your bottom dollar (or geneh) that you won't find just anywhere, or maybe stuff you didn't even realise you needed.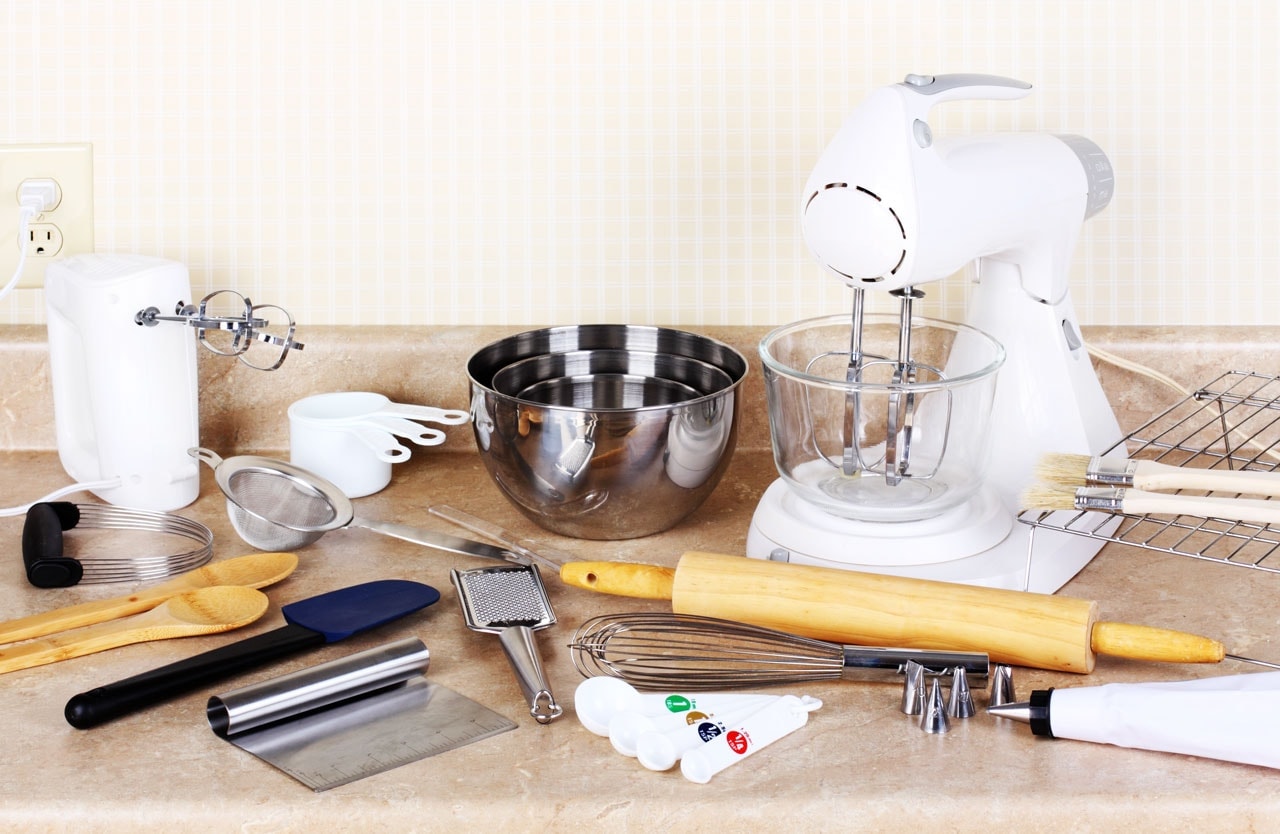 "Bake It is the first and only baking platform in Egypt specialising in selling rare tools and equipments not in bulk. Usually buying in large quantities isn't suitable for small bakers, which are increasing in numbers everyday. With is seeing a rise in e-commerce, we saw a huge fan base grow for baking. There are avid bakers that we want to make their lives easier and provide a convenient solution," said May Abdelhalim, who co-founded Bake It with her sister Nouran.

The next time you need an Arabesque cake decorating stencil or flower stamens, which is obviously everyday, you know where to go.