Cairo's Best 9 Restaurants for Chicken Wings
From traditional tangy Buffalo to ultra-crispy Korean fried versions, we're here to make you live your best chicken wing life.
Chickens have wings but they still can't fly. This is not a coincidence. The (carnivorous) universe created chicken wings for eating not for flight (sorry, vegans. Like, really, really sorry). Who are we to disagree with the universe and not eat chicken wings? But other than that, we really just love chicken wings. Does that make us bad people? We hope not, but here's how you can get your hands on some of the finest wings in town anyway.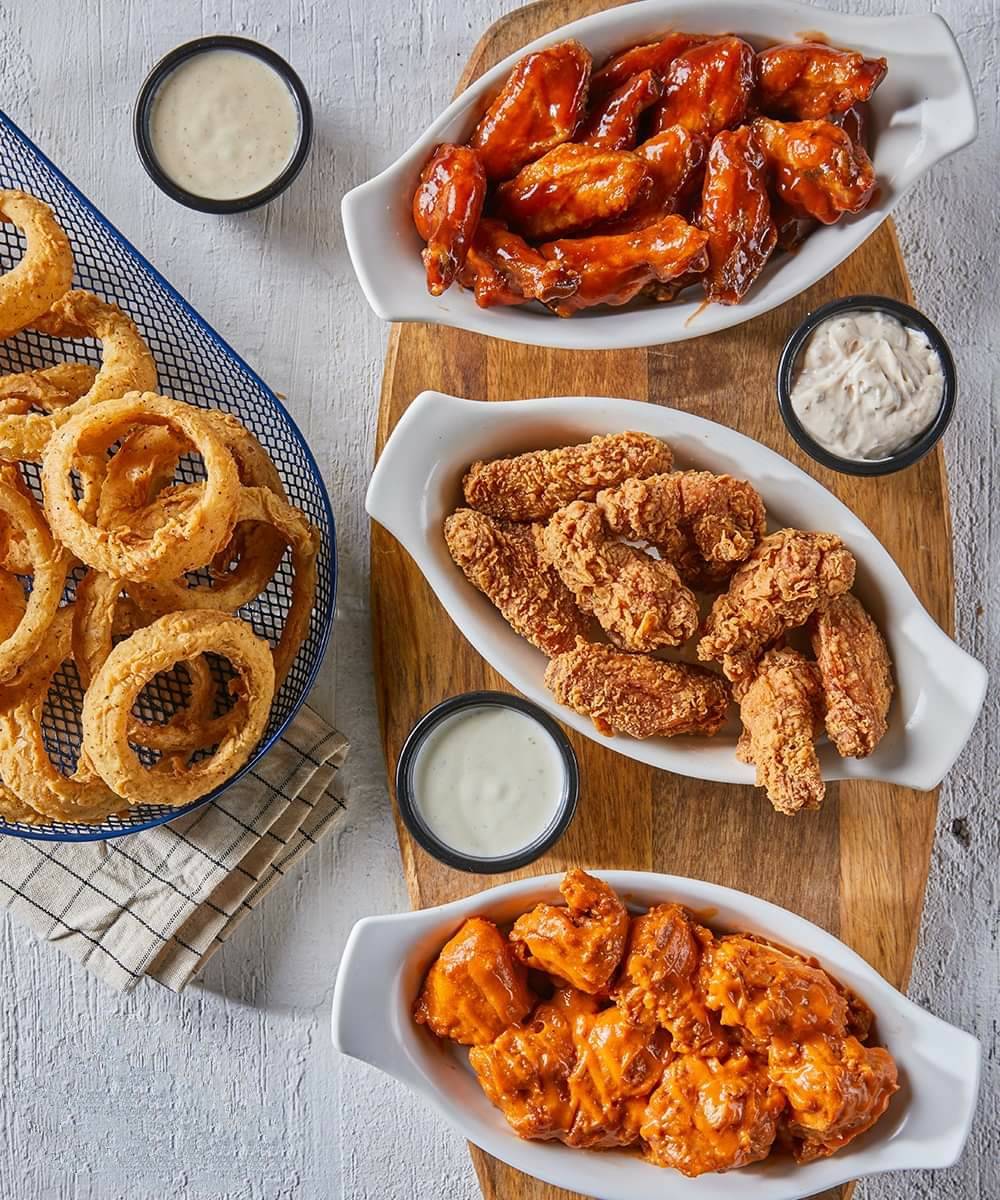 In all honesty, we're not the kind of people to judge a book by its cover, but if the book is called Buffalo Wings & Rings, then we expect it to be about some mad wings. And that's exactly what you'll get here (+ booze, if you fancy a few drinks with the posse).
Phone: +2 0120 646 6668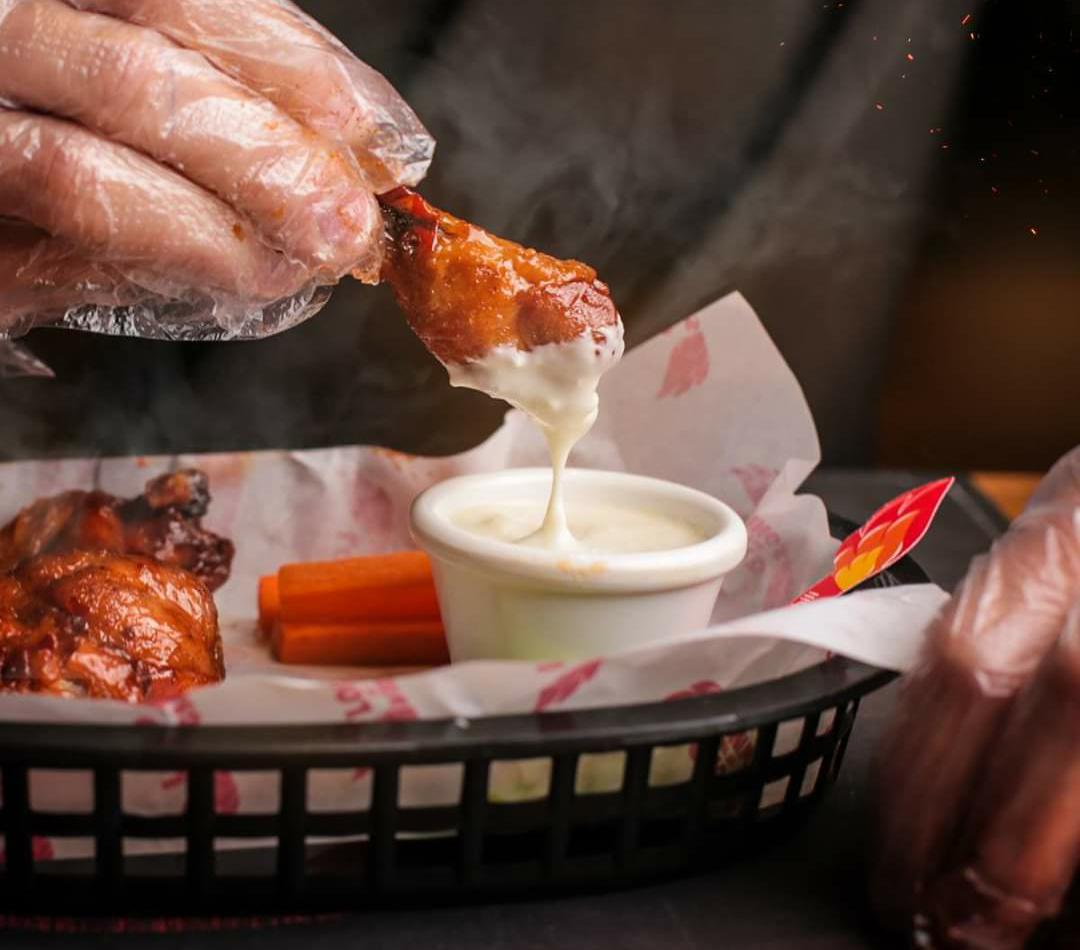 Endless options of sauces to please your obsession with wings. Just, please, don't forget the blue cheese dip.
Phone: 16195
The Tap // Maadi, Sheikh Zayed, New Cairo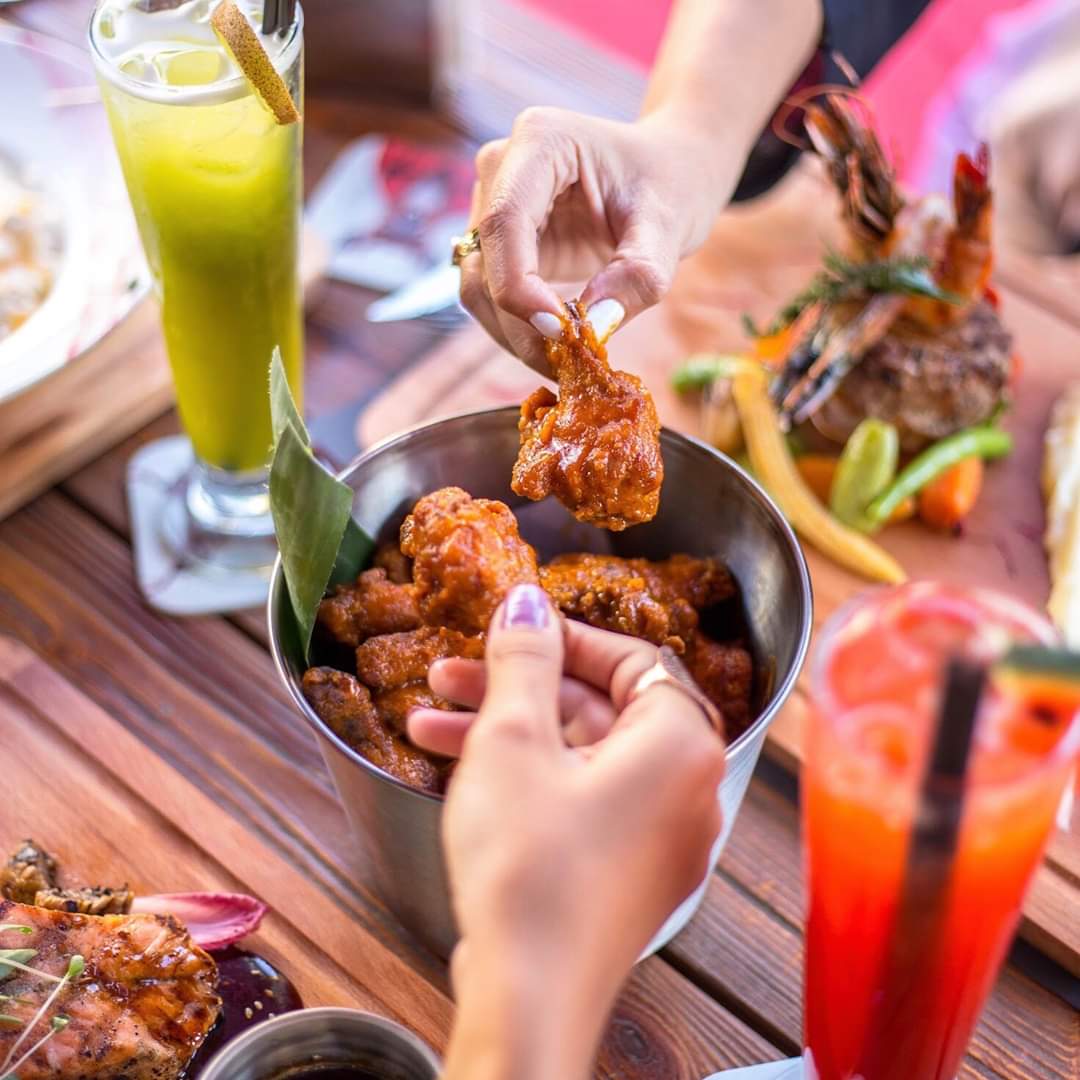 Okay so, The Tap's wings are probably the most iconic wings there is in the country. But what makes them even better is that they have an all-you-can-eat wings offer every Sunday.
Phone: +2 0106 000 0865
Gaby's // Branches All Over Cairo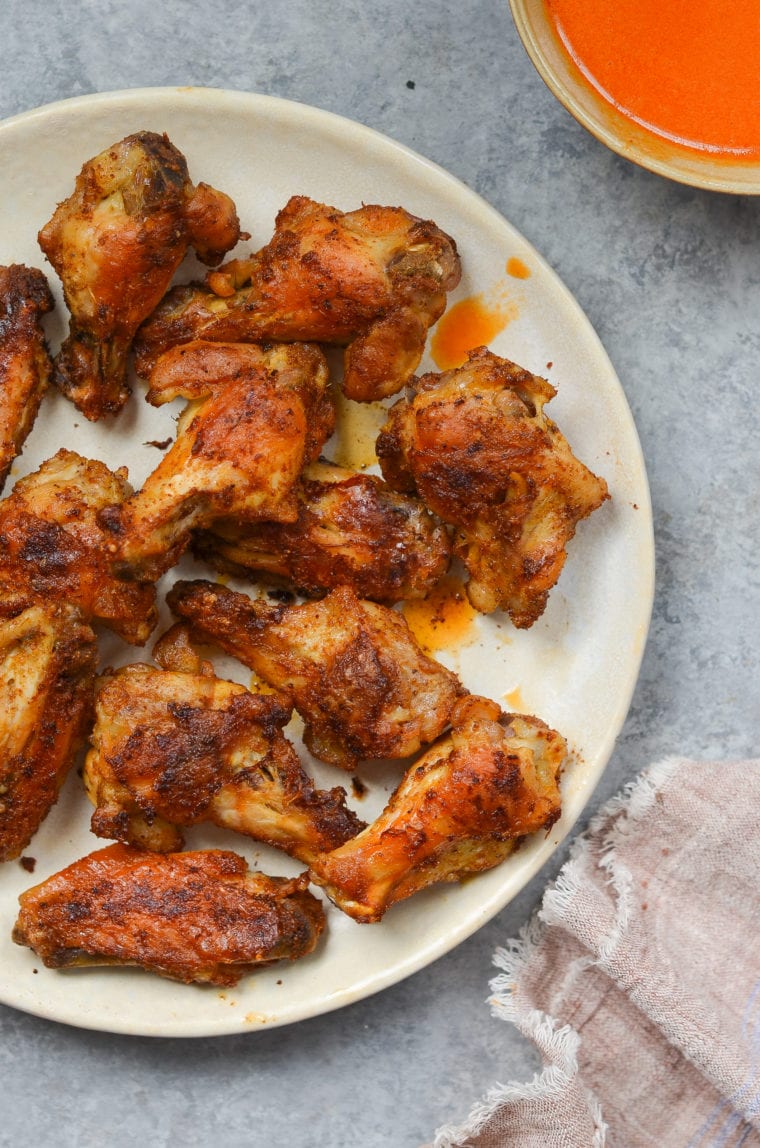 Gaby's might not be known for their wings. Like, we only knew about this delicious discovery accidentally tbh, and we felt obligated to report it straight away. Just make sure you have all 10 fingers after you're done with them.
Phone: +2 0102 366 6697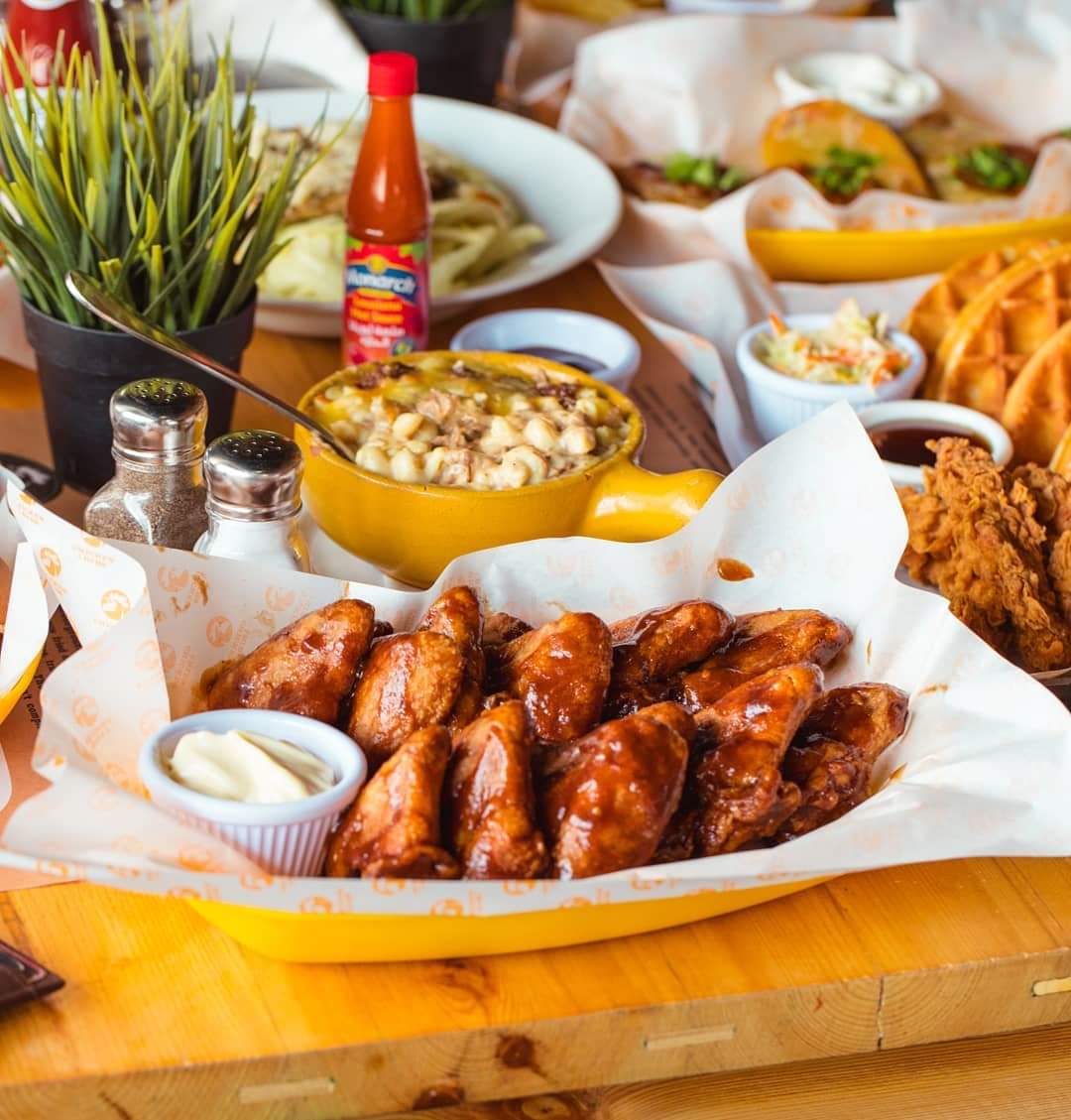 This might sound basic but their BBQ wings, paired with their Southern dip is what wing dreams are made of. Oh, and you can also go for their ribs after, or during, which is quite an adventure.
Phone: +2 0121 111 3300
Mince // Branches All Over Cairo
All we have to say is that their spicy buffalo wings are bomb AF. Make sure they're extra spicy.
Phone: 16885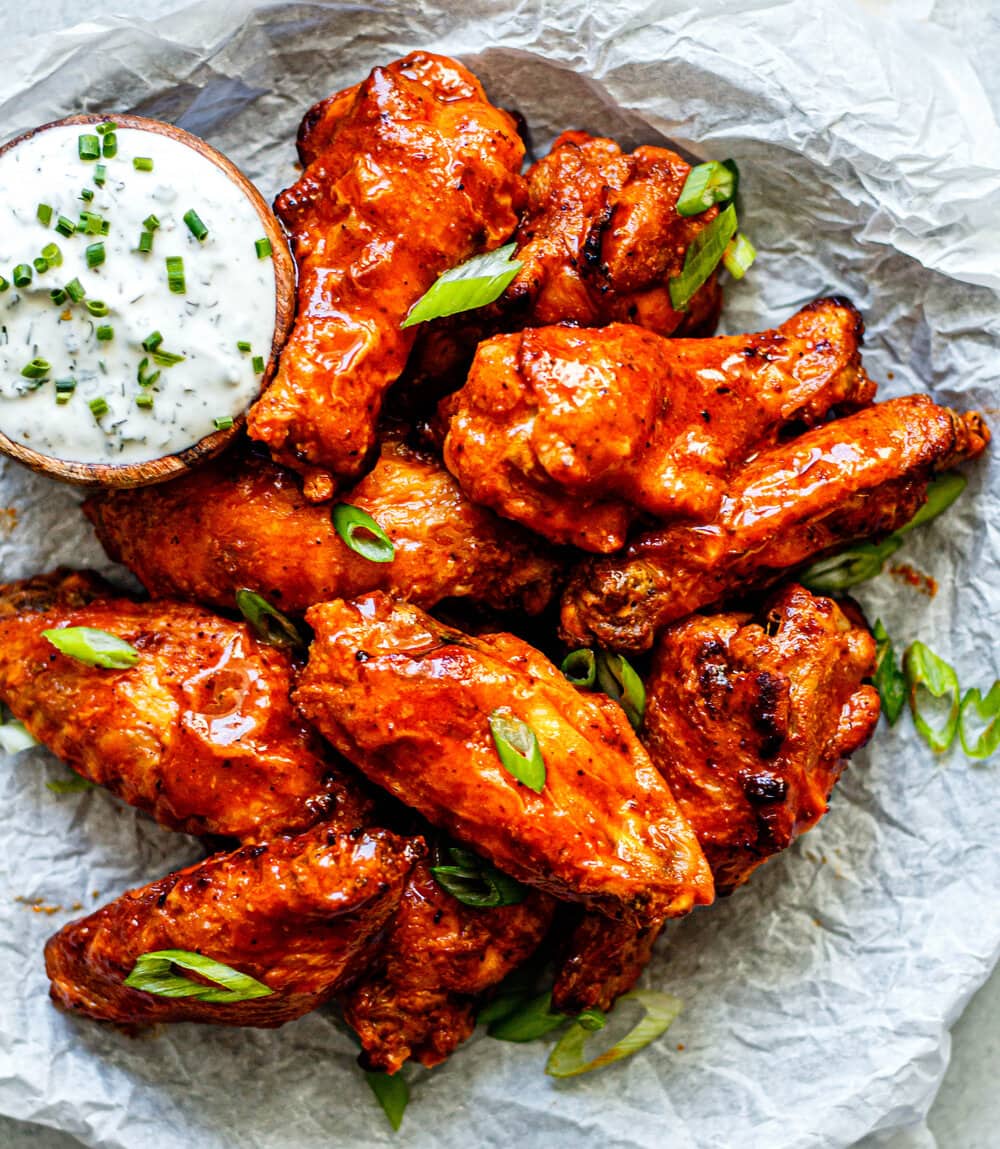 No one usually thinks that CJC is a place where you can actually have food because everyone is probably too busy catching their favourite music at or getting their dancing game on. We're here to tell you that you can do all of these things whilst also munching on some of the best wings in town.
Phone: +2 0106 880 4764
Lebanese Diner // Sheikh Zayed, Zamalek, New Cairo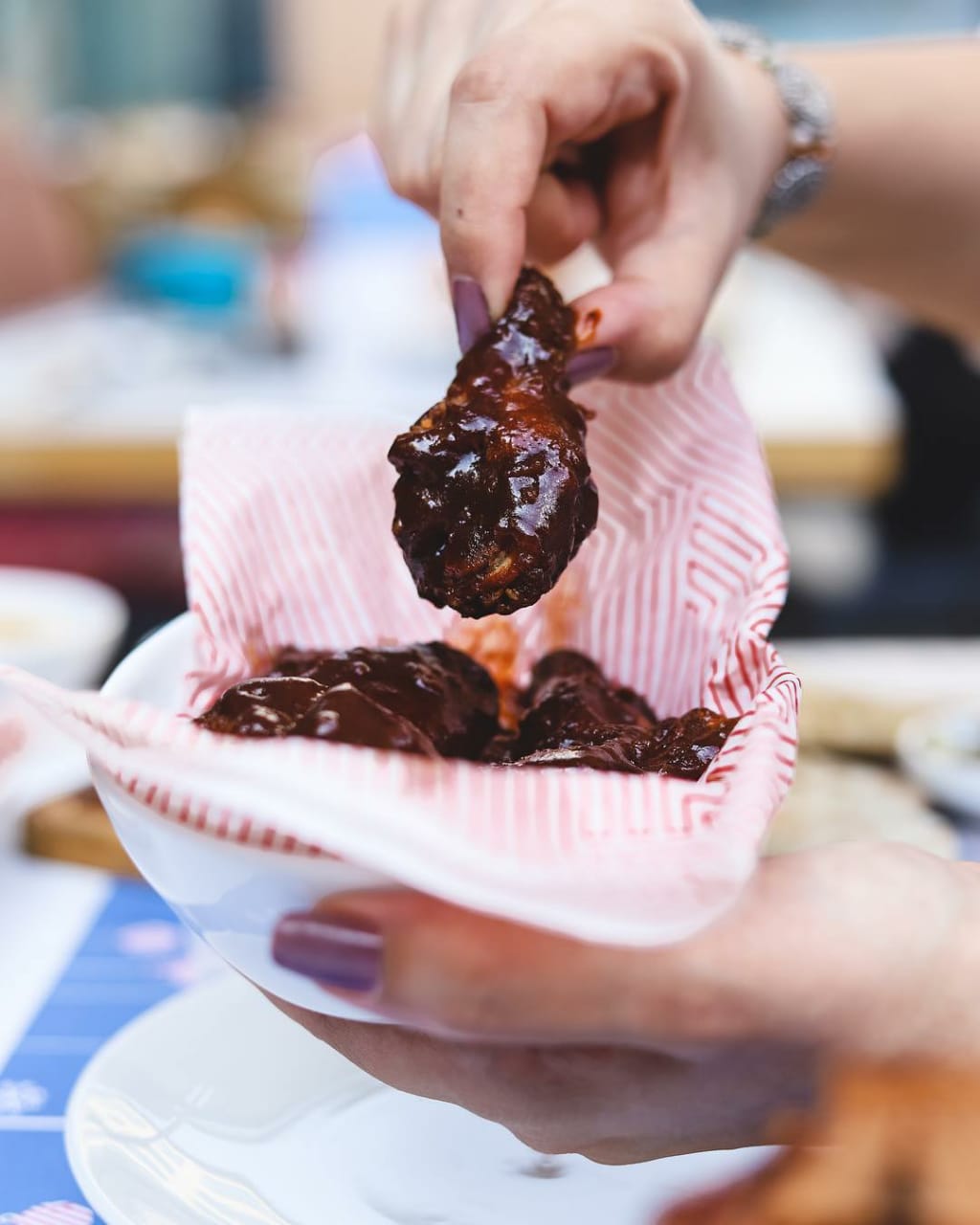 Wings with a Lebanese twist? Would you mind if we end this here so we can go get our hands on some?
Phone: +2 0106 807 0784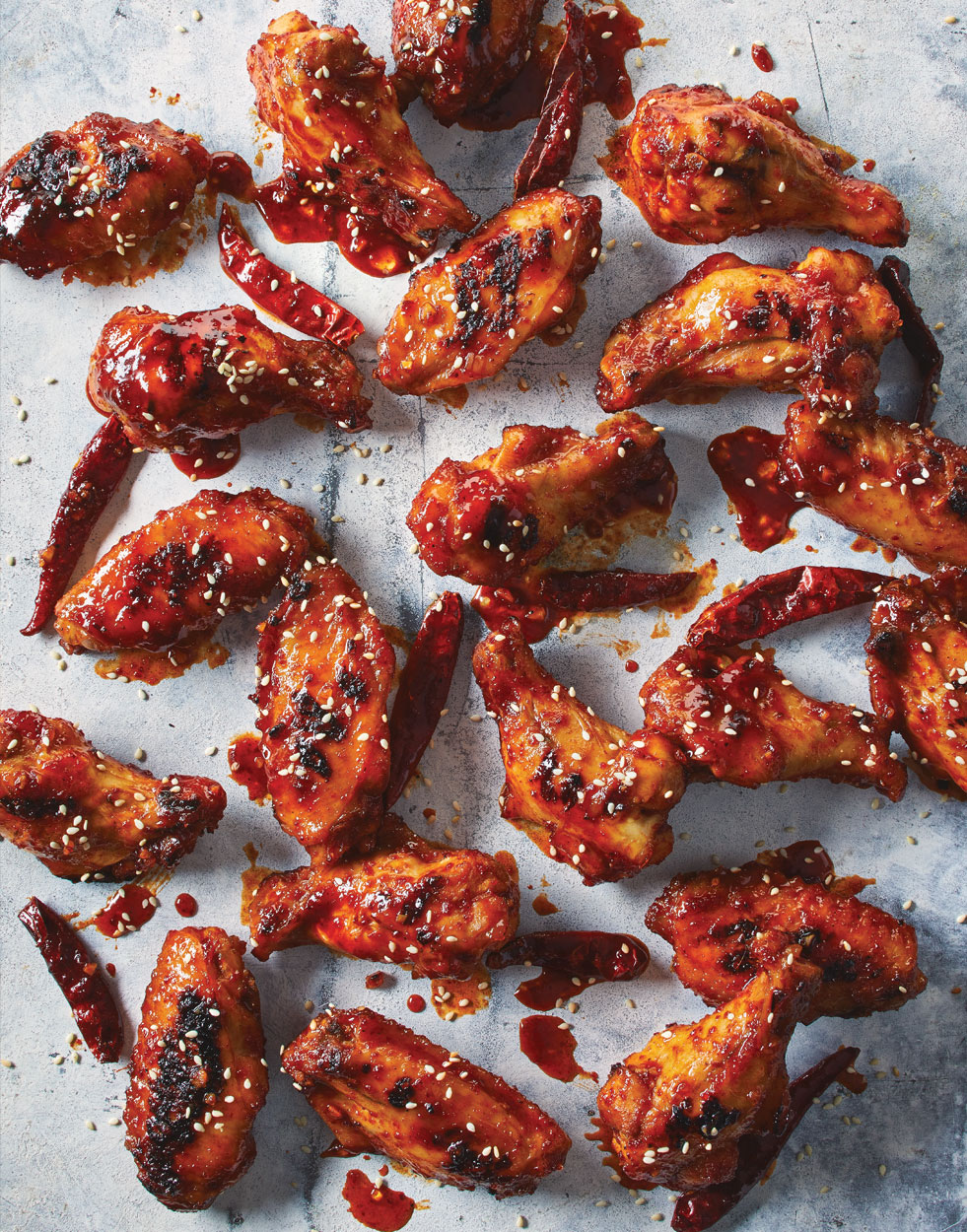 If you haven't had Korean wings before, let us tell you that they're going to hit all the flavour notes because they're a little sweet, spicy, tangy and savoury. And you can also have kimchi with them which is a slam dunk.
Phone: +2 0128 251 7674