Candyness Lets You Customise Your Own Jars of Candy
They even make 'Sweet Satisfaction' boxes of three different jars of candy.
As an adult, there are very few things that scream out 'freedom' and 'independence' like being able to buy your own candy whenever you see fit, with the quantities of your heart's true desire -- but having the power to get all of that delivered to your house in bulk? We don't think we're ready.
Candyness offers exactly that. This brand pretty much feeds your inner childhood fantasies and gives customers a variety of candy to pick from: from the tangy and sour to the sweet and sugary, as well as all the chewy and the gooey and the buttery candy goodness you can possibly imagine, imported directly from Spain.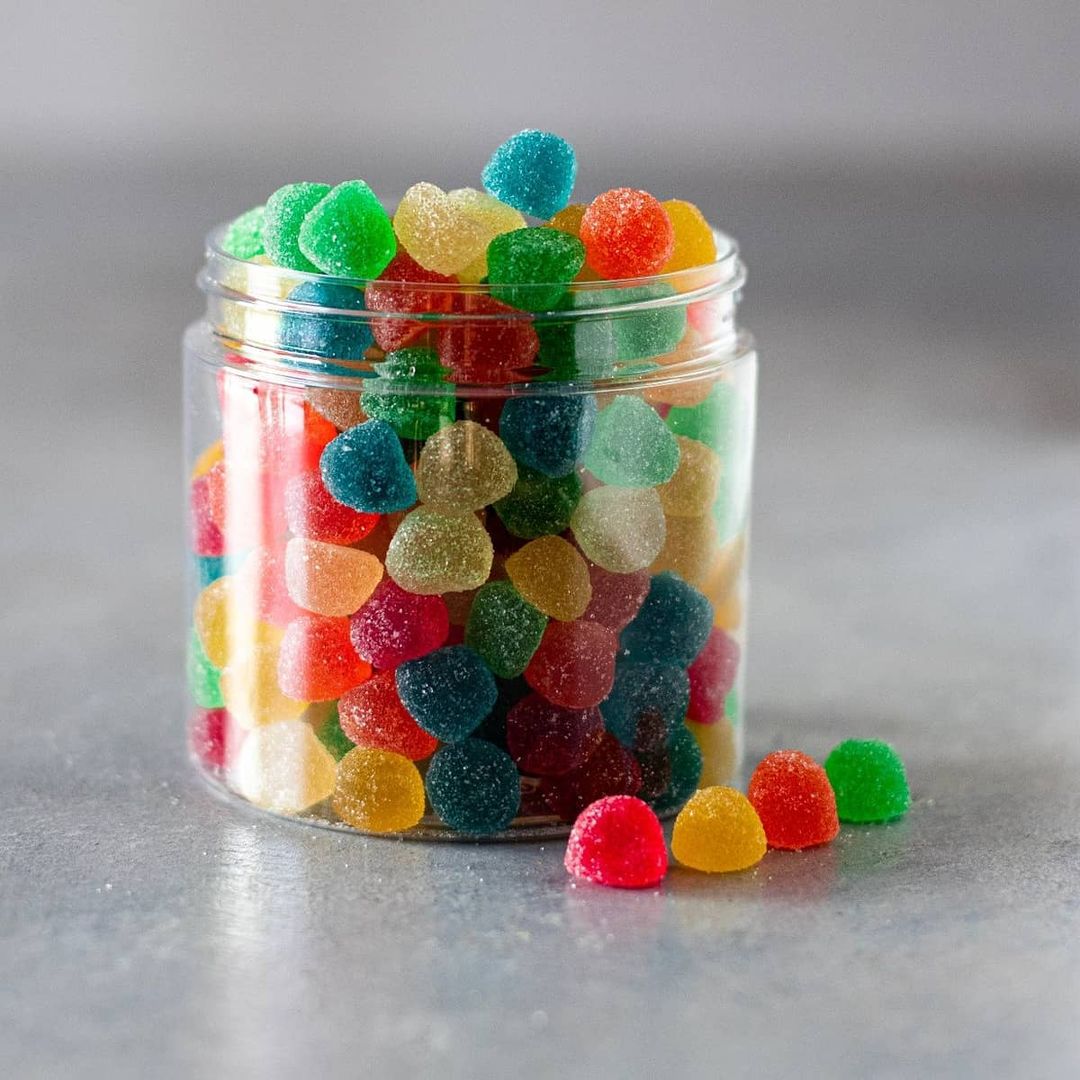 We got in touch with the masterminds behind creating the service we never knew we needed- Founder Abdelrahman Soliman is not the Willy Wonka you'd expect to run the business. He's actually a 23-year-old computer scientist, and his co-founding partners in crime are engineering students Abdelrahman El-Sharabasy and Ahmed Abdelkader.
"Having worked on and created applications and websites for most of my time, I realised how can I mix the one thing people love the most (candy), with a platform where I can easily get it across to them?"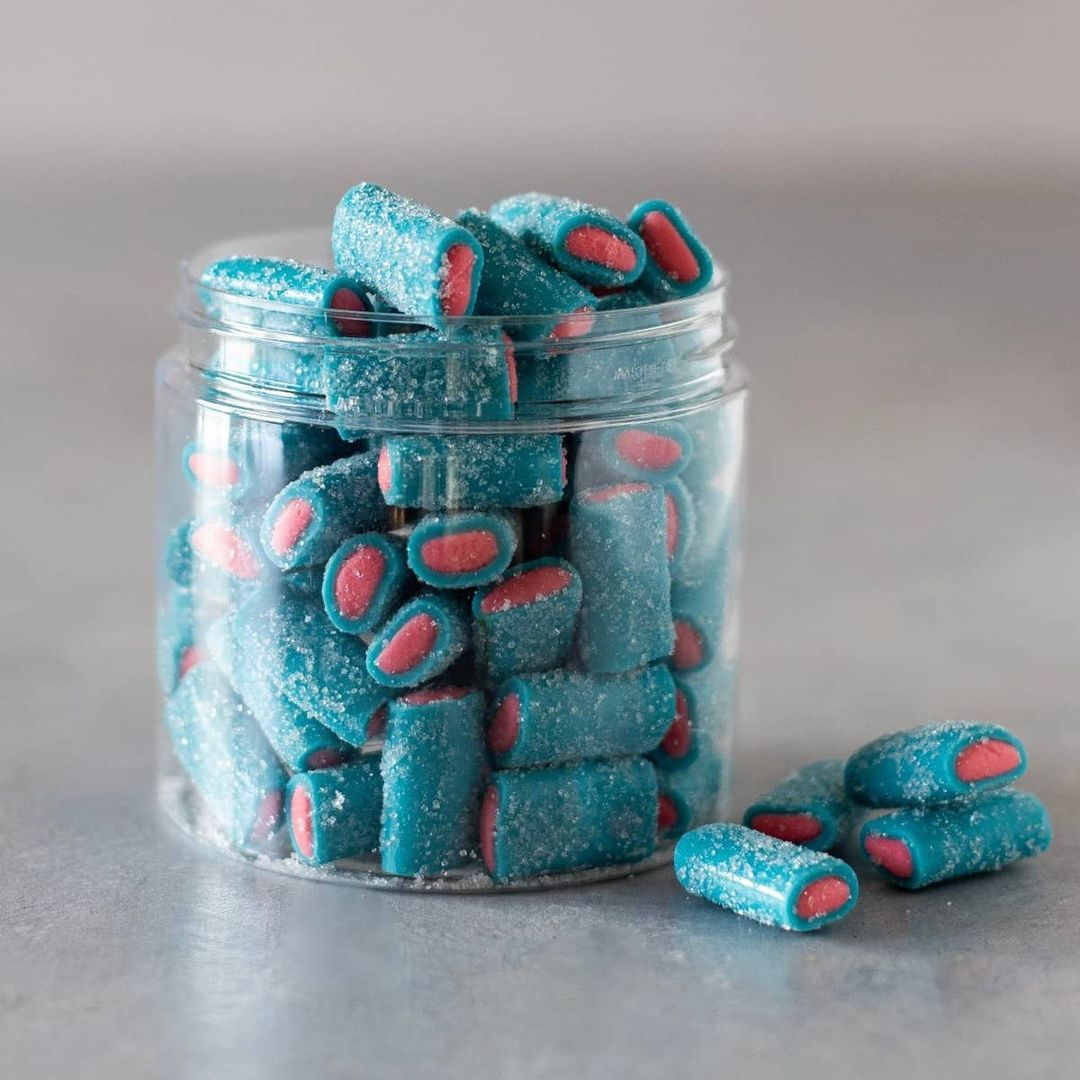 Thus, Candyness was born. With 22 different flavours of yummy candy to pick from, you're likely going to be overwhelmed at the world of opportunities that lie ahead. Fret not, Abdelrahman has let us in on their best-selling flavors to make traversing their lush candyland that much easier: Redbull Rockies, Gummy Cola, Gum Drops, and Magic Beans.
You can discover all the flavours they have available through their website (https://candynesss.com/) where you can place your order and get your daily dose of sugar, any day and everyday.