Dieze Serves a Slice of Upscale Beirut Dining in Uptown Cairo
The new Mukattam restaurant really said a bougie Lebanese experience.
The claim of authenticity is not an easy one to make, especially when it comes to the complexity of the Lebanese flavour. That is why it made our hearts flutter inside when Dieze's claim to authenticity is backed by a staff of Lebanese chefs that are armed with essentials like debs el roman, olive oil and their family's cooking recipes.
Dieze is the newest Lebanese restaurant you need to put on your radar. Located in Uptown Cairo, their menu consists of all dem delicious treats that Beirut has to offer -- from the manoucheh to the kebbeh shawarma and all that's in between! They also serve a mean Lebanese breakfast; we're talking black beans, mesabaha and makanek, hennys.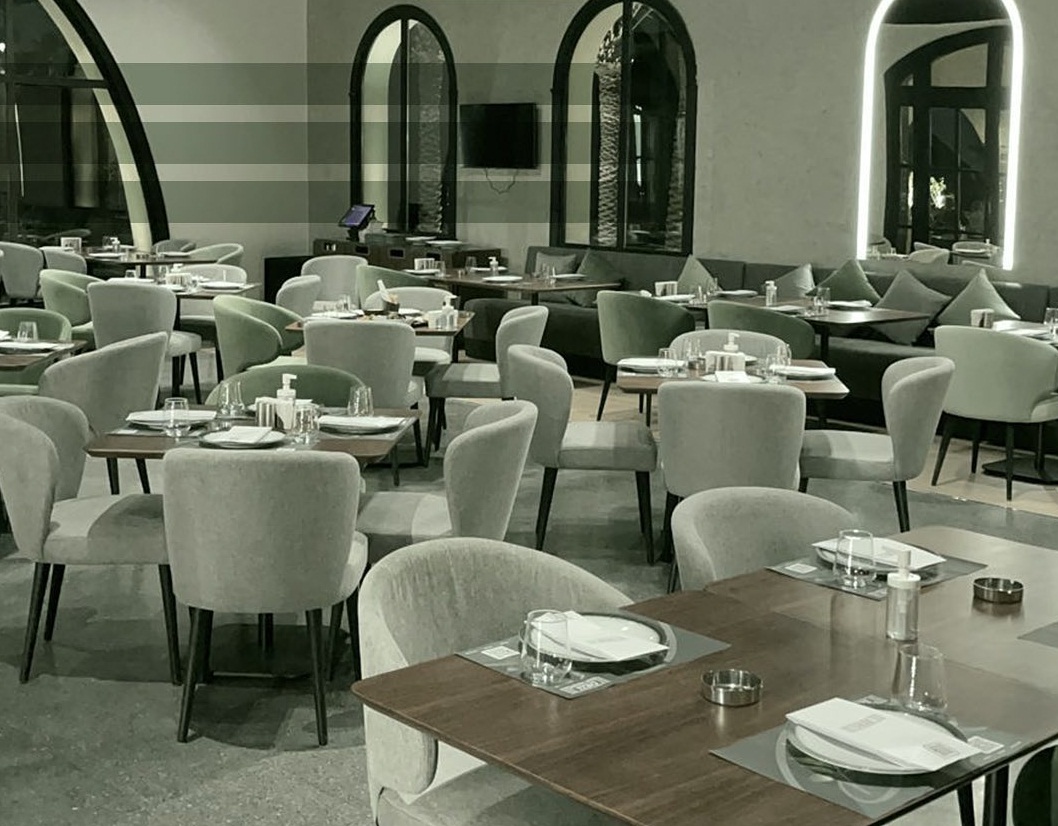 The inside of Dieze
Armed with an interior that screams bougie realness, Dieze doesn't just rely on its menu because its aesthetics are just as flawless. You also can, for some reason, pop by their Music Room to professionally record whatever it is that you want in their studio and take it with you when you leave. We don't understand why but we're totes here for them supporting our talents whilst we gobble down on some batata 7ara.
Make sure to book before heading down to Dieze because, well, obvi. Call 'em up on +2 0122 515 5550.