Dip Your Bread & Eat It Too at New Cairo's Butlers
Each bite of their Mediterranean freshly baked goodies will leave you wanting more!
Native culinary classics (the ones that have miraculously lasted us through Ramadan AND Eid) have finally run their course, ending with an epic match between mama and teta - both of whom thrown in their towels (literally). But it's okay bestie, you no longer need to forgo home cooked meals and Mediterranean classics because, keeping that dream alive, is New Cairo's Butlers.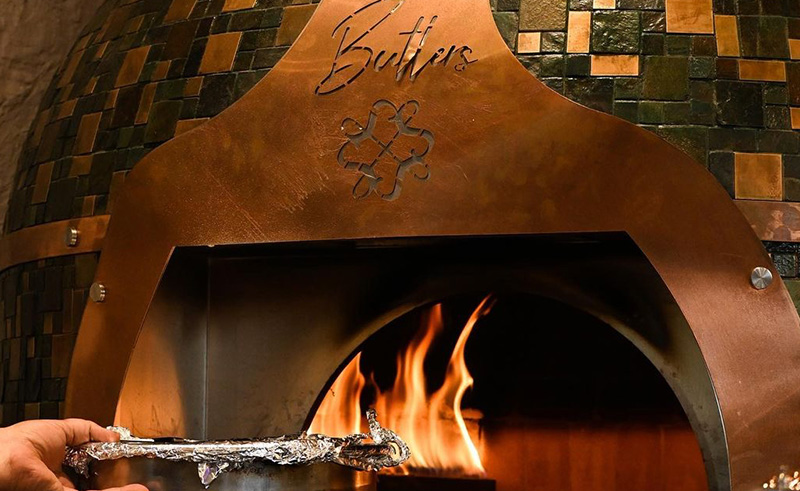 Butlers' menu boasts an extensive selection of cult classic dishes, including croissants, feteer meshaltet, quesadillas, tabouleh, pizza, pasta and omelets. Yet, the true standout dish at Butlers is their freshly baked bread, straight out of the restaurant's pizza oven. Indulge in the flaky, hot baladi bread that will melt in your mouth like butter, and don't miss out on the accompanying dips, such as a mix of labna and avocado or Halawa & Qeshta. For extra indulgence, try the restaurant's twist on the bread, adorned with a variety of toppings, including melted cheese, cherry tomatoes, and olives.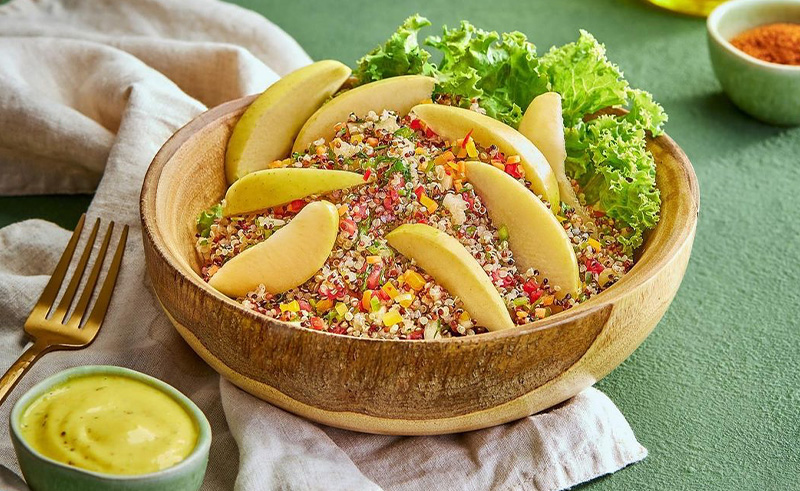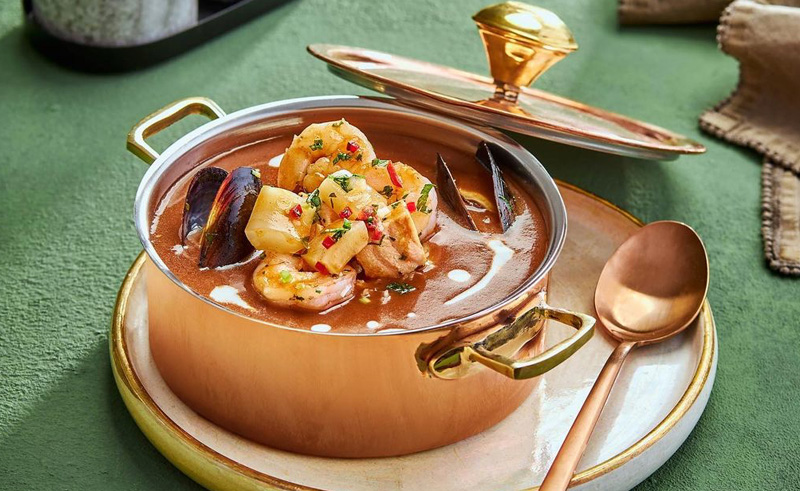 Butlers' charming and rustic ambiance sets the perfect backdrop for a unique dining experience. Accents of dark green throughout the restaurant add to its quaint and elegant vibe, and the Espresso lab, located inside Butlers, making it the perfect spot to grab your essential cup of coffee.