Dubai's Famed Bar Du Port is Coming to the North Coast
Ladies, leave your man at home.
Burn your flip flops: Dubai's Bar Du Port is heading to Egypt's North Coast this summer. The French-inspired bar and brasserie - which is known for its world-class, award-winning ladies' night - is set to land in GAIA, Ras El Hikma.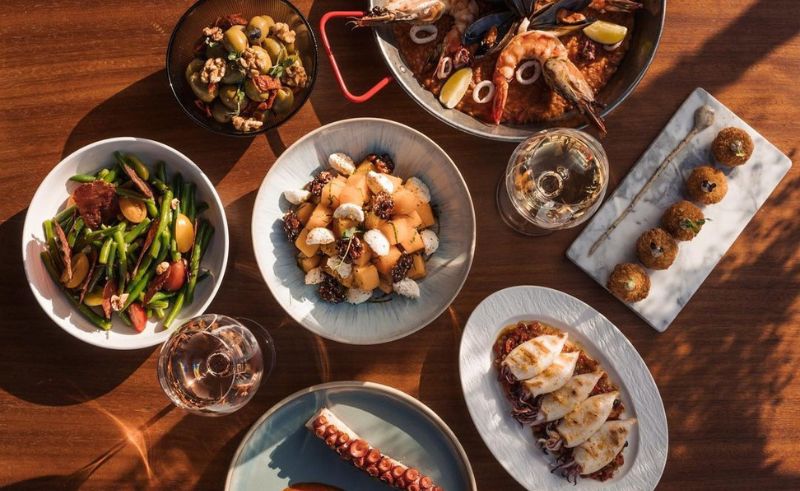 Bar du Port's Dubai and Beirut cousins quickly emerged as among their cities' most sought after hangouts. Its creator AddMind Group is bringing its rolodex of meticulously-conceptualised menus and parties to gather the chicest crowds in Sahel this summer.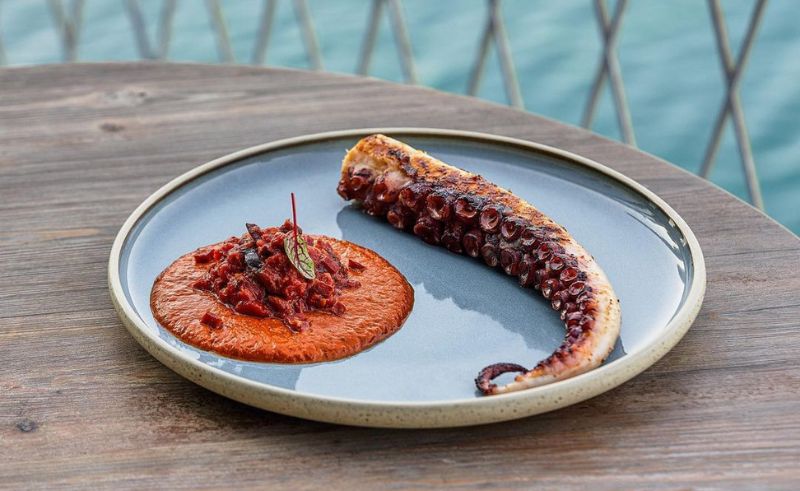 It's hyped up by Dubai's partygoers truly because it's worth the hype. Its design is a love letter to 1920s French cocktail bars, and has a unique ability to create a world within its walls, making guests feel they've really been teleported beyond the confines of the cities that house them.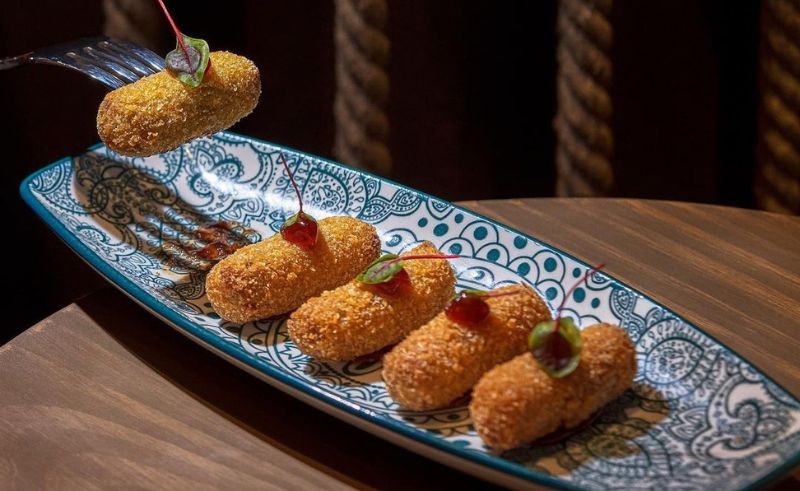 Combining Mediterranean Riviera with the North Coast's notorious party vibe, an injection of Bar du Port's glamorous yet grounded ethos will make a welcome shake-up to the dining and nightlife scene in the area.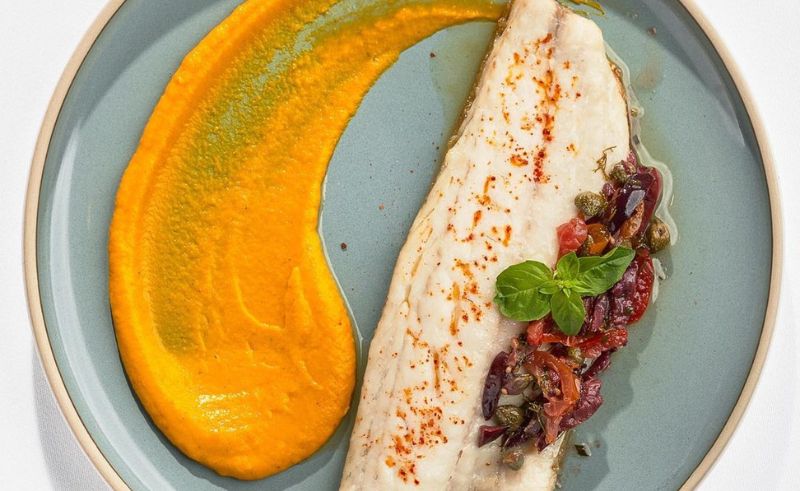 See you up North, mes amis.