Eat Your Heart Out Through the Mediterranean at New Cairo's Fatima
You can have five cuisines without having to go to five different restaurants.
Have you ever had wanted to have Moroccan food? What about Italian? Greek? Maybe some Egyptian? It's almost near impossible to think that you can have all of these cuisines under the same roof but with Fatima, you actually can, sis.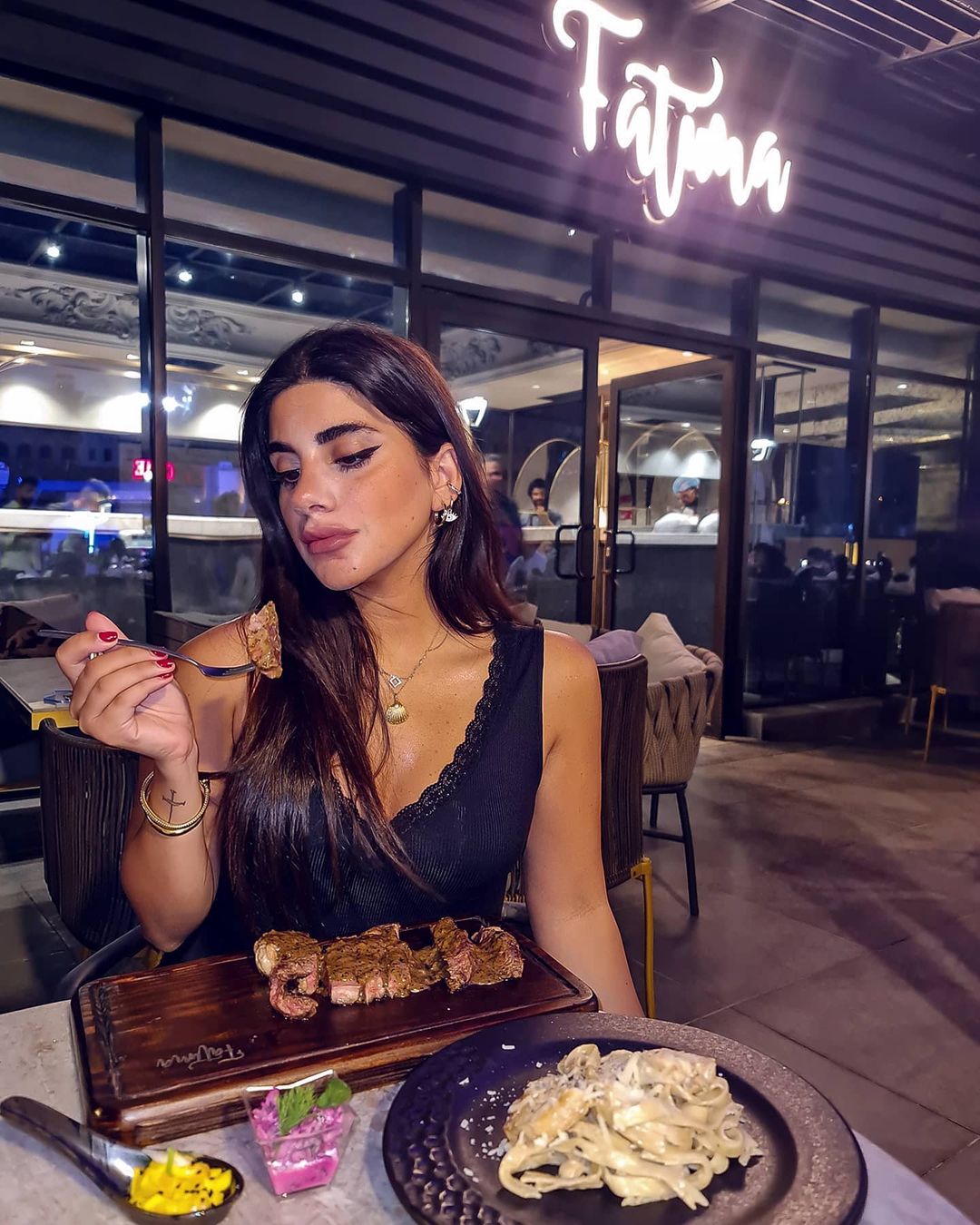 The vibe at Fatima
New Cairo's newest joint makes that dream a reality by serving Mediterranean eats for you to indulge your senses in them. You get to have couscous bidawoui, pasta, gyros and mahshi altogether without having to go to different restaurants.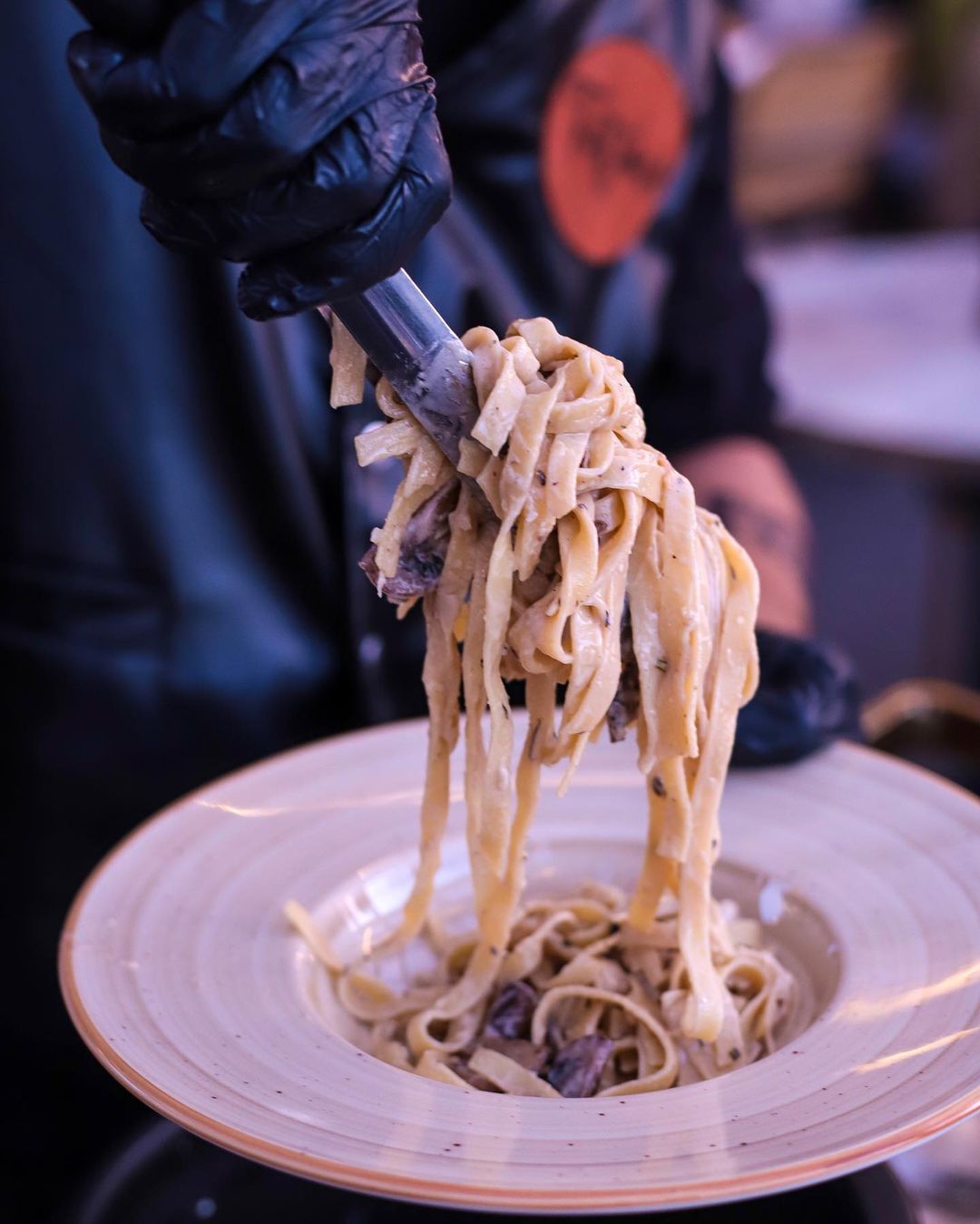 The pasta at Fatima
The vibe at Fatima is chill, thanks to its cosy interior and Instagrammable atmosphere. The eatery does not deliver but you can find it at Polaris Mall.