Famous Beirut-Born MYU Has Just Opened on the North Coast
Brb while move to Sidi Heneish.
MYU - the famed rustic Beirut-born gem serving up fresh Mediterranean fare - has just opened on the shores of the North Coast at Marsa Matrouh Sidi Heneish. Part restaurant, part bar - and as is often the case in Sahel - part after-dark hangout, it's the sixth brand to be brought to Egypt by prolific events organiser and now restaurateur Rabih Mokbel.
"MYU's story began in Lebanon when Michelin-starred chef Joe Mourani decided to open up a tiny little eatery in Gemmayzeh,'' says Mokbel. "The reason we picked Sidi Heneish was the fact that it was an untouched piece of land that is still untapped, making it, in its own way, the new Sahel. We wanted MYU someplace like that.''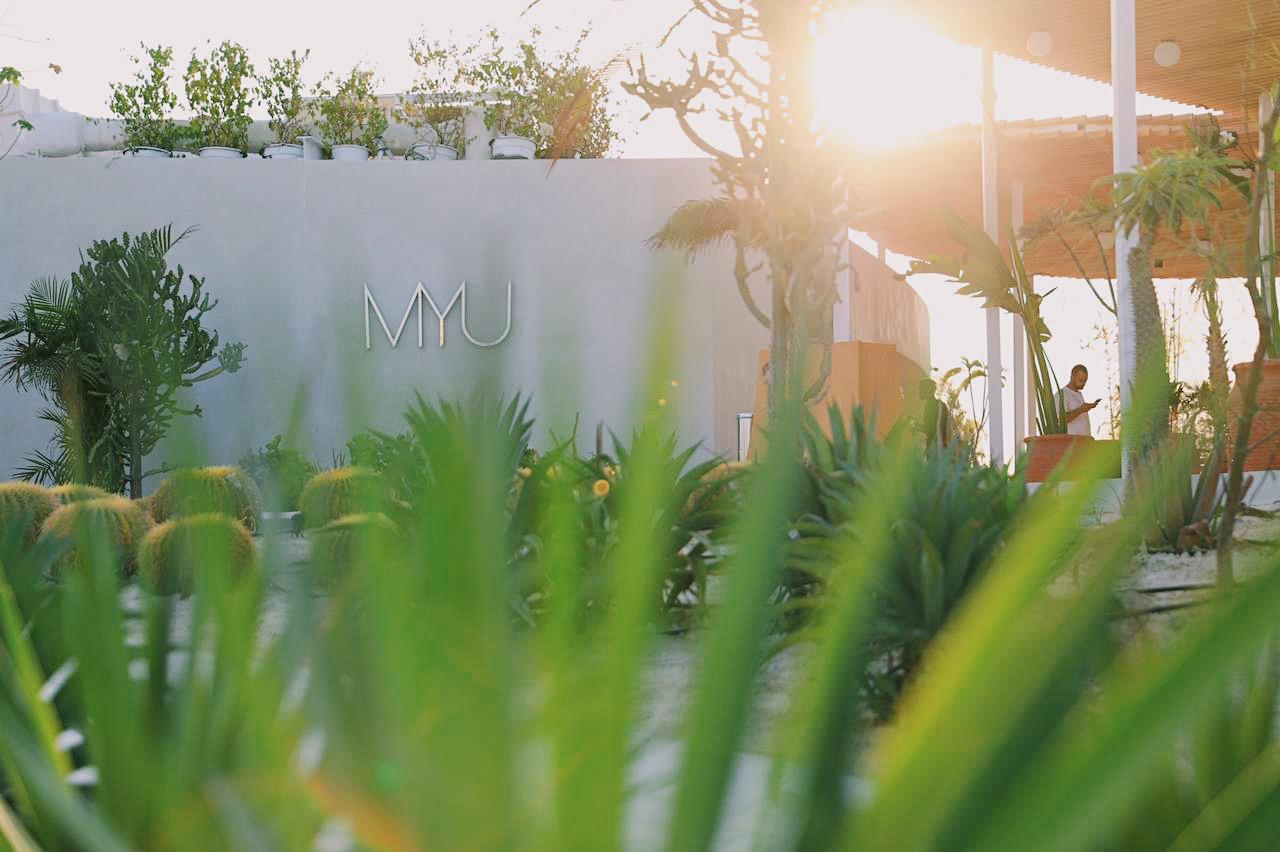 This beachside spot handcrafts delicious meals made with fresh ingredients and produce. This is the kind of restaurant that truly respects the ingredients it works with. In other words, all the dishes are bursting with freshness, prepared simply so the ingredients sort of speak for themselves. When you're lounging around by the sea, enveloped by nature, nothing is more appetising than a fresh and zesty tuna sashimi nicoise salad or a freshly caught seabass tbh.
''Our menu is simple yet sophisticated with delicious items like fish carpaccio and more conventional dishes like shrimp rolls or our fresh catches of the day from clams to herring galore,'' Mokbel explains, passionately walking us through the menu.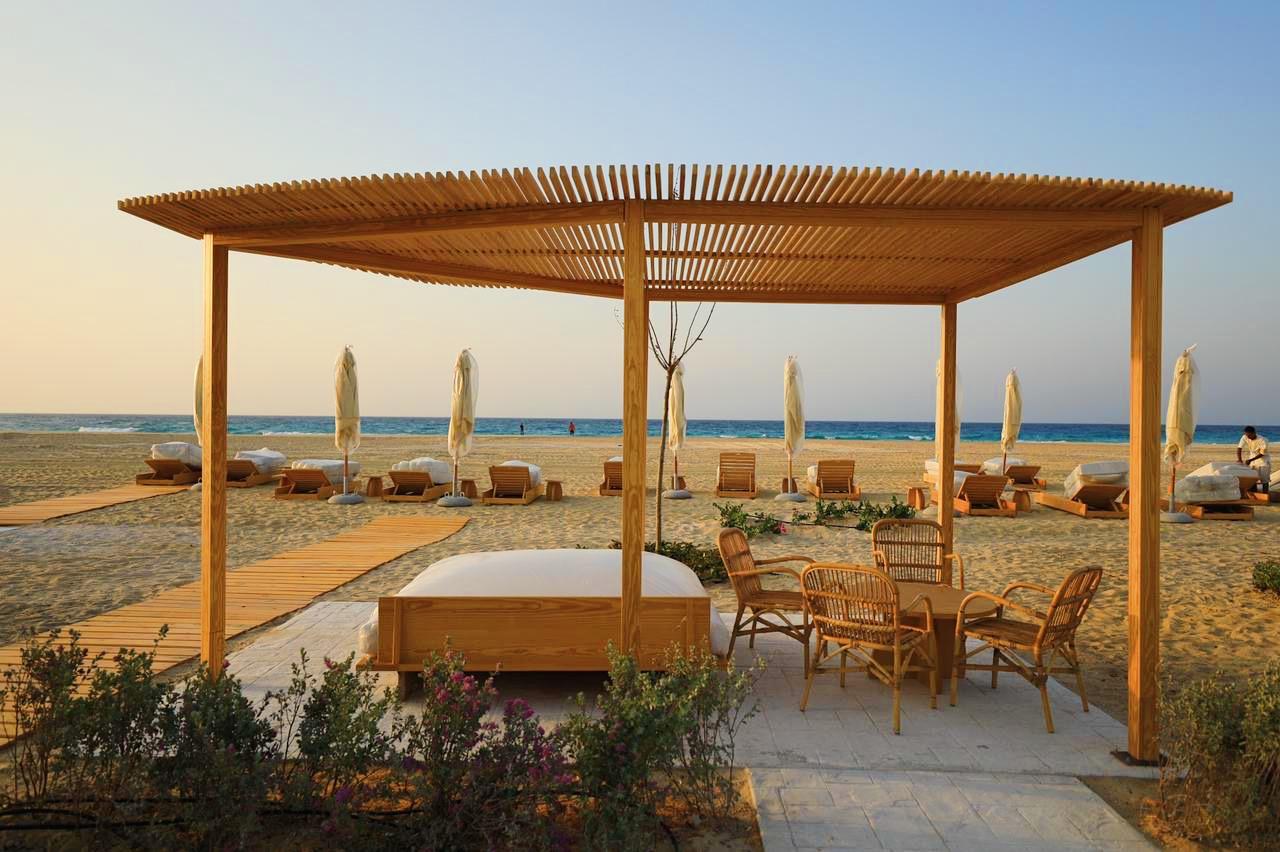 You can cool down with some freshly squeezed juices or for something with more of a kick stick your straw into a blooming mojito or prickly pear. You'll thank us later when it kicks in, hunty.
You can find MYU in the positively Instagrammable Smeralda Bay. Call 'em up on +2 0110 233 4444 and book your spot right meow.