Famous UK-Born Scalini Just Opened Its Doors in Sahel
Scalini, a UK-born restaurant famous for their scrumptious Italian cuisine, just landed in Sahel to give us a new experience of fine dining by the sea.
UK, hun? Well, we aren't because the United Kingdom's very own Italian fine-dining concept Scalini has finally landed on Planet Sahel, giving us the summer splash we needed, and we're definitely here for it. The iconic restaurant is known for its authentic cuisines and quintessential atmosphere.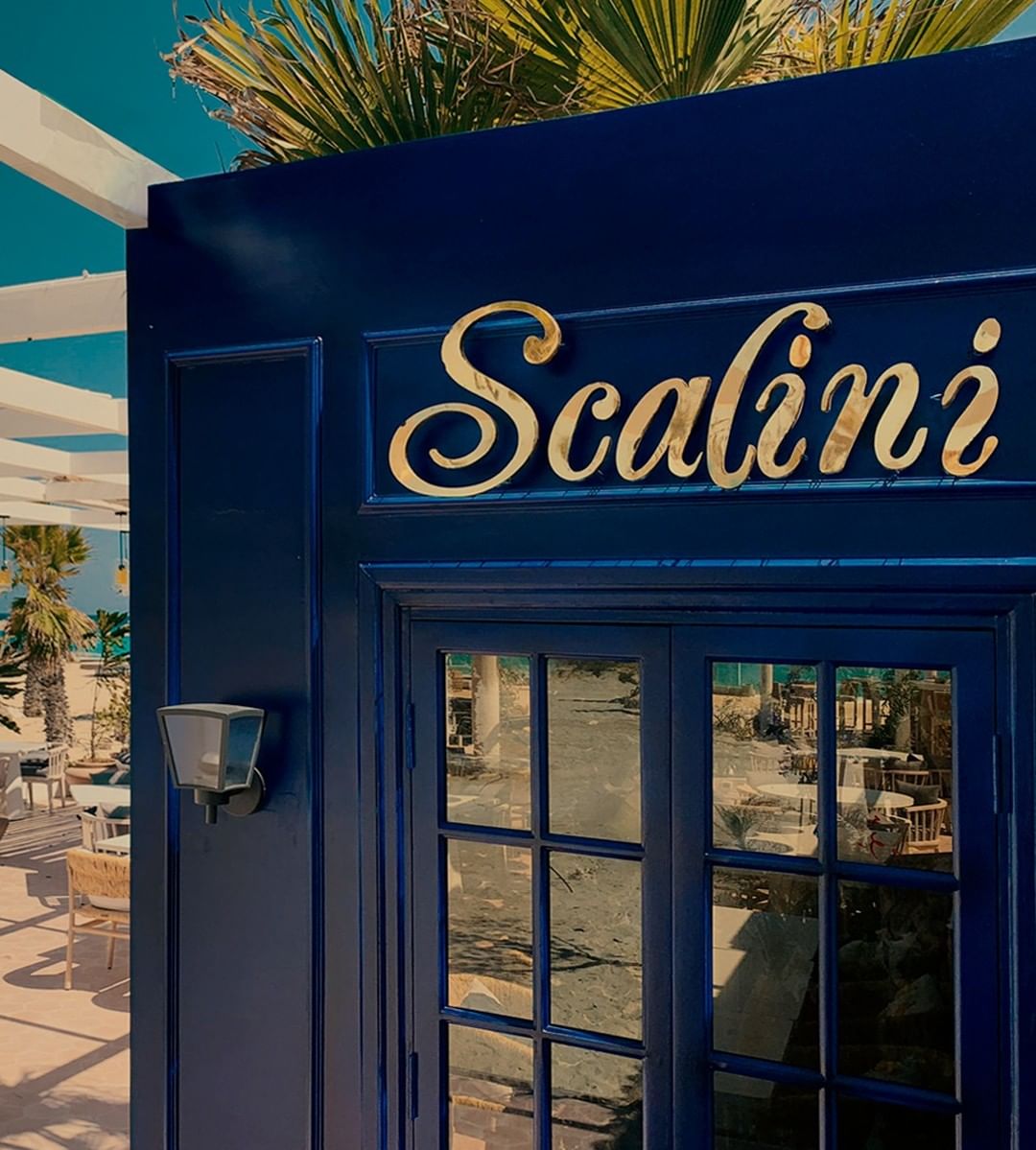 The eatery was established in London in 1988 where it played an influential role in the rise of Italian trattorias throughout the country and won the hearts of all your favourite celebrities, including the likes of Jude Law, Cheryl Cole, and Simon Cowell.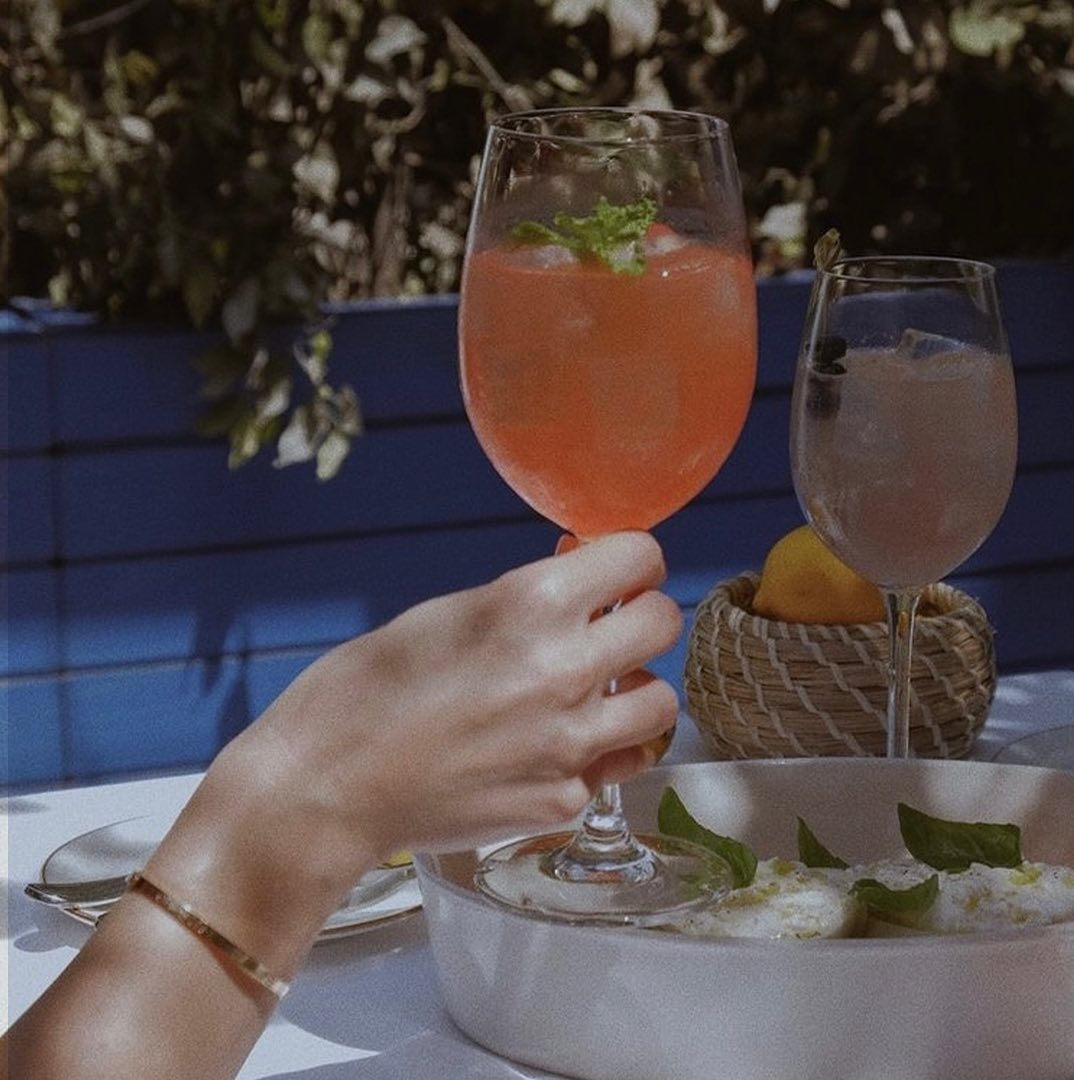 Scalini has been making its way all across Europe and the MENA region, but now it has finally made its long-awaited North Coast debut. Its menu boasts a comprehensive selection of traditional Italian dishes but with a twist, obvi! It honestly showcases the unbelievable gastronomical skills of award-winning chef and food personality Monserrato Marini and invites guests to experience the true essence of rustic Italy.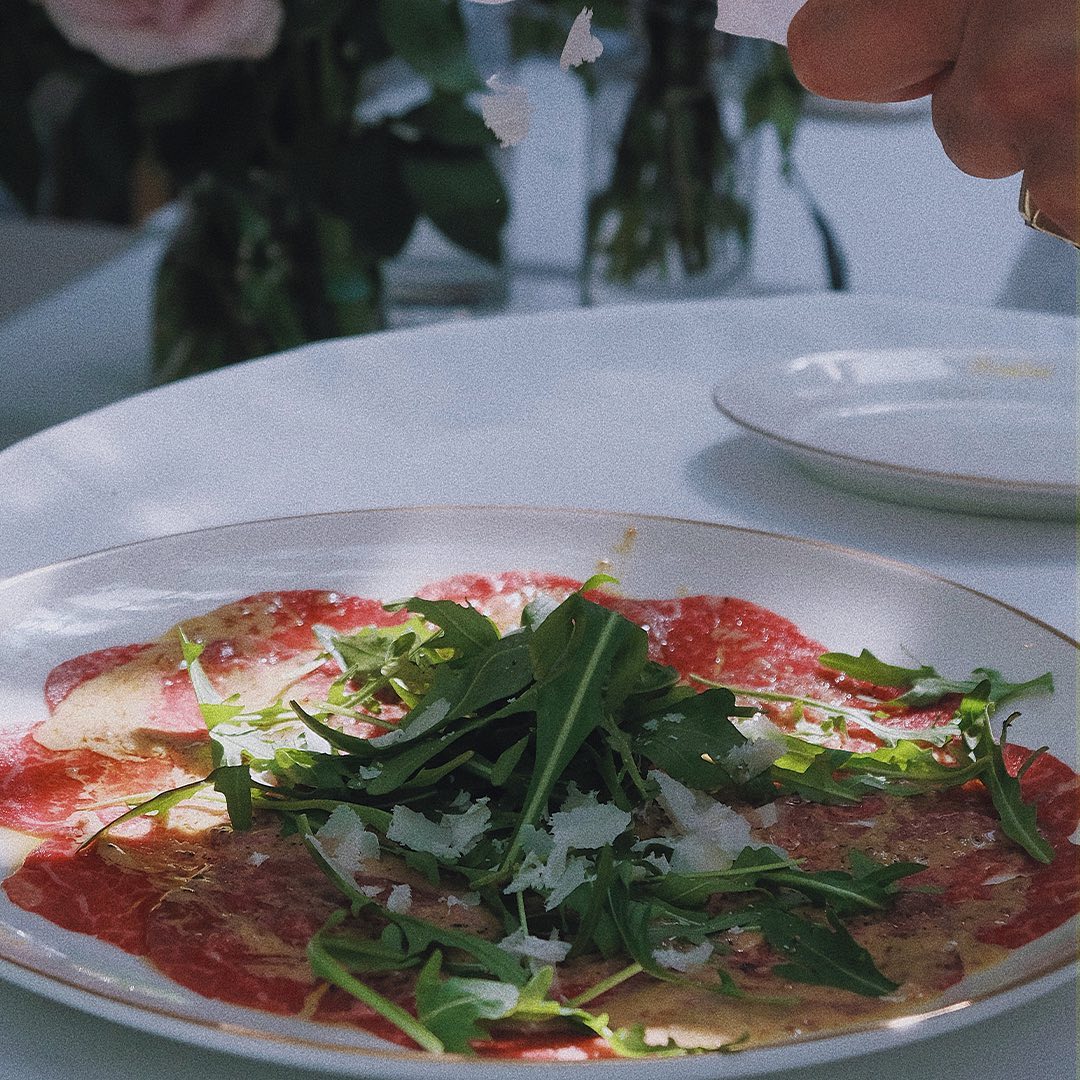 We recommend having their customer-favorites asparagi contessa (because asparagus with hollandaise sauce is the couple we never knew we needed) and linguine al granchino (think king crab with daterrino tomatoes).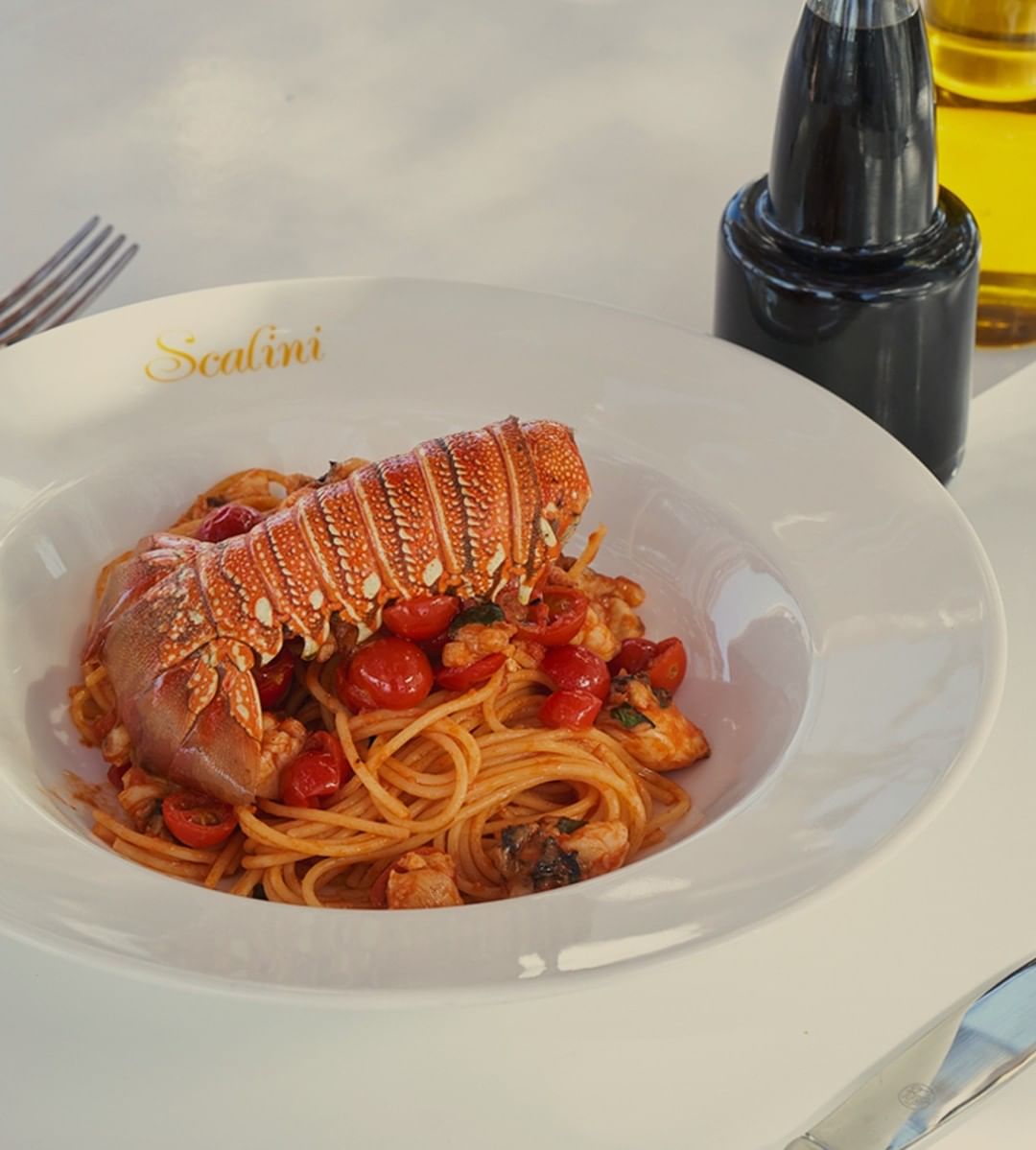 Brought to you by Eatco, Scalini promises an exquisite culinary journey, bringing a taste of its diverse heritage to Om El Donia.