Flambe & More: Alexandria's Iconic Eros Lands in Sahel with a New Vibe
Expect all the things you've loved about Eros...except much chiller.
If you live in Alexandria, enjoy drinks by the beach and elevated food, you're mostly like a big fan of Eros. Located at the ​​Four Seasons Hotel Alexandria at San Stefano, the iconic bar has built quite the reputable name for itself. That is why we're totes obsessed with the fact that they've decided to make their way to Sahel this summer…under a new name.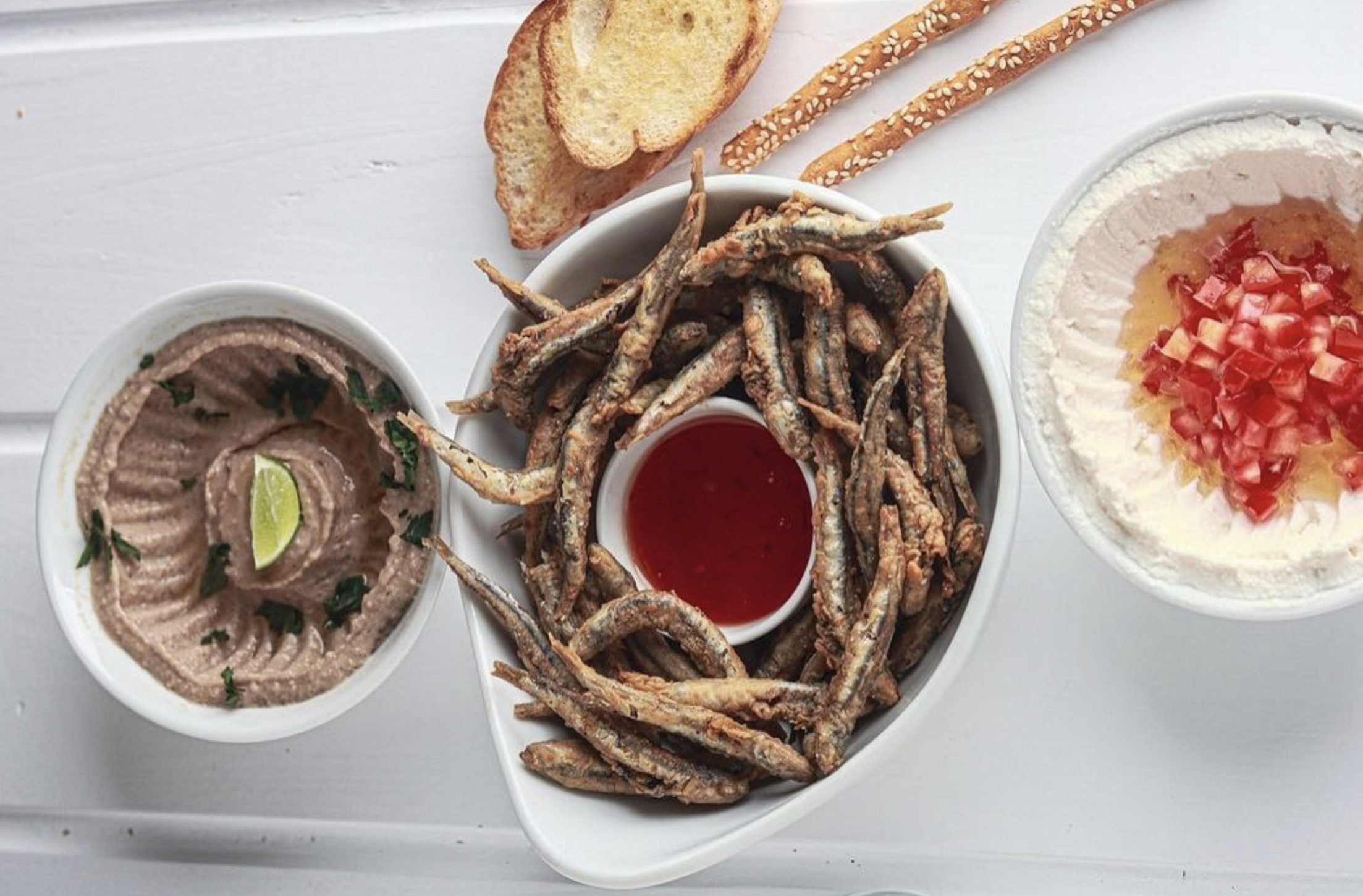 Enter Flambe & More, the spot that's about to change your North Coast experience with their new take on relaxed atmosphere. ''Our name comes from the mouthwatering fillet flambe we serve back at Eros,'' says Amgad Mahfouz, one of the co-founders, to SceneEats. ''While Flambe & More still holds the essence of Eros, it's much more chill. We expect our clientele to come here for the sole purpose of wanting to unwind. The rest will be taken care of from our end.''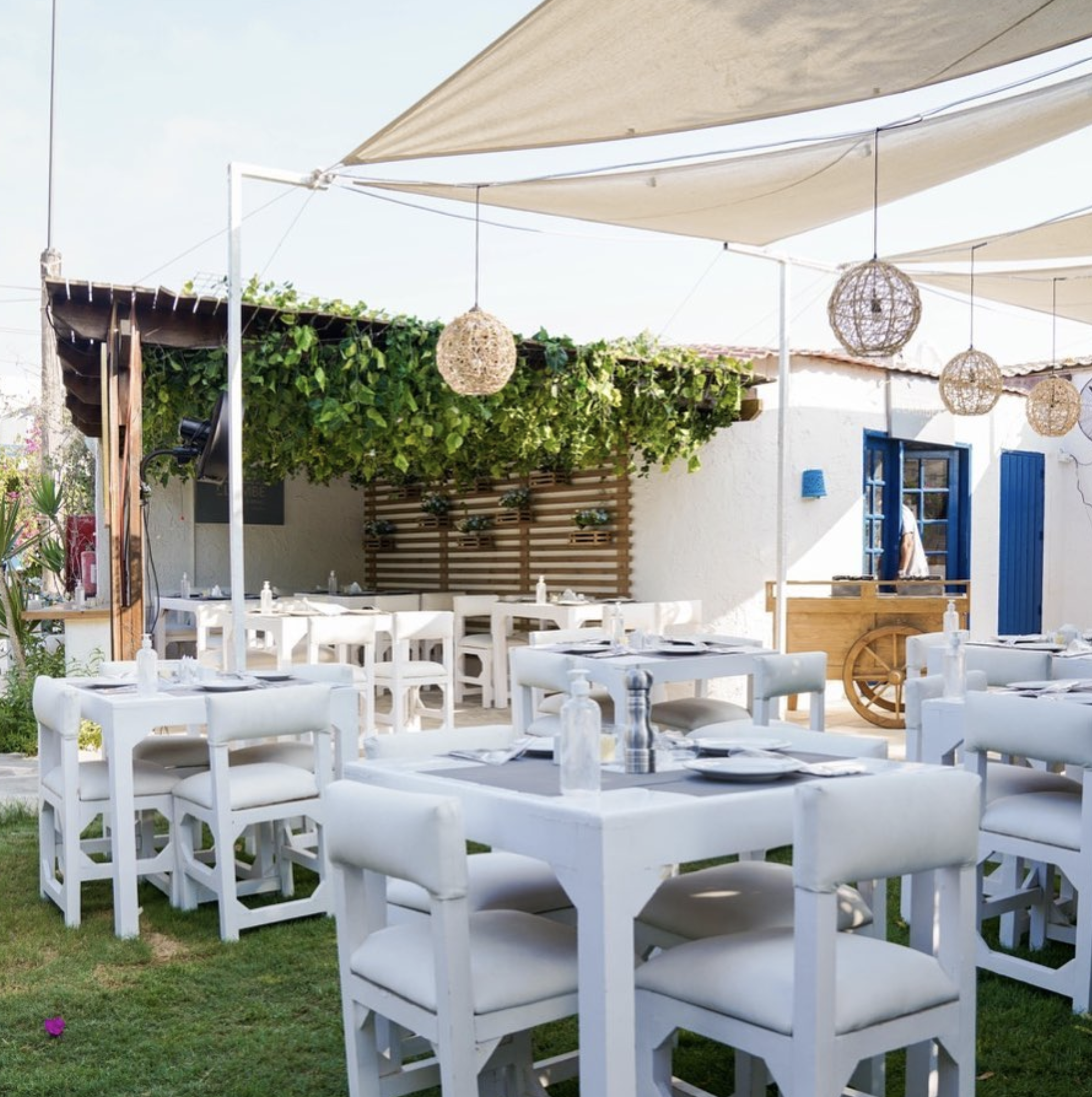 Upon entering the spot, you'll instantly feel much more lighter thanks to the decor, greenery, and white colours dominating Flambe & More. When it comes to the menu, you can obvs expect to have their fillet flambe because duuh. We here at SceneEats recommend having any of their seafood appetisers – from tarama, calamari or bassaria. Oh, and they make a mean gourmet beef burger and delish chicken wings. Basically, the vibe here is universally loved foods.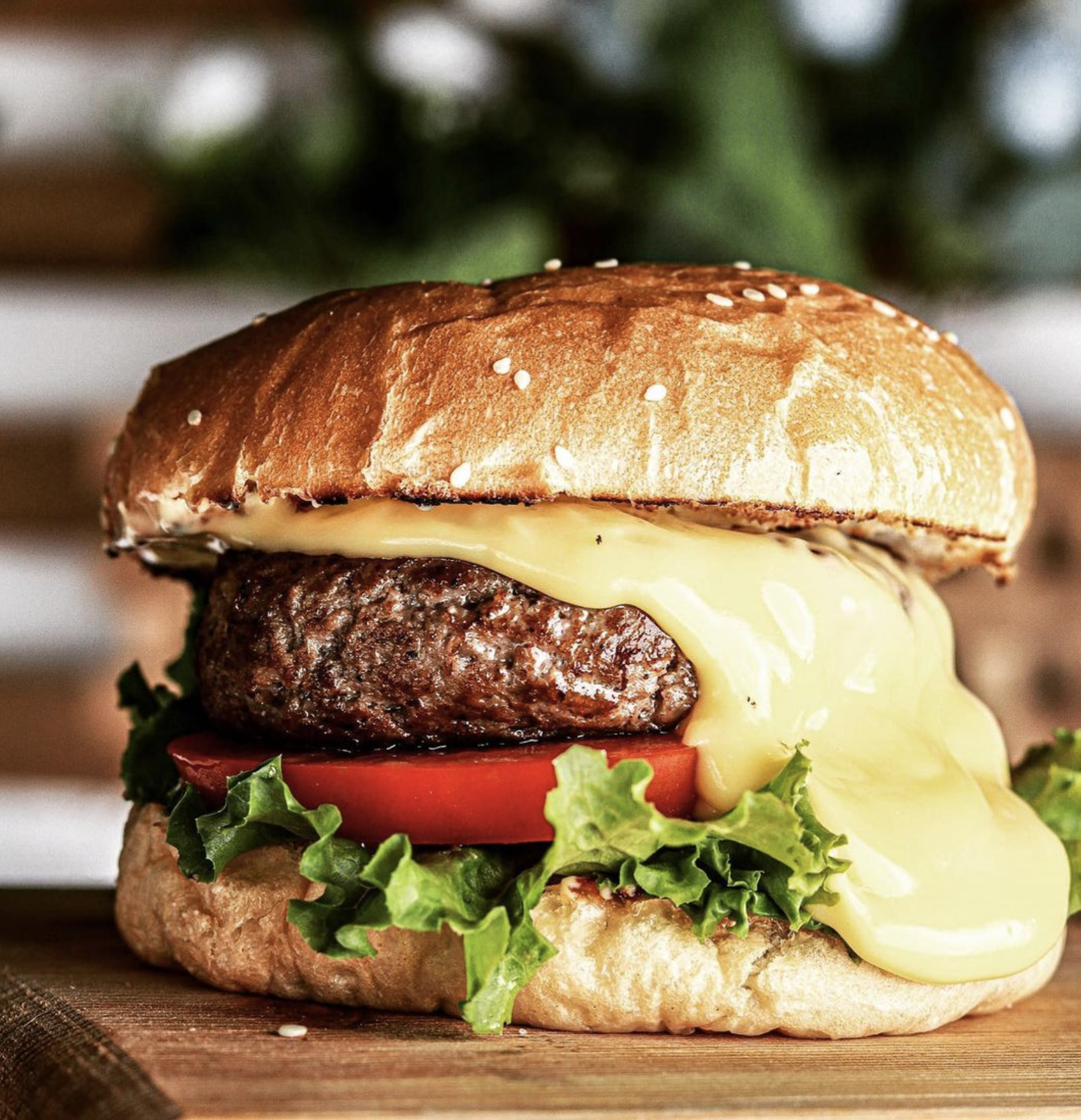 You can find them in IOS Village, hunty. You're welcome.