Food's Jar: This Merghany Restaurant Serves Its Entire Menu in Jars
Fried chicken and pasta in a jar? That's not a suggestion, that's the reality here.
Some restaurants decide they want to focus on one dish and only that, others try to be more adventurous and serve all of their food in bowls or cones. The new eatery we're about to talk is an adventurous one because it serves all of its food in jars. Yup, you didn't misread that, Food's Jar serves all of their food in literal jars.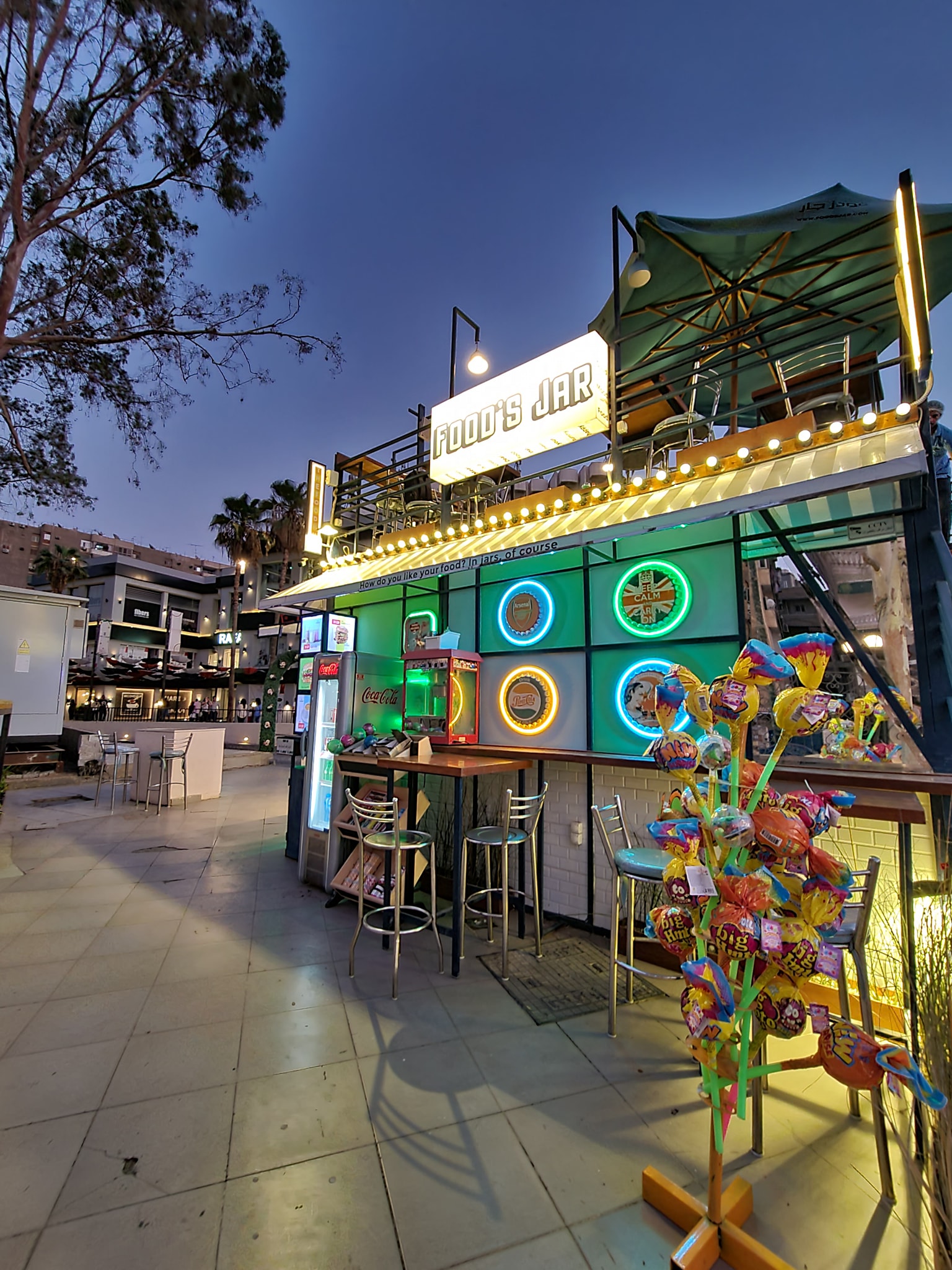 How the restaurant looks like
When we say that, we mean everything. Think fried chicken, pasta, rice, dessert but, like, in a freakin' jar. The place itself looks Instagrammable af because it has umbrellas everywhere instead of a ceiling. You also get to order your jars in three sizes: small, medium and large.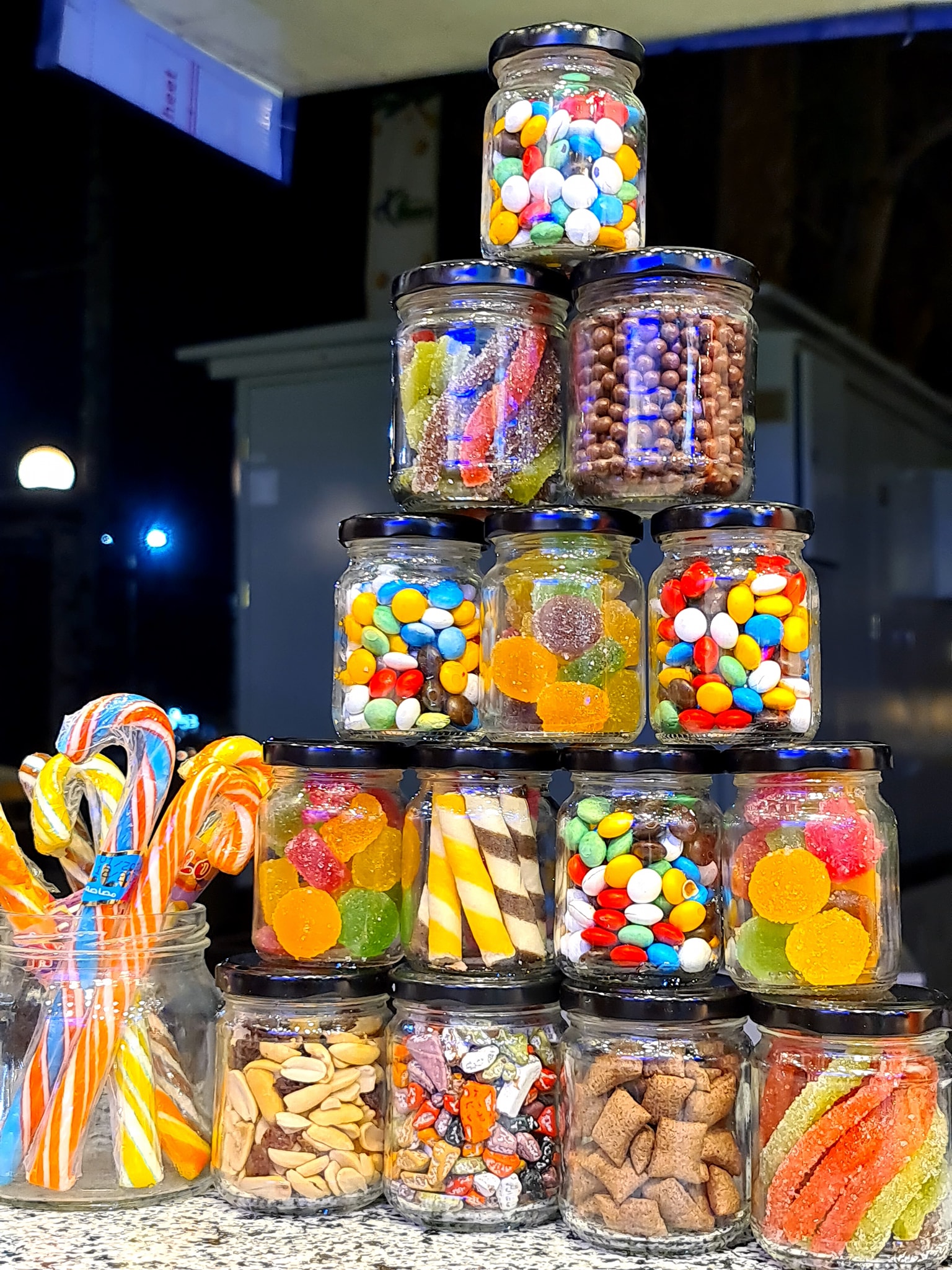 Sweets in jars from Food's Jar
You can find Food's Jar in Merghany at Rafalle Mall. Get dem jars to come to your home if you're in Nasr City or Heliopolis by calling +2 0127 207 1118.