Good Day Brings Fruit-Flavoured Coffee to Heliopolis
Not be dramatic but fruit-flavoured coffee is here and our interest is piqued.
A small and unassuming storefront in the narrow side streets of Heliopolis allures passersby with flashy text advertising a cup of Turkish coffee for just LE 2.5. Upon entering, you'll be enveloped by the fragrant aroma of rich coffee and a world of crazy coffee flavours you won't find anywhere else in Egypt.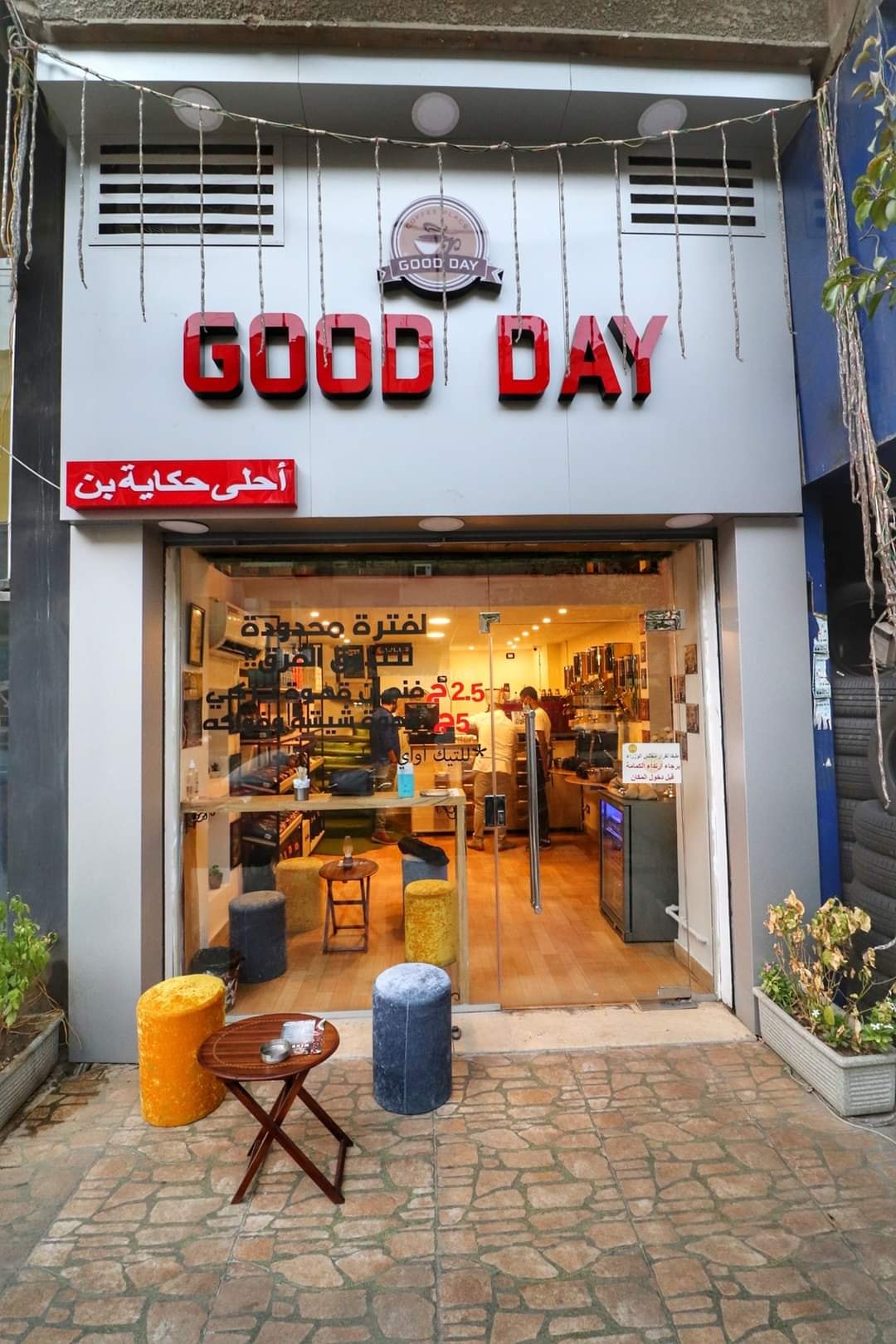 The front of Good Day
Good Day is a small coffee shop offering a cornucopia of unusual coffee flavours. With 11 flavors, coffee enthusiasts can literally taste the rainbow. From watermelon, mango, strawberry, apple, cherry, berry to more familiar flavors like caramel, chocolate and vanilla, Good Day's coffee selection will blow your socks off.

Not only are the flavours insane but the way they serve the coffee is kind of genius (and also super affordable so double win). For 20 LE, you can get four 'shots' of coffee in four different flavours. You can also mix them if you want or go for their signature, perfectly-balanced flavours. The coffee's rich and powerful flavour is only complimented by the subtle fruitiness or creaminess of the infused flavour.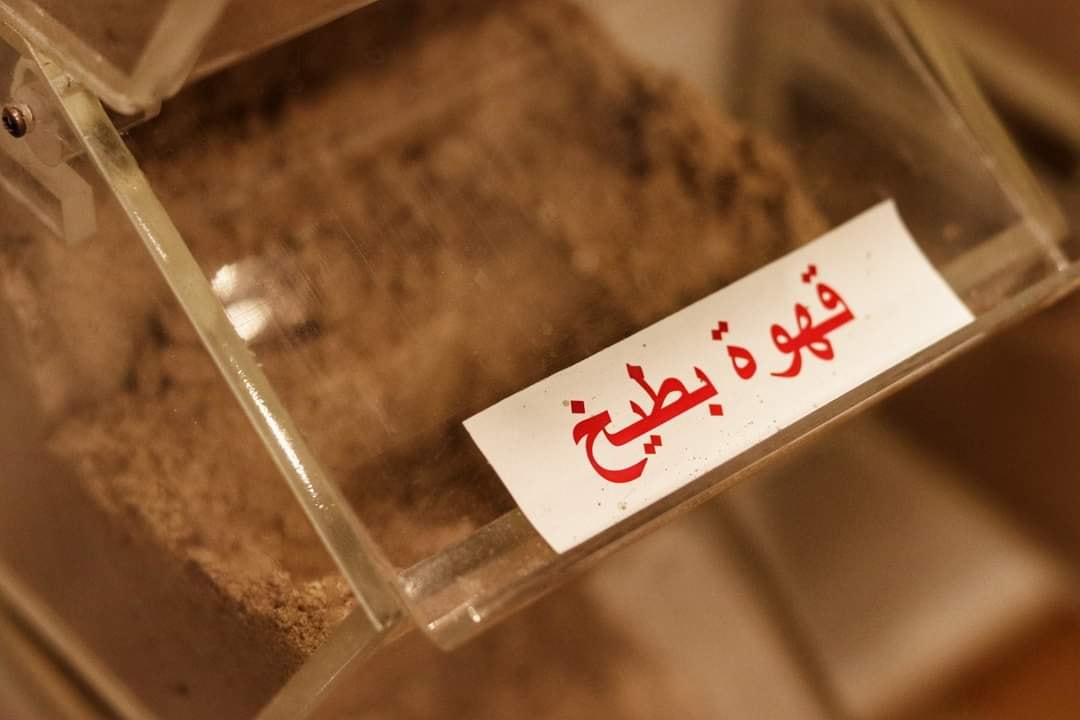 The watermelon coffee from Good Day
Also, if you're worried about going overboard with the caffeine, don't worry Good Day knew people couldn't help but taste as much coffee as they can, so they made all the coffee with just a fourth of the caffeine. The attention to detail, dedication to flavor and quirky creativity is what sets apart this little coffee shop from the rest of the Egyptian coffee scene.