Merghany Gets Another Fried Chicken Joint, but This Time It's Panko
Chicken mac and cheese? Don't mind if we do.
Located in the heart of Merghany, Panko is the unstoppable contender in the ever-competitive fried chicken game. A dish that was once dominated by KFC has now become Egypt's newest food trend, and we're perfectly happy to sift through the growing options.
Dishing out panko fried chicken and burgers, the joint caught our attention with our commitment to using high quality chicken breast.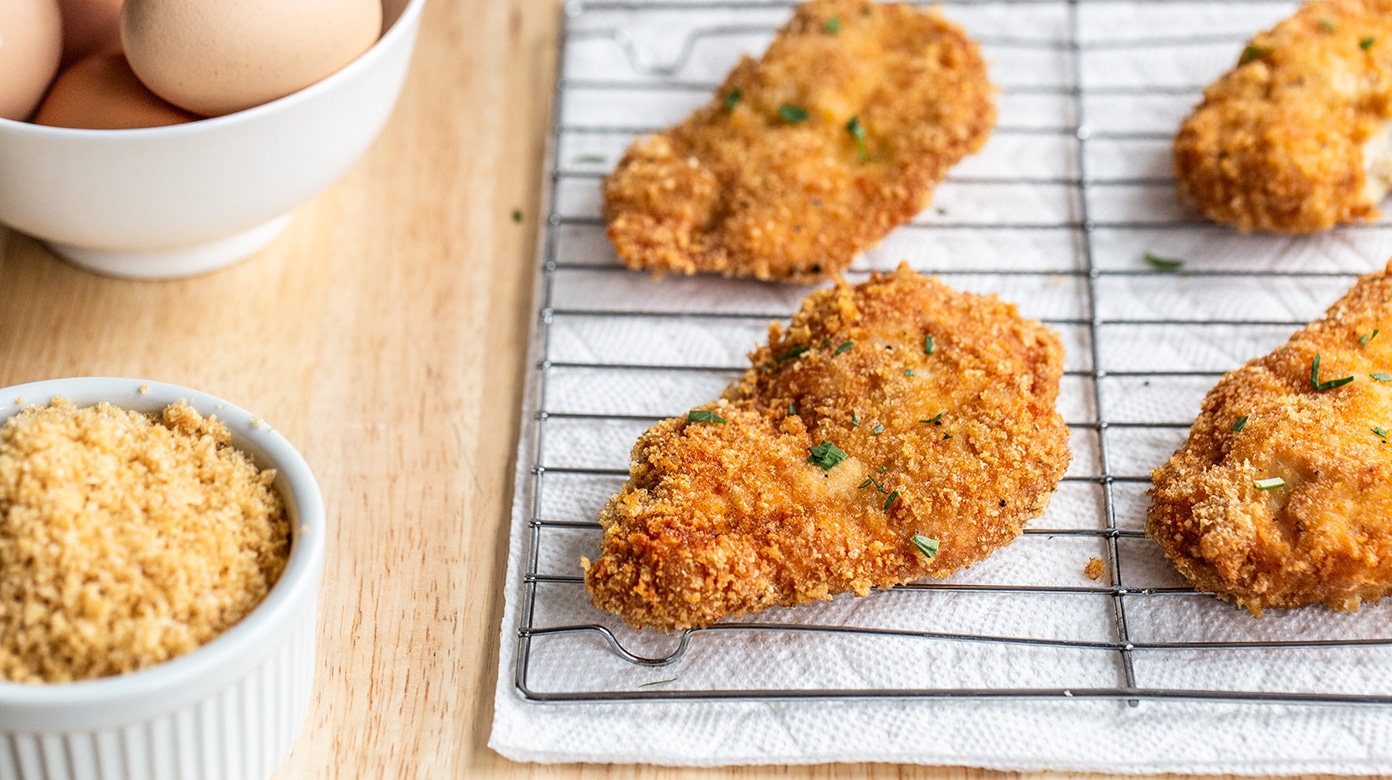 The panko-breaded fried chicken at Panko
"There are a lot of fried chicken joints in Cairo, and even more American restaurants, but most only focus on revenue and stuff their sandwiches with more cheese and sauces. We wanted to focus on real, well-prepared chicken. That's what separates us," Adham El Rayes, marketing executive, told SceneEats.
The eatery also makes rizo dishes, chicken mac and cheese, all-dressed fries, among other decadent options. Not exactly easy on the waistline, but decadent. Find out if its finger licking' good, call +2 01032223344 to order.