Noqoush is the Cairo Culinary Art School We've Been Waiting for
Launched in accordance with City and Guilds, Noqoush is the culinary academy set to change the cooking scene in Egypt.
If you've got a knack for cooking but haven't quite worked your way to a professional grade quite yet, rest assured. Egypt is now home to a brand new culinary academy that will get your cooking gears rolling. Noqoush is Cairo's culinary art school launched in accordance with the UK's City and Guilds, a leading vocational educational organization across a variety of sectors.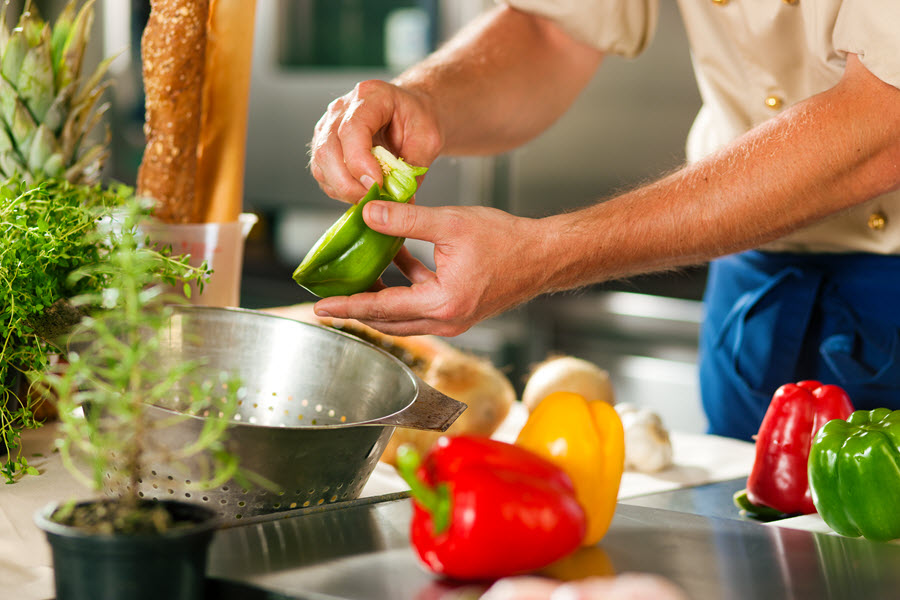 Noqoush currently offers two types of classes
The school offers two programmes: cooking and garde manger (basically hors d'œuvres, canapés, pâtés, and terrines among other cold appetisers). The full culinary arts certificate runs for a total of 40 classes, each being six hours long costing EGP 19,000 while the smaller garde manger course is only four classes for EGP 1,600.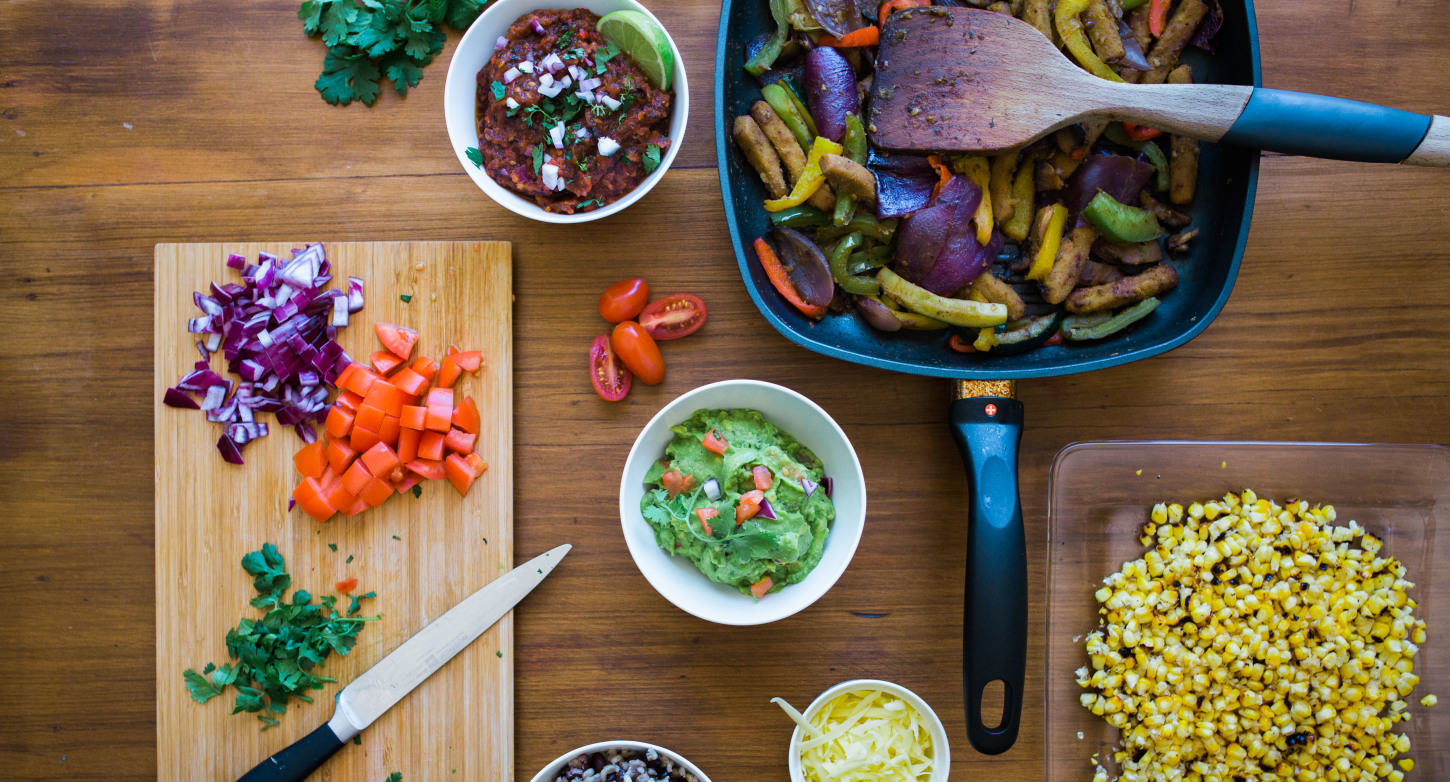 Noqoush is nestled away in east Cairo
Noqoush is located in Nasr City next to Serag Mall. To learn more about their courses and prices or to enroll, hit them up on 26721109 or email them on info@noqoush.org.