Rehab City's Breakfast Club Welcomes Yatta
Next time you're in Rehab City, drop by for some good vibes and even better food.
Breathe in fresh O2 as you chow down on some seriously yummy hand-crafted dishes at Yatta in the heart of Rehab City. Surrounded by greenery and spacious atmospheric surroundings, Yatta is the perfect spot to wind down, chill out and have a good meal.
Featuring a coffee corner brimming with freshly-baked goods and a fine selection of caffeinated drinks as well as a delightful food menu. This bakery and cafe concept is serving up exquisite comfort food that elicits an instant mmmmm reaction.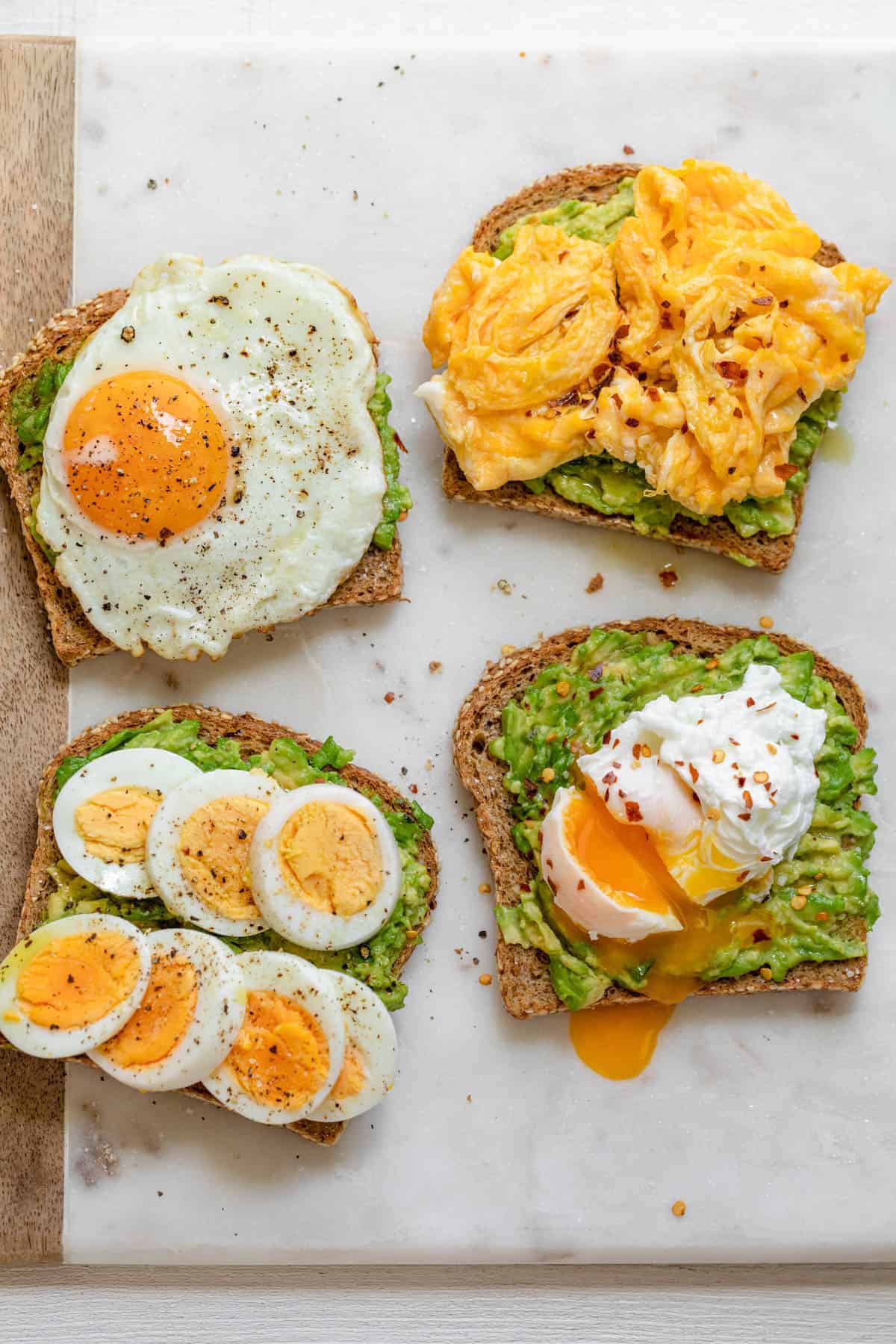 Enjoy the spectacular view and delicious array of creative fusion dishes. Breakfasts are quite special here. With loads of creamy egg dishes from omelets, scrambles and benedicts to their steaming hot pancakes to their grand platters offering a hearty start to your day. Their Break O'Day platter comes with three eggs prepared however you want plus hot dog, beef bacon, cheddar cheese, butter, honey and brown toast. Continental breakfast who?
Treat yourself to a sun-lit lunch made with the finest, high-quality ingredients. In the realm of sandwiches alone, you'll find a fine repertoire of paninis, loughs and baguettes. Also, this is a really good spot to get yourself a wholesome and hearty salad that doesn't mince on flavor. We love their Quinoa Taco Salad.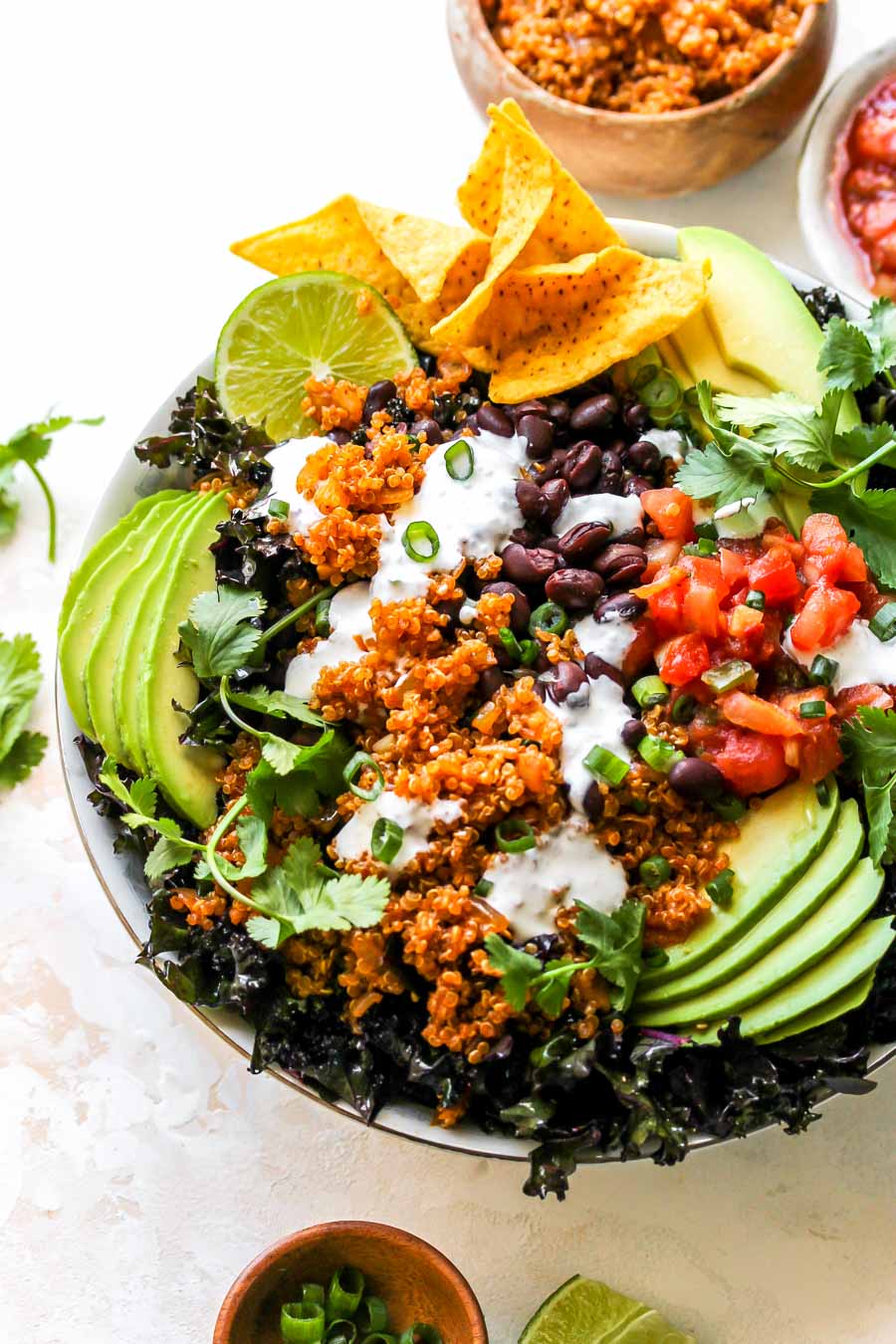 They've also got scrumptious pizzas, pastas, burgers in all their forms and shapes. However, the real dazzling star is their Dough Bowl. Picture this, freshly-baked dough stuffed with eggs, spinach, salami and loads and loads of cheese perfect for dipping. Cheese + bread. What more could you want?