The Grate Board Will Make You Fulfill Your Cheese Board Fantasies
The Grate Board: the act of spreading happiness through sharing food. It's a noun, duh.
People who say money can't buy happiness are liars because it can buy you cheese platters. How can one be unhappy (okay fine, you can, but it would be very difficult), when they're in the presence of cheese platters? This is exactly why we were over the moon when we stumbled upon The Grate Board.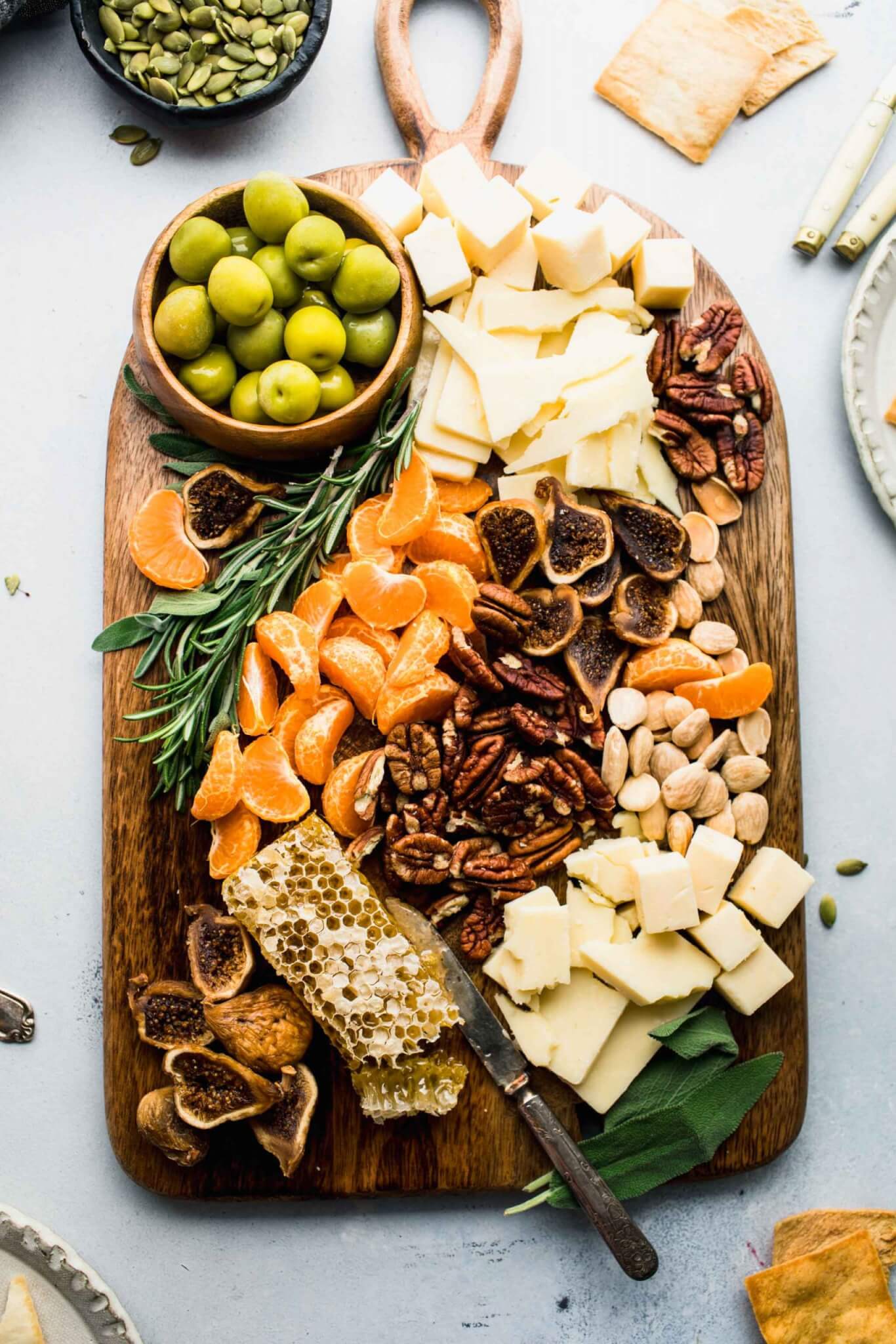 The winter platter at Grate Board
Just like its name suggests, the new Egyptian brand focuses on grate boards and only grate boards (cheese ones, to be specific) that is bound to elevate every gathering in town with the finest cheese imported from Europe, paired with the best cold cuts, dips, nuts and fruits.
The Grate Board's aim is to ultimately change the way the Egyptian market perceives cheese. The brand wants to also situate cheese as a delicacy that could be served as an appetiser, the main event or even as dessert.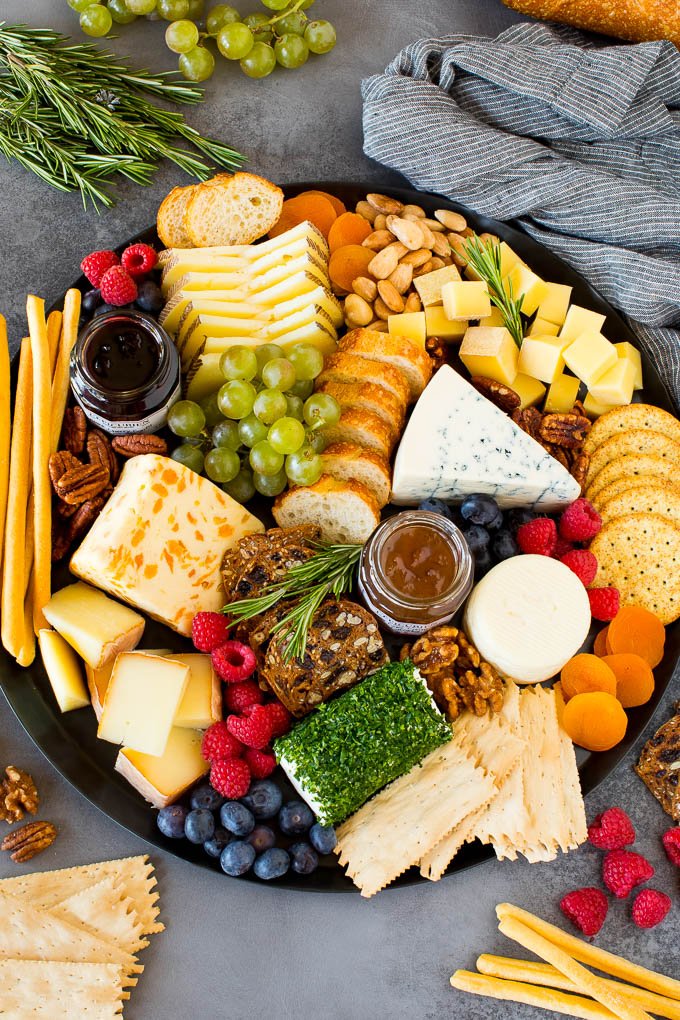 The savoury & sweet platter from The Grate Board
They make two kinds of platters, one for 10 people which costs EGP 400 and another for 20 people which costs EGP 600. All you have to do to get your hands on them is slide into their DMs. You're welcome.