'The Shrimp' Gives Seafood the Fried Chicken Treatment
The 6th of October restaurant treats seafood the same way one would treat fried chicken, and we're actually here for it.
There's no doubt that many restaurants across the country have been putting their on twist on seafood, attempting to elevate the cuisine with something that sticks for more than five minutes. A joint has just appeared by the name of The Shrimp, and something tells us their take on the seafood dish is here to stay...and slay.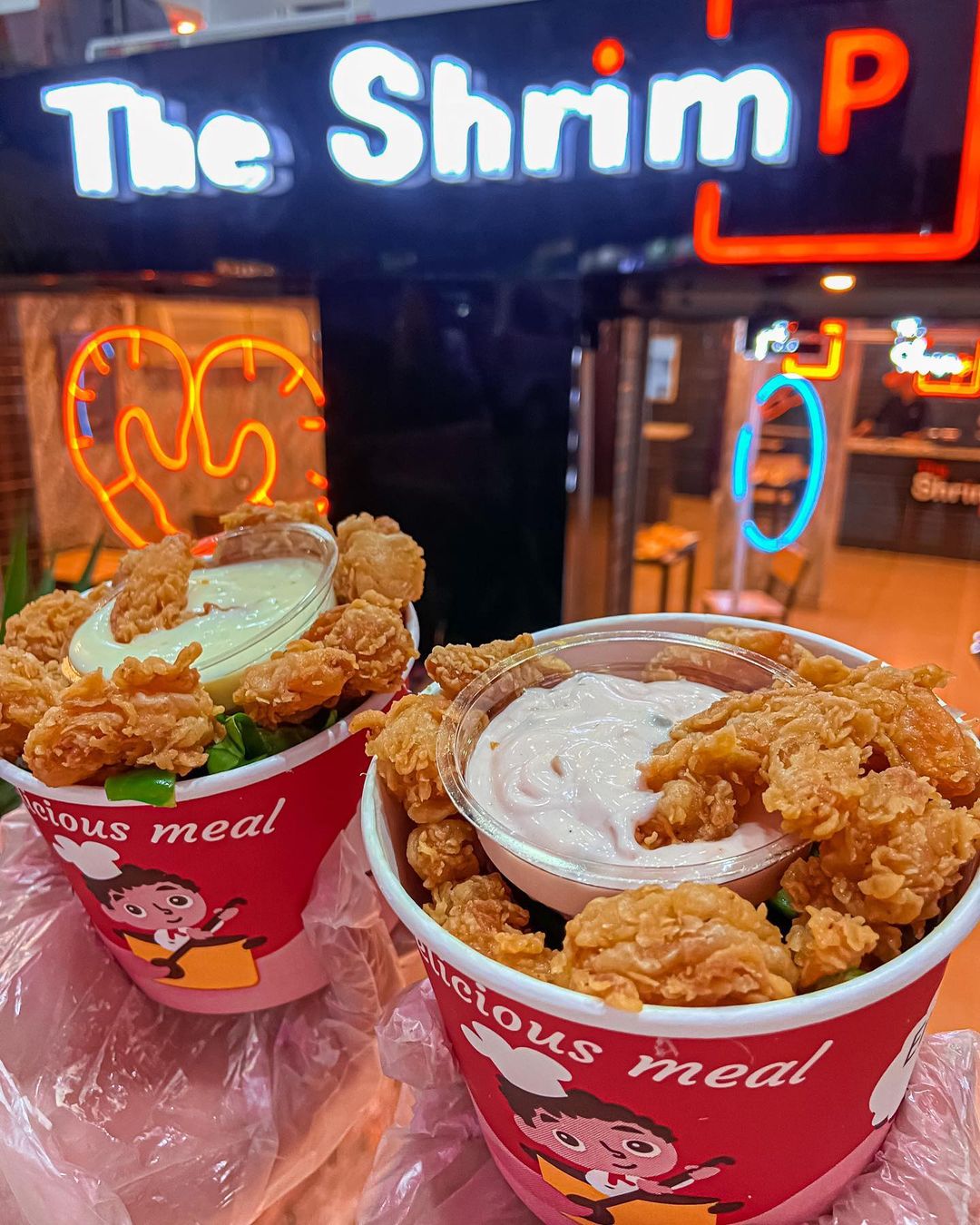 The boxes at The Shrimp
The eatery's concept is very simple, which is why we honestly believe it works. The Shrimp doesn't try to do the impossible, the only thing its doing is that it turns shrimps into the main characters, giving it the starring role if you will -- treating it literally the same way one would treat fried chicken. We mean, like, they have a box for EGP 99 that comes with eight pieces of fried shrimps, onion rings, mozzarella sticks and soft drinks.
The Shrimp also makes gambary sandwiches where you can get them with cheese, turkey and salami.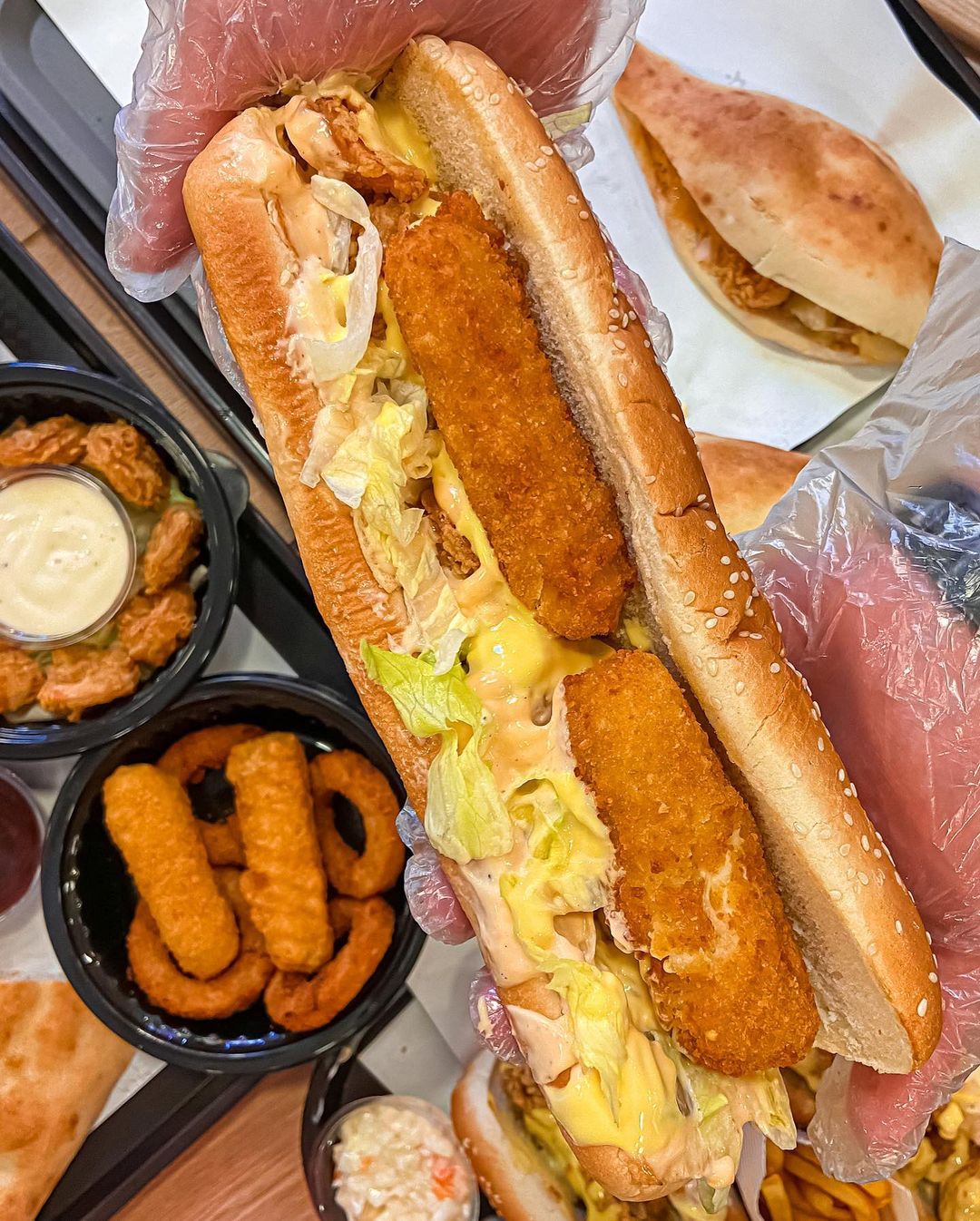 The sandwiches at The Shrimp
You can find them in 6th of October in front of El Mehwar El Markazy. However, if you're too lazy to actually head down there, just call 'em up on +2 0109 493 9440 and they'll come to you if you're in October or Zayed.