These Are Cairo's Coolest Cocktails
You might want to break out the stilettos and the strappy sequins for this one.
Now that summer is officially upon us, the party girl urge to take your sultry sulking (AKA looking cool but disturbed by a bar somewhere) to the next level seems to have expanded exponentially and the need for an effervescent glass in our hands has gotten too intense to ignore.
While it may seem that the only answer to such intense yearning is to down hard liquor, you may be shocked to discover that the skimpy cocktail may be as good an antidote as any to your summer blues. That being said, it is admittedly a difficult sea to navigate, which is why we've compiled this comprehensive list of some of the best cocktails in Cairo.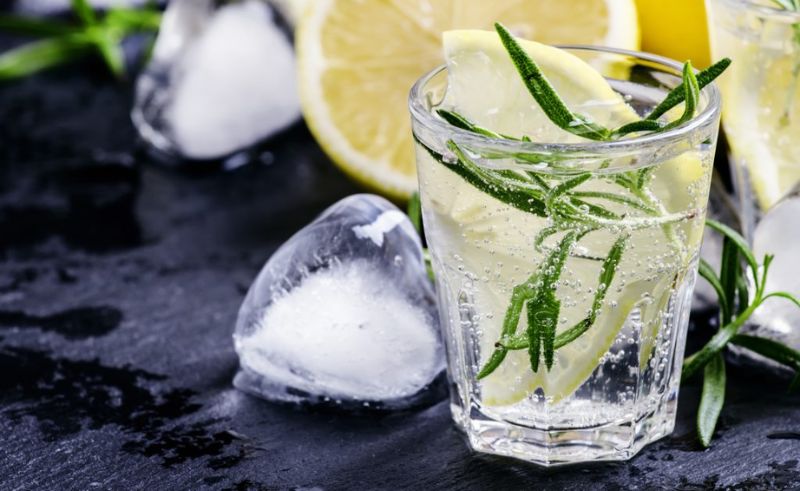 Vodka Al Rosmarino
Norma
If the term 'Sicilian cuisine' doesn't evoke an insatiable yearning for zesty alcohol in your soul, we don't know what to tell you. Norma's Vodka Al Rosmarino is the perfect grapefruit- and lime-infused cocktail to spice up your burrata experience.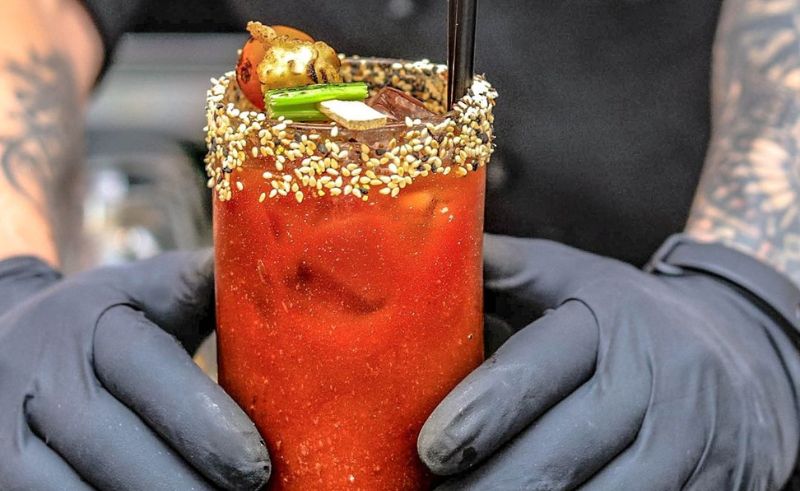 Bloody Mary
Kazoku
Even with no spells in dark bathrooms involved, Kazoku's Bloody Mary is not for the lighthearted. The upscale eatery infuses the drink with vibrant wasabi and freshly planted greens you can watch grow above their bar.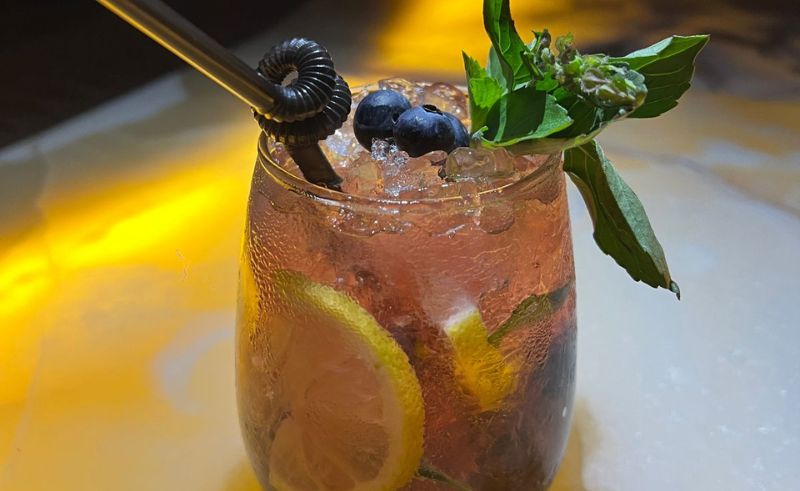 Blueberry Basil Mojito
Lucida
With the stunning refreshment element of a lemonade fused with the kick of rum, Lucida's blueberry basil mojito has been alluring diners left and right with images of an endless summer.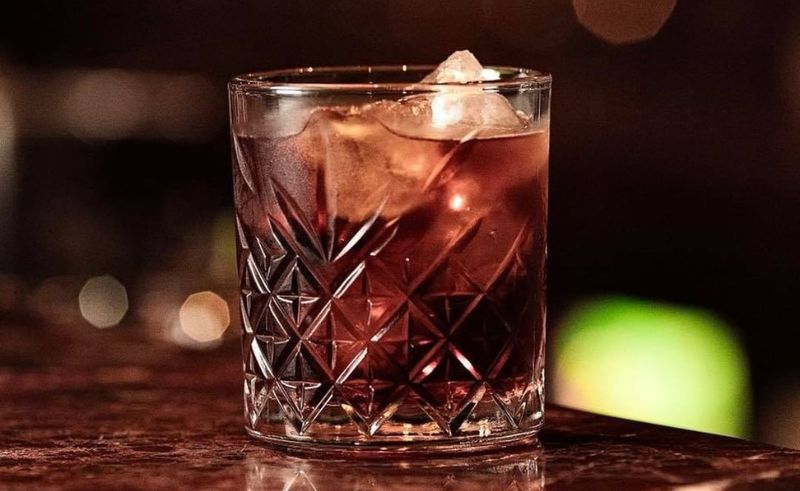 Fashioned Gin Tonic
Pier88
What better refresher to pair with your salmon carpaccio than a classic gin and tonic? Pier88's fashioned drink accentuates the dish's already exciting aroma for an unforgettable culinary experience.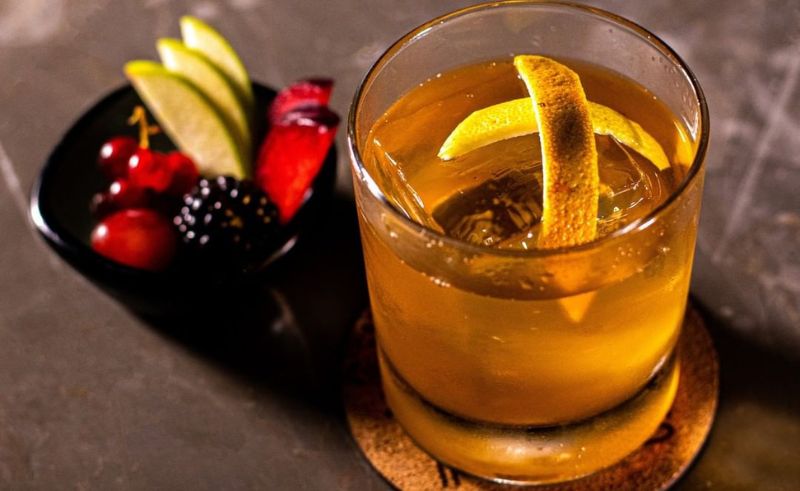 Lexie's Negroni
Sachi
Game of Thrones fan or not, we've all seen that one video that broke the internet and had everyone and their mother craving a Negroni Sbagliato with prosecco in it. Having tried Sachi's rendition of the drink, we get it now.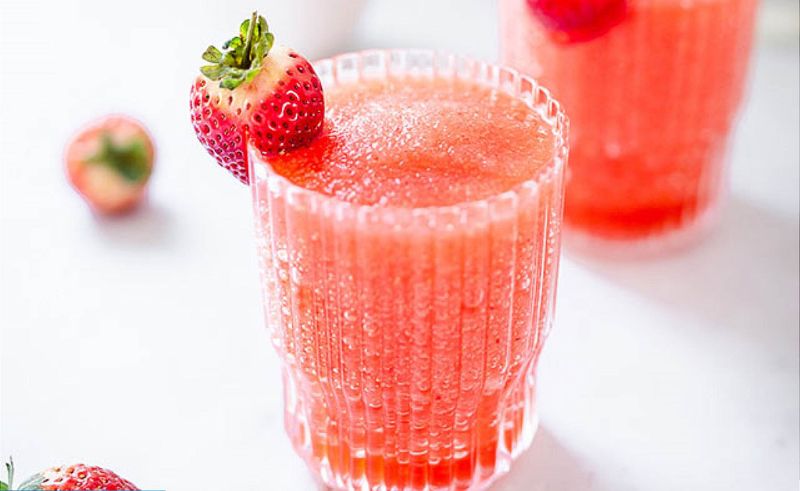 Frozen Strawberry Daiquiri
Frank & Co.
The designated fruit of romance, the strawberry has long held a reputation in bewitching lovers and stealing hearts. Frank & Co.'s frozen strawberry daiquiri has stolen ours too upon first sip.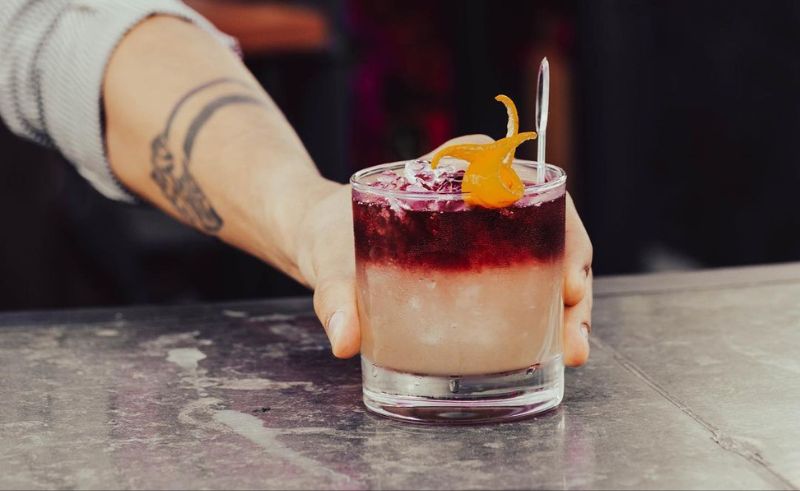 Cosmopolitan
Crimson Bar & Grill
Cosmos, thanks to our favourite Shmex & the City girls, now translate directly into strappy stilettos and skimpy sequin dresses, and what better backdrop for that than Crimson's sultry hues?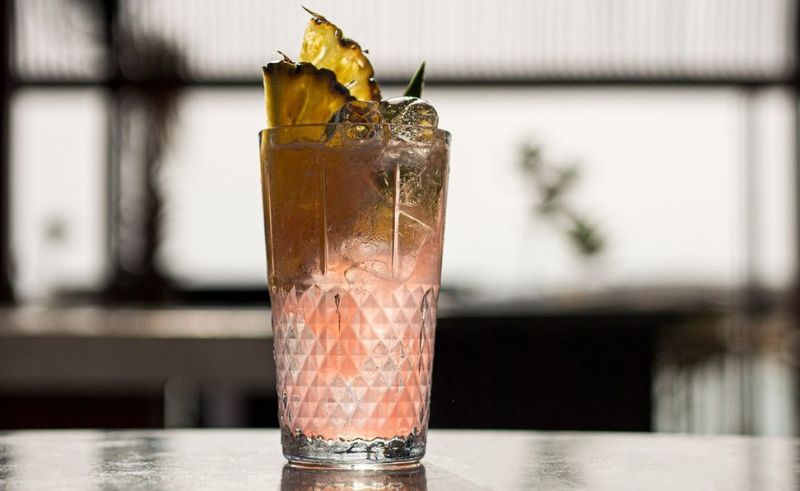 Pineapple Basil Vodka Smash
Sachi
The refreshing aroma of Sachi's pineapple basil vodka smash transports you directly onto a beach on the Amalfi coast where the sun grills your worries away. Several cocktail tournaments proved this drink to be one of Sachi's absolute best.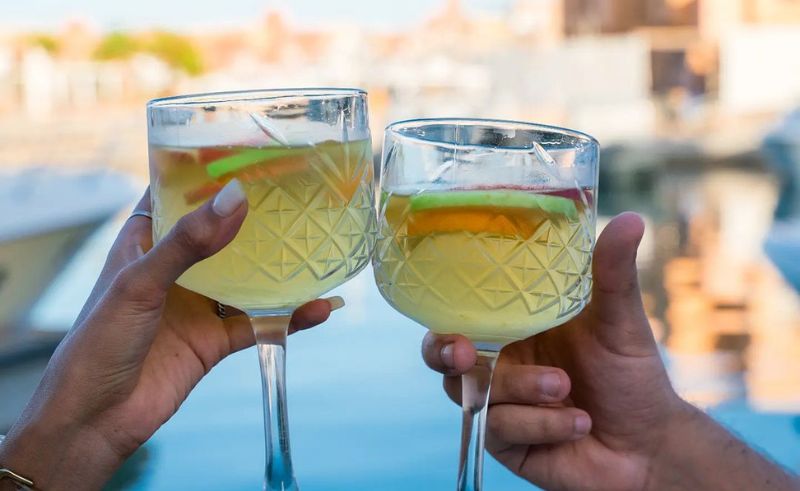 White Sangria
The Tap
While to the jaded memory of many of us, the Tap represents the image of a towering 3L beer, the spot's lesser-frequented sangrias are a fruity treat we can't quite seem to get enough of.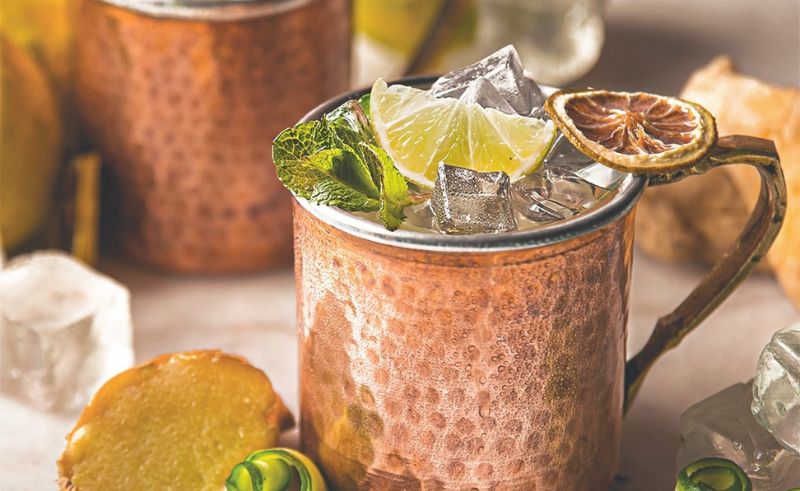 Moscow Mule
Minglings
The zesty vodka bucks feature an exciting fusion of vodka and ginger beer that gives you a kick similar to that of, you guessed it, a mule (it is the perfect accentuation of Minglings' bao buns).