These Massive Monsters from 'Bites' Are Basically a Dare on a Plate
Think average burgers but on steroids.
All of us, collectively, are burger junkies around here. It's almost like a weekly staple in our diet, so being constantly on the hunt for new burger joints that have something new to offer is always challenging, but we have just recently come across a new burger spot called Bites Burger that isn't your ordinary burger spot.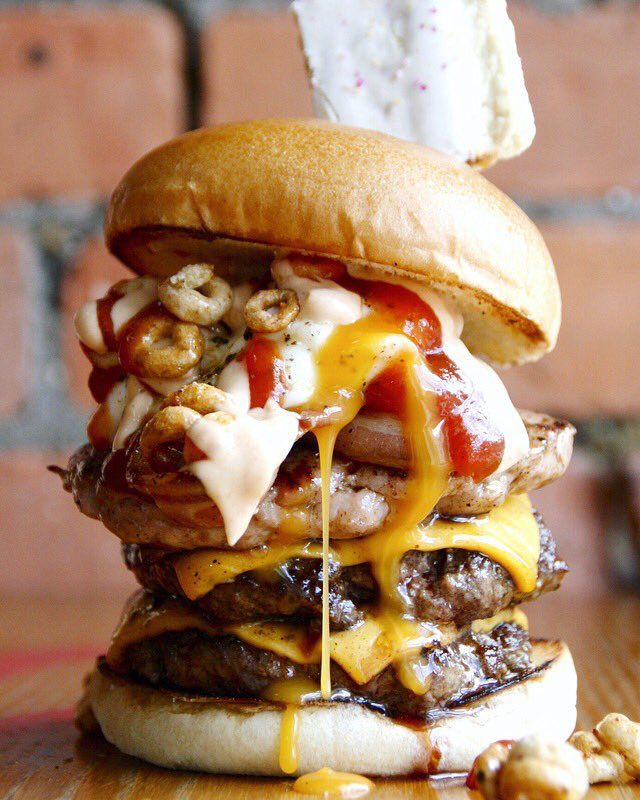 Bites Burger makes humongous burgers that will have you full instantaneously. They have a burger called 'Big Bites' and in between the patties there's a lot happening. It consists of two burger patties that are separated with a waffle and filled with a mixture of cheese and mozzarella sticks. Their 'Shrooms Burger' is also extremely recommended because it's a burger patty topped with cheesy mushroom sauce. Who doesn't want that?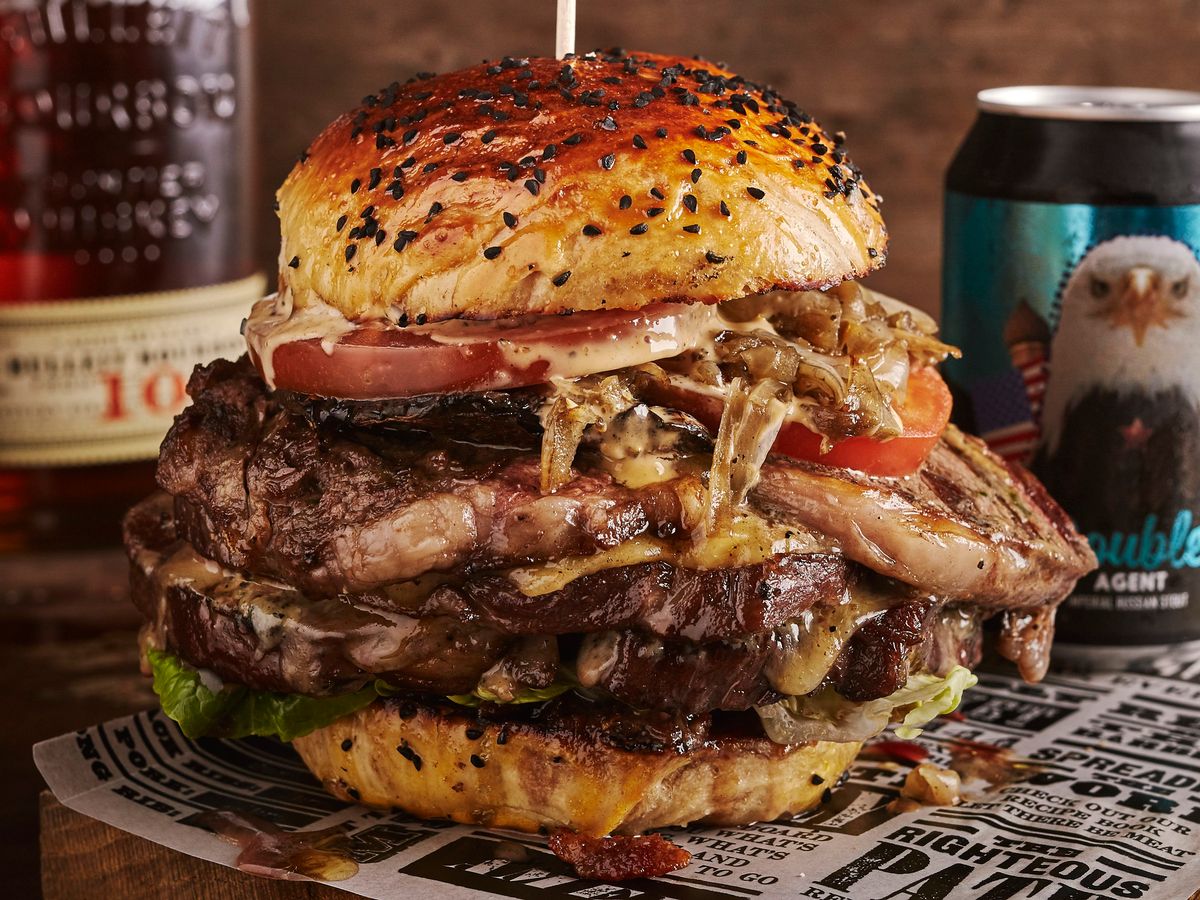 You can find Bites Burger in Nasr City's Abbas El Akkad. You can also get in contact with them for delivery via 001003363339.