This New Cairo Eatery is Home to Lebanon's Most Carbolicious Creations
New Cairo has a new Lebanese culinary experience perfect for friends and family get-togethers.
Selecting the ideal location for a romantic date, a celebration with friends, or a family reunion is always a delicate undertaking. Kaakeh Square, a fresh and delightful addition to New Cairo's dining scene, effortlessly checks all the boxes for your next special occasion.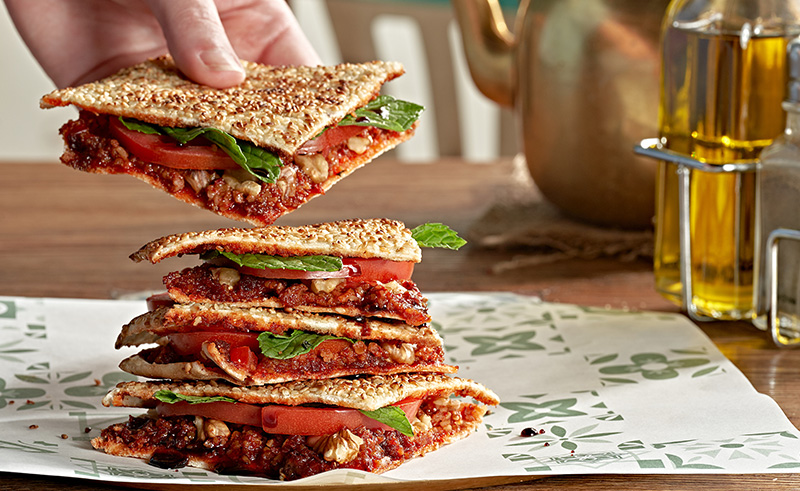 Kaakeh Square offers a truly distinctive culinary journey, transporting the refreshing flavours and aromatic medley of herbs and spices from the heart of Beirut directly to Cairo. When you take charge of the dinner arrangements next time, you're guaranteed to leave your friends in awe with the culinary baked delights at Kaakeh Square, complemented by its quirky decor and inviting ambiance.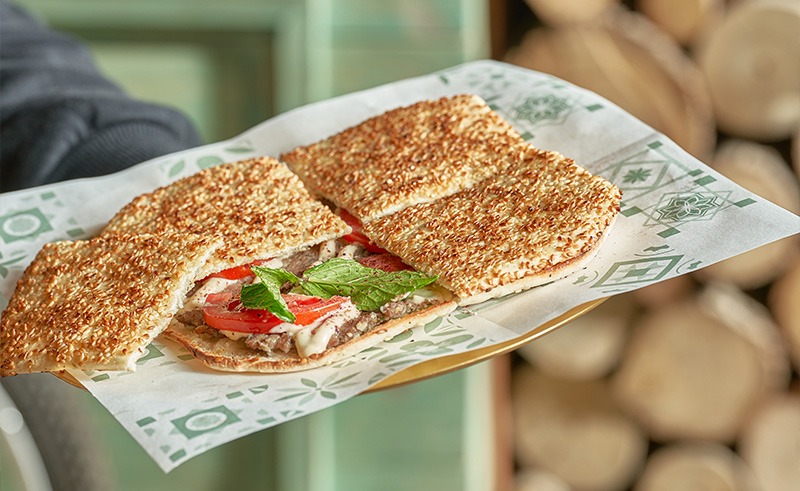 This unconventional bakery's claim to fame rests on its Kaakeh, and rightfully so. Straight from the oven, this sweet and savoury bread introduces a symphony of sensory experiences, crafted in the authentic Lebanese tradition.