10 Beautifully Designed Benches by Egyptian Brands
Benches are probably the most basic forms of furniture, yet these Egyptian product designers still managed to create wonders out of them.
Despite providing essential resting options practically everywhere, benches are often overlooked. They're the most straightforward forms of furniture, but they can be quite stylish too. Try lying down on a bench and take in a fresh perspective of your room without feeling like a diva, we dare you. And these pieces created by these Egyptian product designers and brands make a good case for us...
Gallet by Cherif Morsi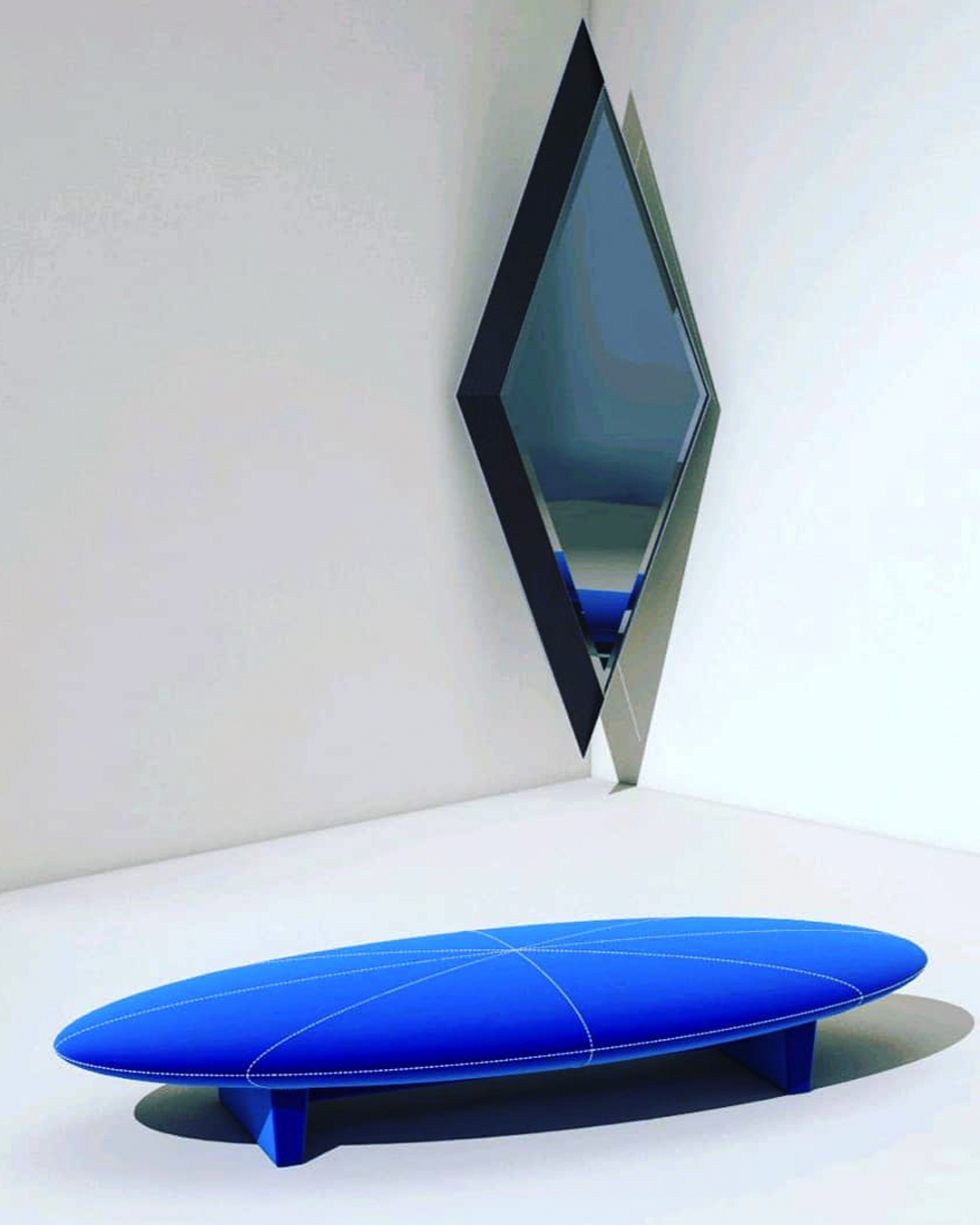 Regarded by many as a product design expert, Morsi displays balance and alignment in the blue Gallet, curvy and slender.
High Tide by One True Find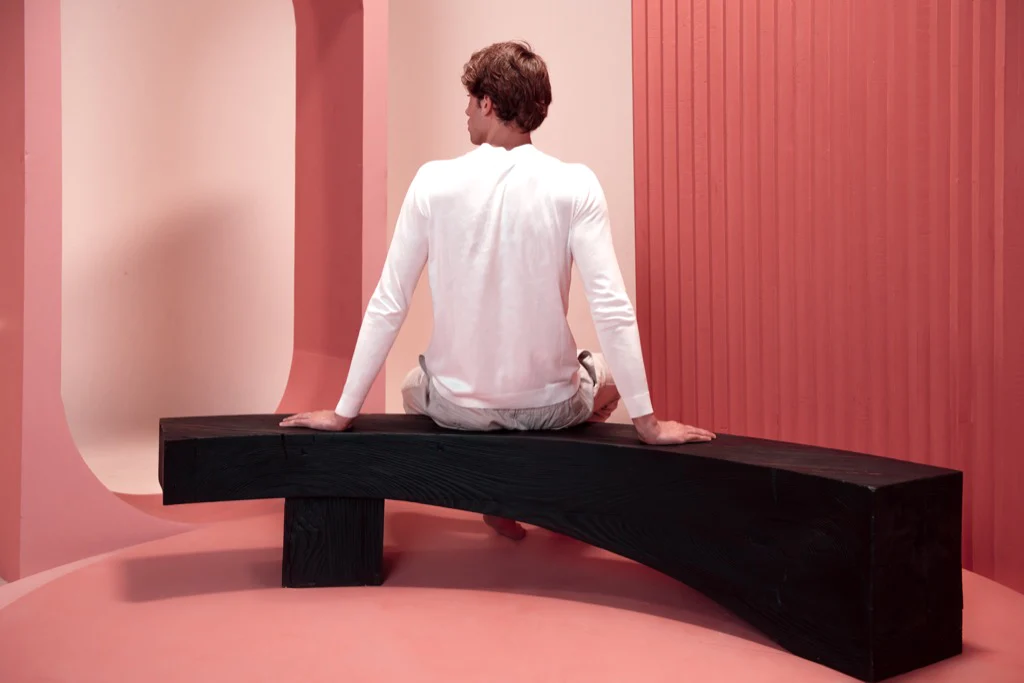 Usually One True Find go beyond mere visuals and evokes a larger than life feeling through their pieces, and High Tide is no different. Inspired by the cycle of ocean life, this signature piece has a form that would complement most spaces due to its subtle sense of movement.
Horus by Shosha Kamal Design House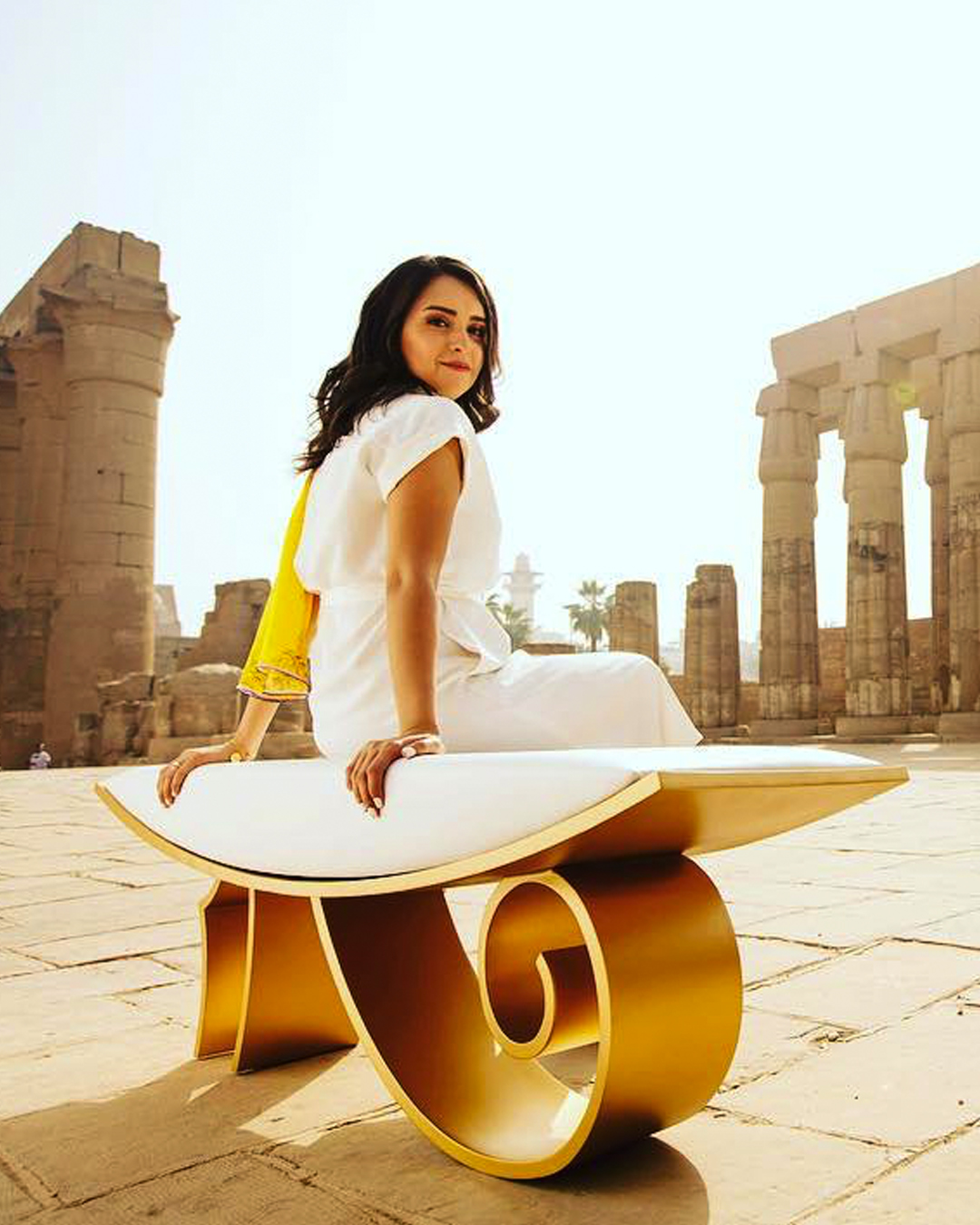 It's easy to fall into cliche with ancient Egyptian iconography, but Shosha Kamal manages to sidestep those common pitfalls effortlessly. Any piece of furniture can have the Eye of Horus applied to it, but it takes something special to view the ever so familiar shape with a new light.
Library by Caliber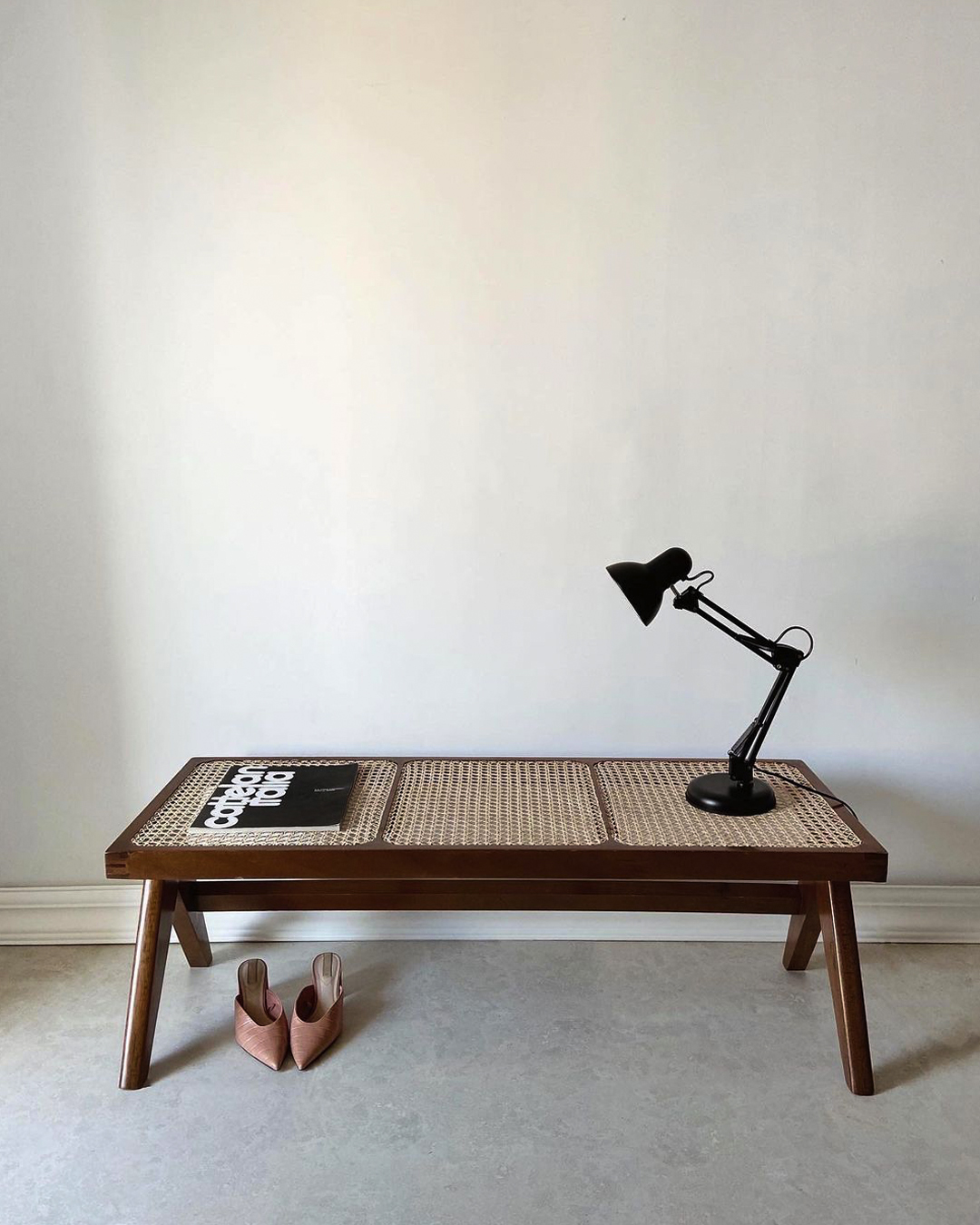 Just because you're a minimalist doesn't mean you've got to go with something plain and expected. The Library by Caliber sits somewhere between classical and minimal design, oozing a mid-century aura topped with cane.
Benchlounge by Alamein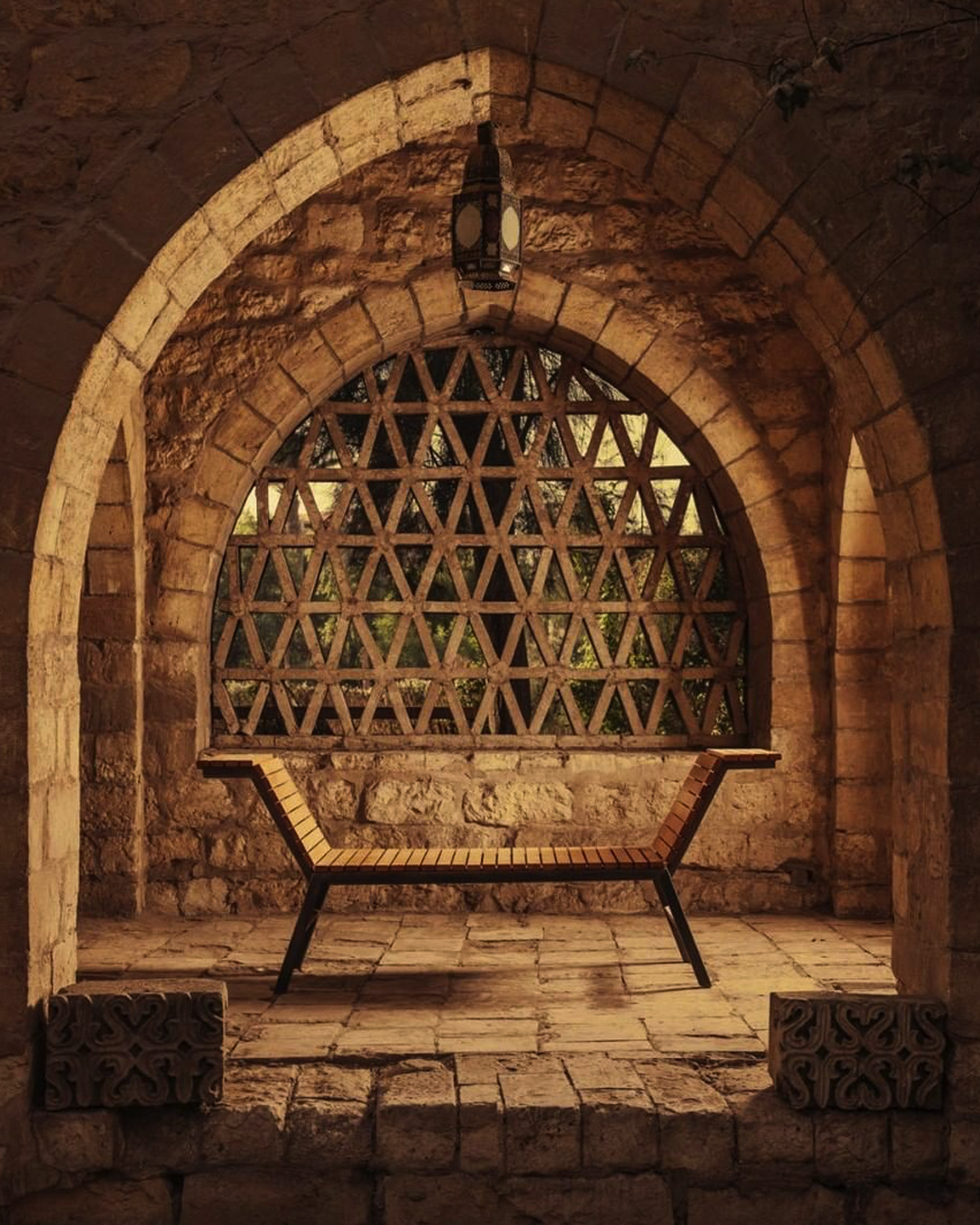 Authenticity doesn't always require a complex approach, at times really simple designs can still be unique as seen in this Alamein bench, which was crafted with angles that provide support and armrests. The design is functional and exudes a timeless character.
Ouroboros by Don Tanani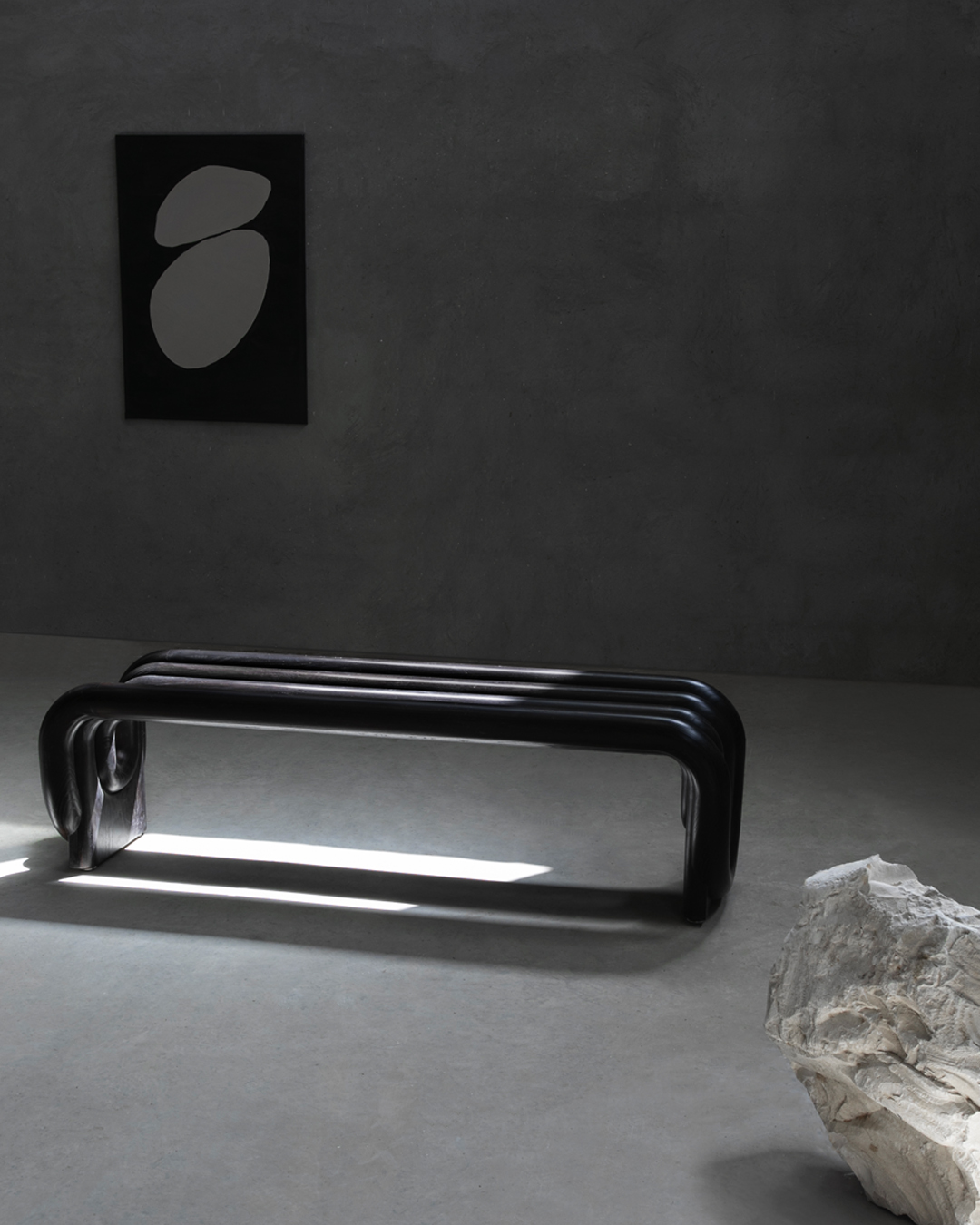 While Lina Al Orabi's Duality Collection for Don Tanani could be considered a revival of ancient Egyptian lore in the form of modern furniture, few of its pieces are as organic as the Ouroboros, which champions oxidised oak inlaid with blue paint in a seemingly unending form.
Trunk-Like Bench by By Ahmed El-Attar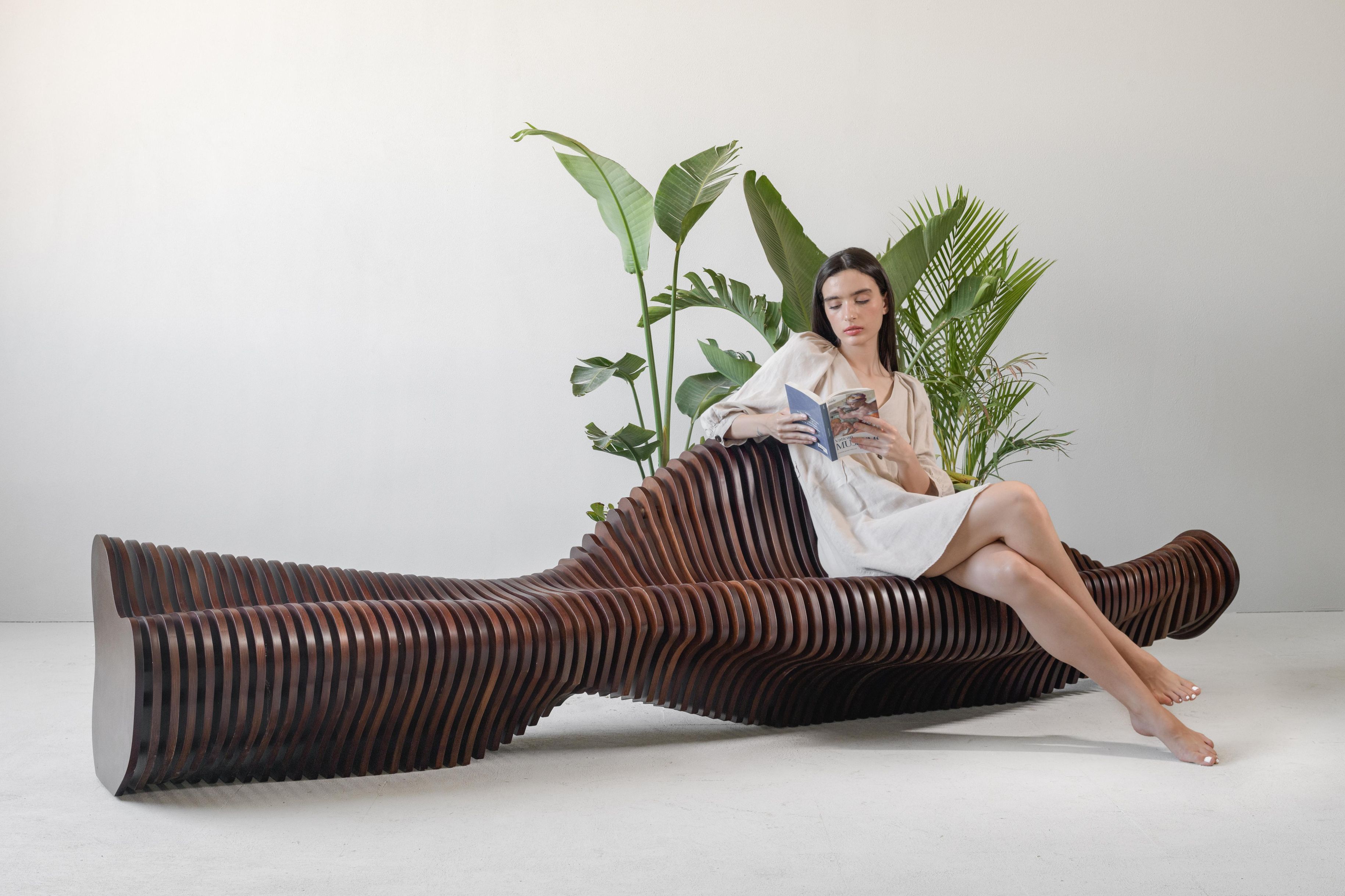 Using parametric designs to actualise their audacious natural inspirations, this product design firm relies on modern techniques to push wooden pieces to their limits. The Trunk-like Bench epitomises their approach, boasting a consistent and repetitive form that is soothing yet dazzling.
Ottoman Z by Mahally By Mona Hussein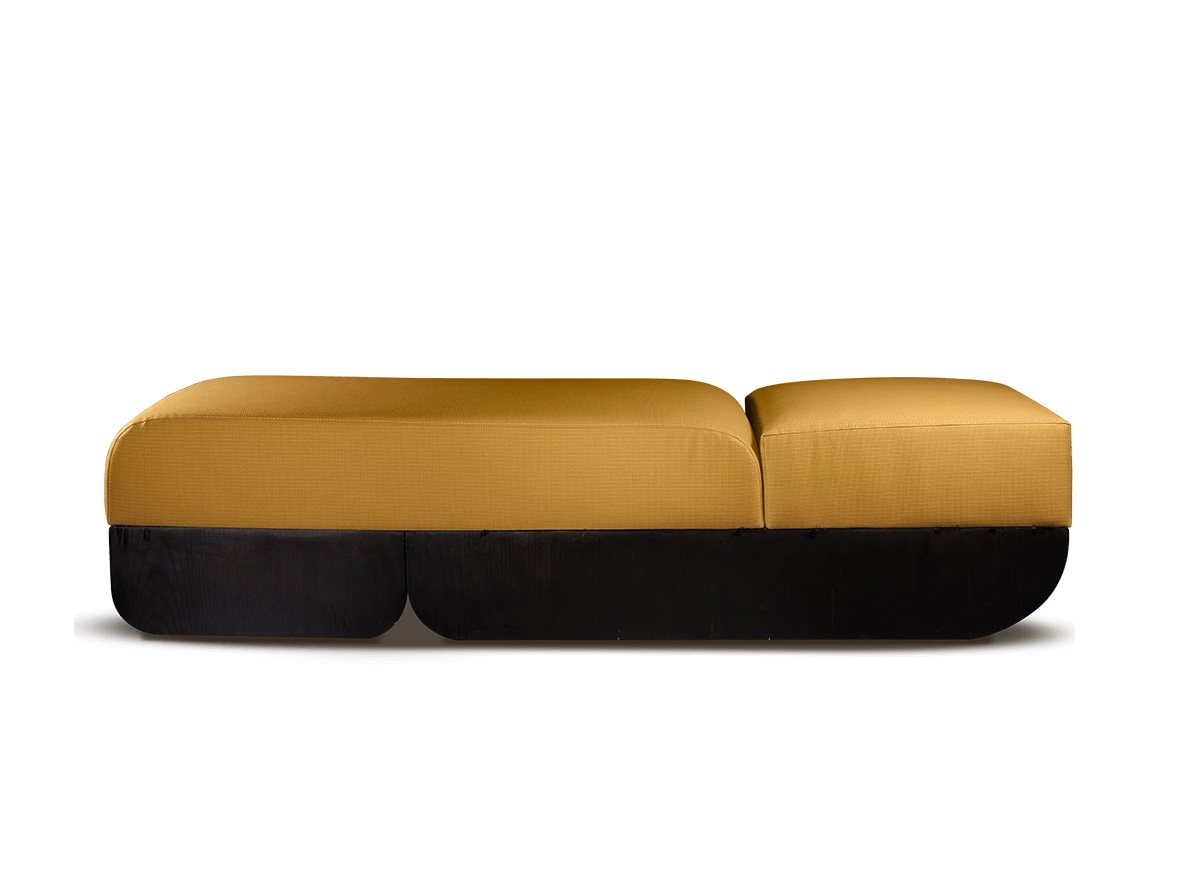 Ottomans have a special place in every stylist's heart, and the Ottoman Z is basically Mahally's gift for the pouffe lovers, prolonging it with a mirrored design that is distinguished by colour, with a yellow lacquer finish going with the upholstery fabric while the base is wooden.
Anna by Meraki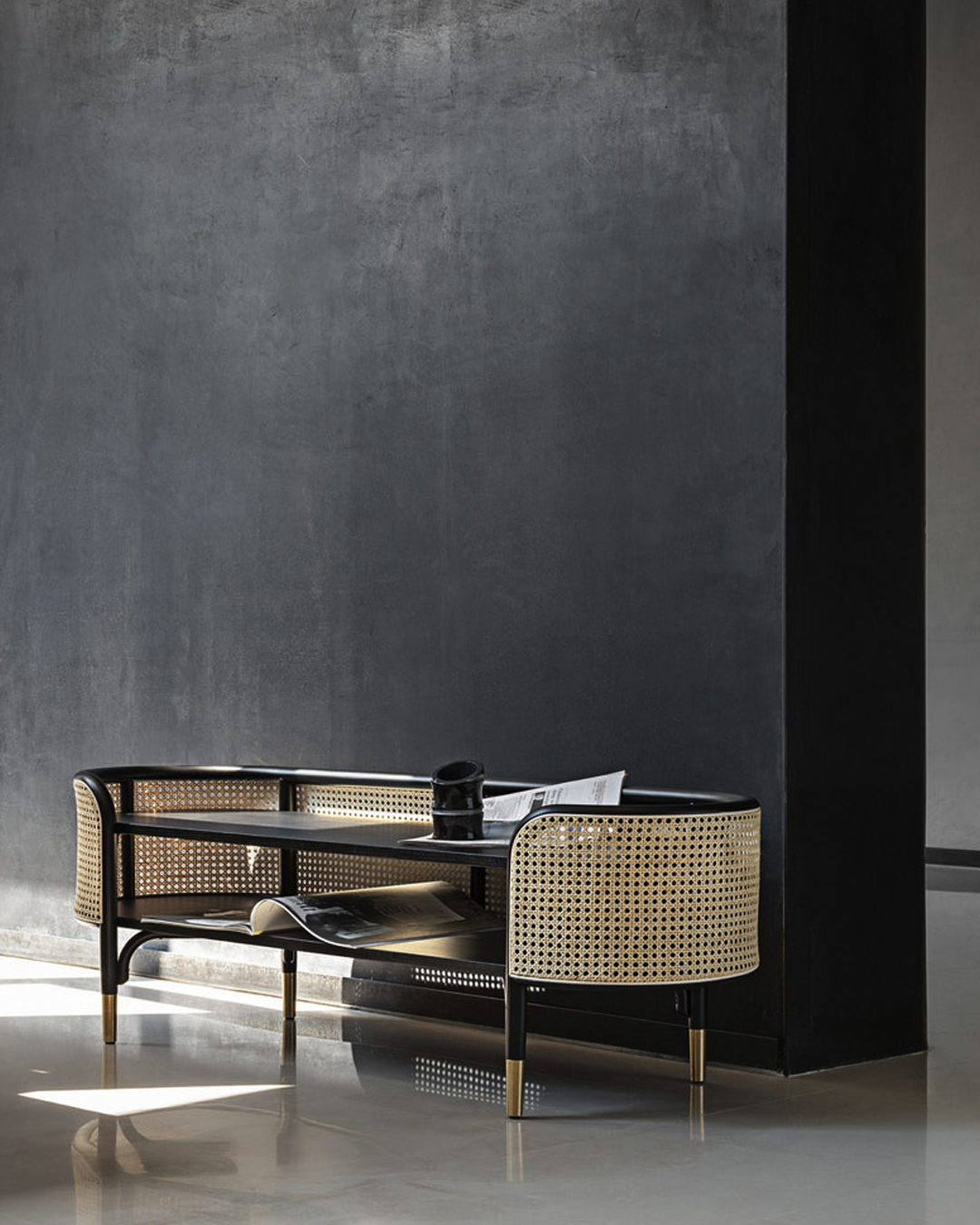 Bringing traditional forms into modernity, Meraki designed this bench with bedrooms in mind, but it could work anywhere as it features a functional shelf. Anna comes with brass feet and a frame that blends beech wood with interwoven cane, while the shelves are painted with ash veneer.
Ru by Pacific Oaks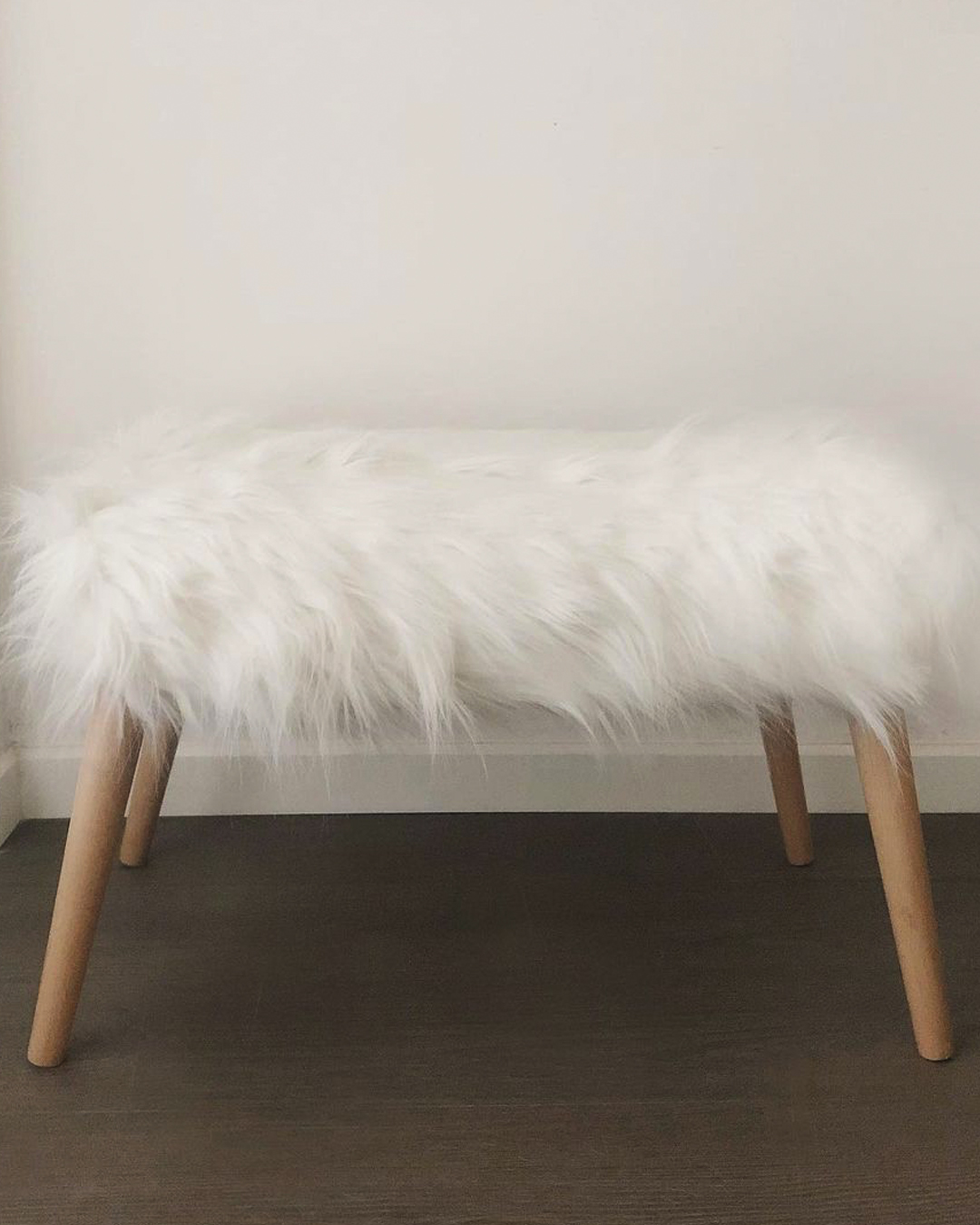 Fluff does a lot to complement interiors, and nothing provides that more than faux fur, which completely took over the 70s for its glamour. Ru is covered by the fluff and promises to be quite the comfortable seater with its solid birch legs.