Jeddah's Boutique 7 Marries Luxury & Streetwear Under One Roof
Since opening, Boutique 7 has served as a haven for individuals pursuing self-expression through style
Within the bustling metropolis of Jeddah, a destination exists dedicated to pushing creative boundaries between streetwear and luxury. Nestled within the Al Ghaidah complex resides Boutique 7.
Since opening, Boutique 7 has served as a haven for individuals pursuing self-expression through style. Walk through its doors and discover an Aladdin's cave of apparel, where treasures from established and emerging brands from around the world strut on display. Whether thrill-seeking the latest drops from international labels or lingering amongst luxury staples, every visit guarantees a newfound gem.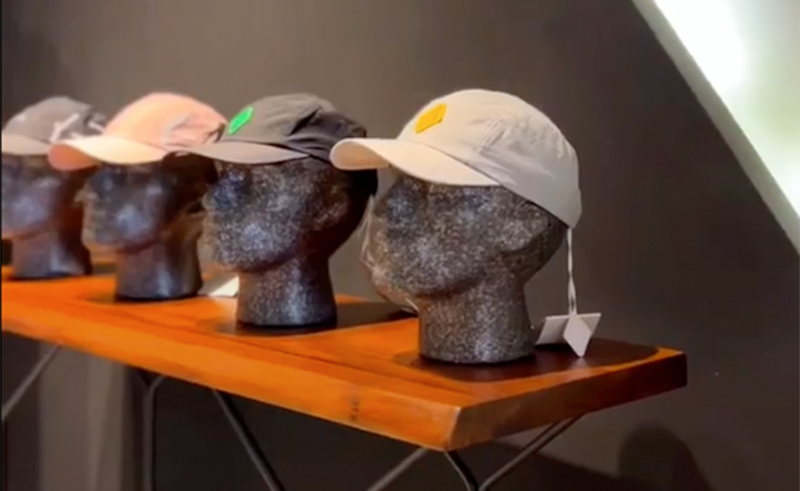 More than a retailer, Boutique 7 has cultivated a community. A hub for creativity, the boutique regularly collaborates with designers to birth one-of-a-kind concepts. Through an entwined dedication to artistry and individuality, Boutique 7 empowers customers to unleash their authentic selves.
Amongst its sartorial arsenal, Boutique 7 is home to an abundance of brands and labels including urban designer Anderson Bell and luxury sportswear brand Daniel Patrick, Kuboraum and sunglass brand Eyepetizer. Expanding horizons through innovative partnerships, the destination redefines the line between luxury and streetwear with every collection. As a champion of self-expression in the kingdom, Boutique 7 remains committed to satisfying every fashion whim.