Sahel Stays: The Hottest Hotels on Egypt's North Coast
These high-end hotels will help you understand exactly what Egyptians mean when they rave about "Sahel Season."
In Egypt, one destination in particular has become synonymous with the summer season: the North Coast, also known as 'Sahel'. Whether you're there to relax at the beach or party the night away, these high-end hotels will help you understand exactly what Egyptians mean when they rave about "Sahel Season"...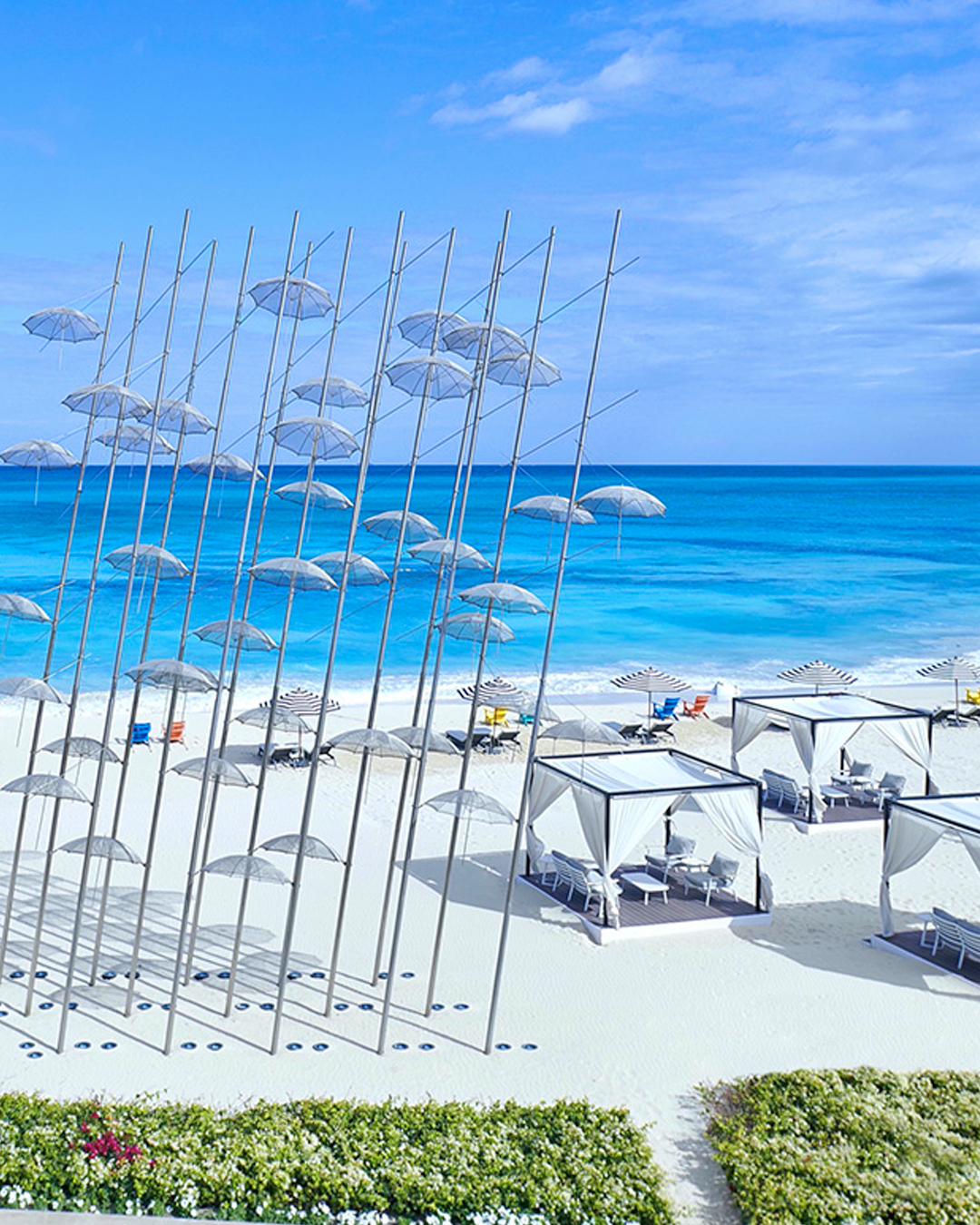 Al Alamein Hotel | Al Alamein
EGP 7,000 per night
This lux beach resort is where you go to flourish for a weekend, or two, or like until September for good measure. If you're that colleague who does not shut up about going on sabbatical and leaving the kids with their grandparents then this is the resort for you.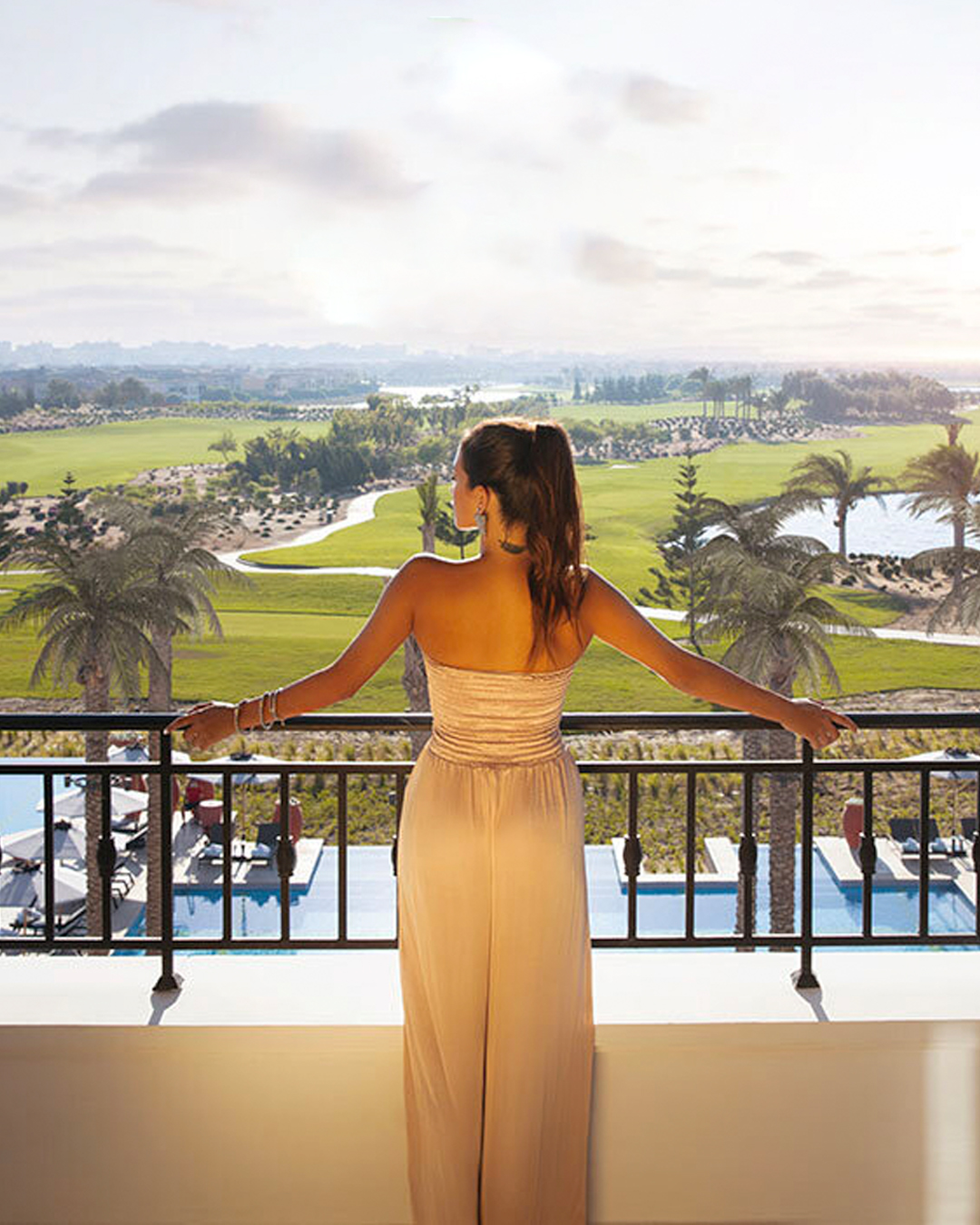 The Address Marassi Golf Resort | Marassi
EGP 11,800 per night
The Address has not known a moment's peace since they came to define the Emirati hospitality scene in the late noughties. The beacons of classy Tuscan-style interiors took to the North Coast and in doing so elevated the hotel, positioning the luxurious resort within the realm of regional attraction.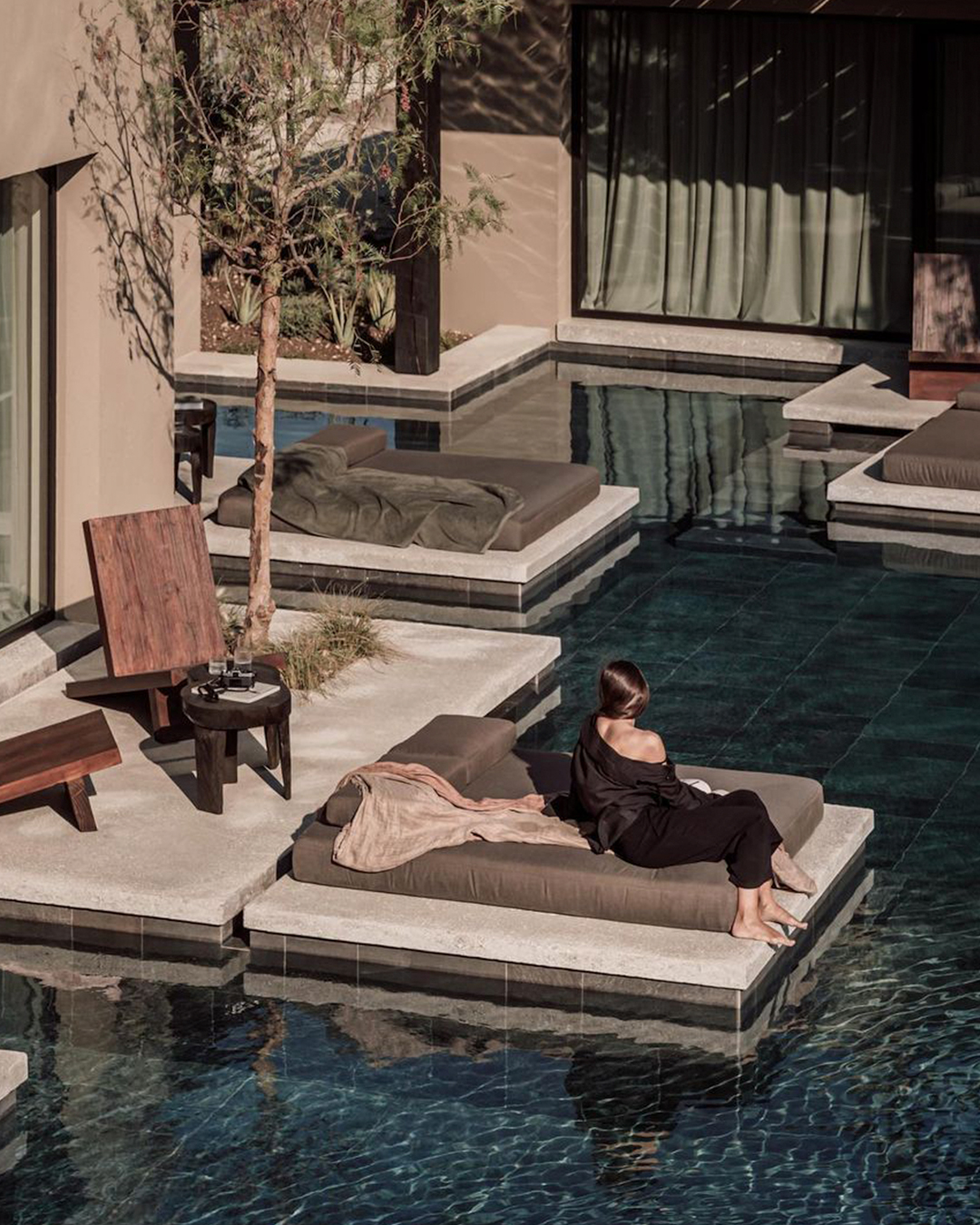 Casa Cook North Coast | Hacienda White
EGP 13,000 per night
Casa Cook took Gouna by storm and subsequent to being fully booked all year round, the resort took to Sahel to further expand upon its lush repertoire. This secluded hideaway in Hacienda White will allow you to finally have that private pool moment you've been secretly craving.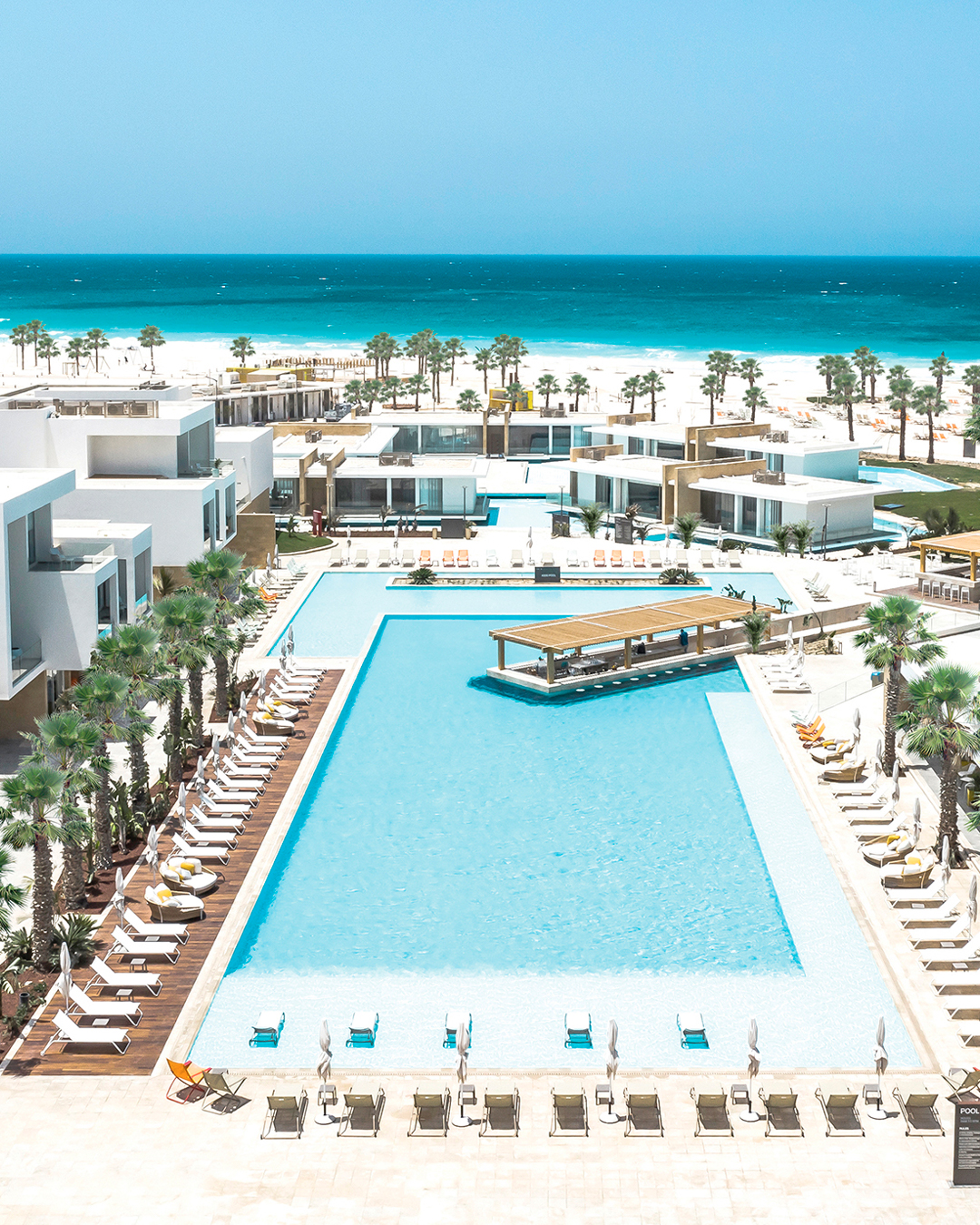 The G Hotel | Al Alamein
EGP 7,600 per night
Non, contrary to our naive beliefs this does not in fact stand for 'The G.O.A.T Hotel'. However, all things considered, the architectural masterpiece mimics that of those Pinterest offices you see and begin wondering if they're digital renderings or if they're even real.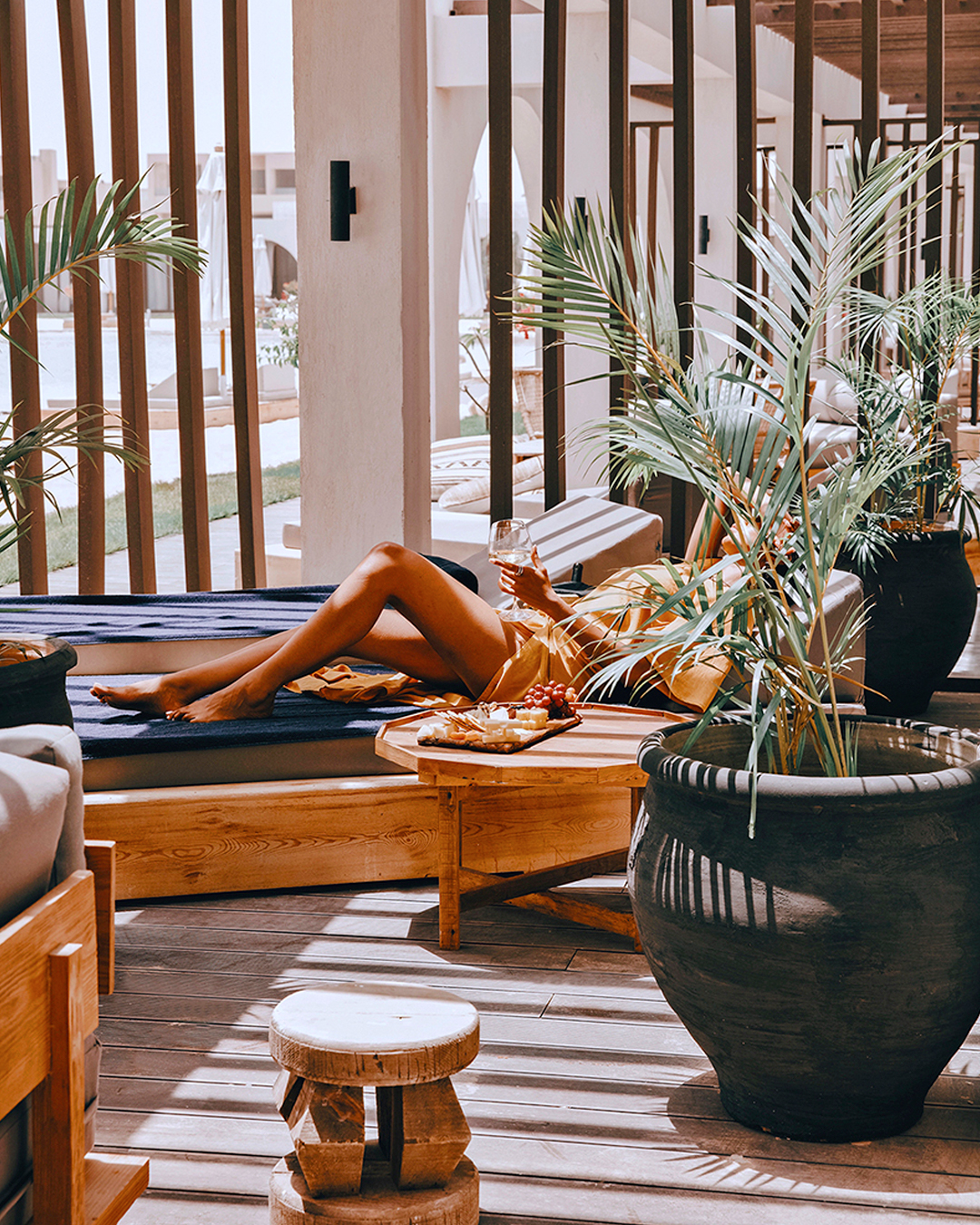 Le Sidi Hotel | Sidi Abdel Rahman
EGP 14,000 per night
Le Sidi Hotel has an on-site organic farm, like, an actual gardening and farming Jane Eyre moment. So yes, you can, in fact, live out that charcuterie board lined with goat's cheese and grapes Friday morning that you've been dreaming of, all the while actualizing your tortured Dickinson-esque fantasies.