Two Peas in the World's First Floating Pod Home in Panama
If he says he wants to whisk you away into a world of your own, tell him to buy you a floating pod home in Panama.
An ever-growing population rate requires ever-innovative ideas. Sure, apartment complexes are space- and cost-efficient, but wouldn't you rather be perched three metres above the Caribbean in your eco-restorative three-story hyper-futuristic pod? That is precisely what Ocean Builders dreamed of as they embarked on the journey to populating the 70% liquid state of our planet, starting with Panama's Linton Bay Marina in Colon.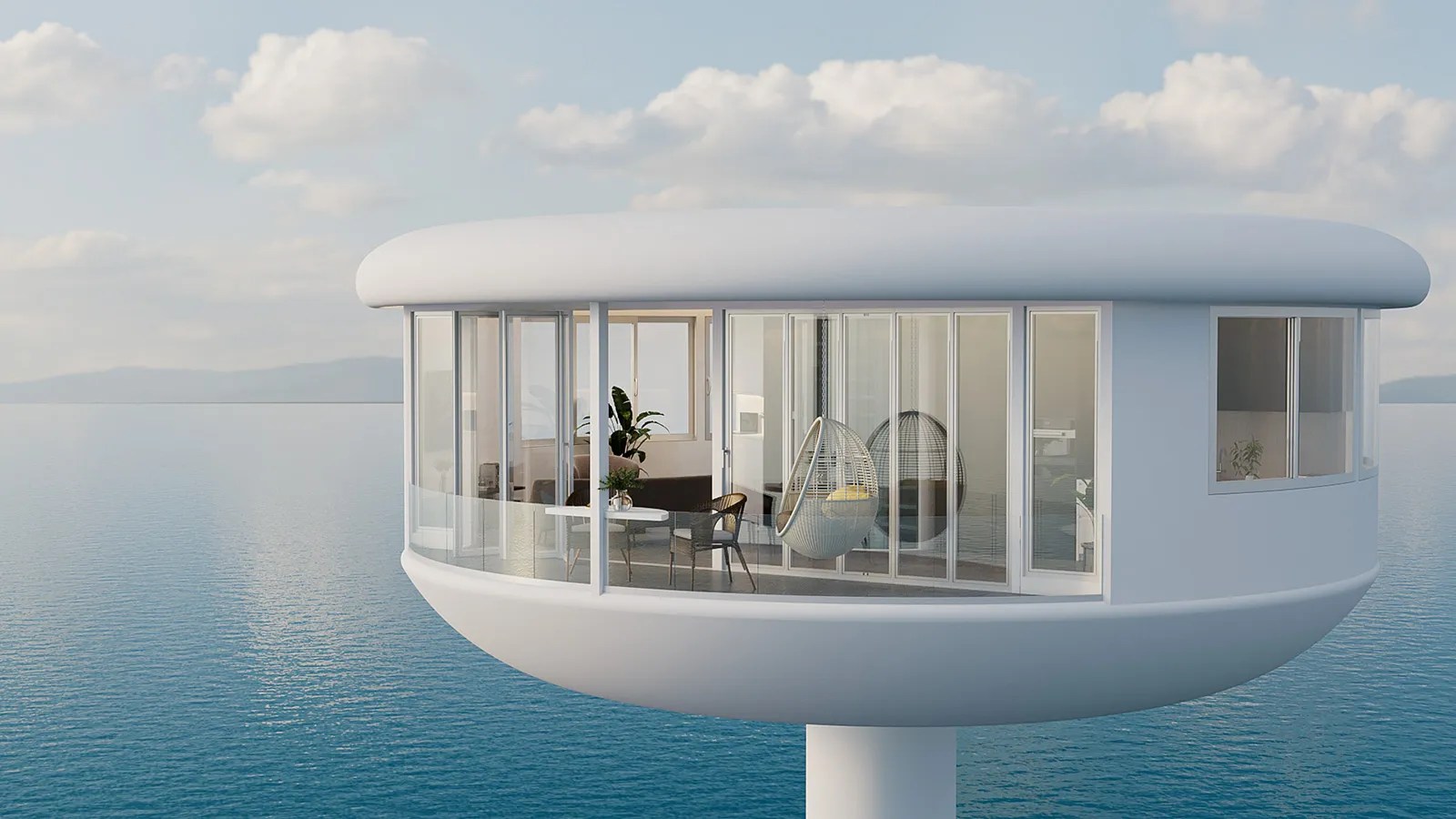 As if floating homes that depend on the buoyancy of air-filled steel tubes to stay afloat aren't bizarre enough, the homes follow an intensively tech-based system allowing users to control their homes through a ring around their finger.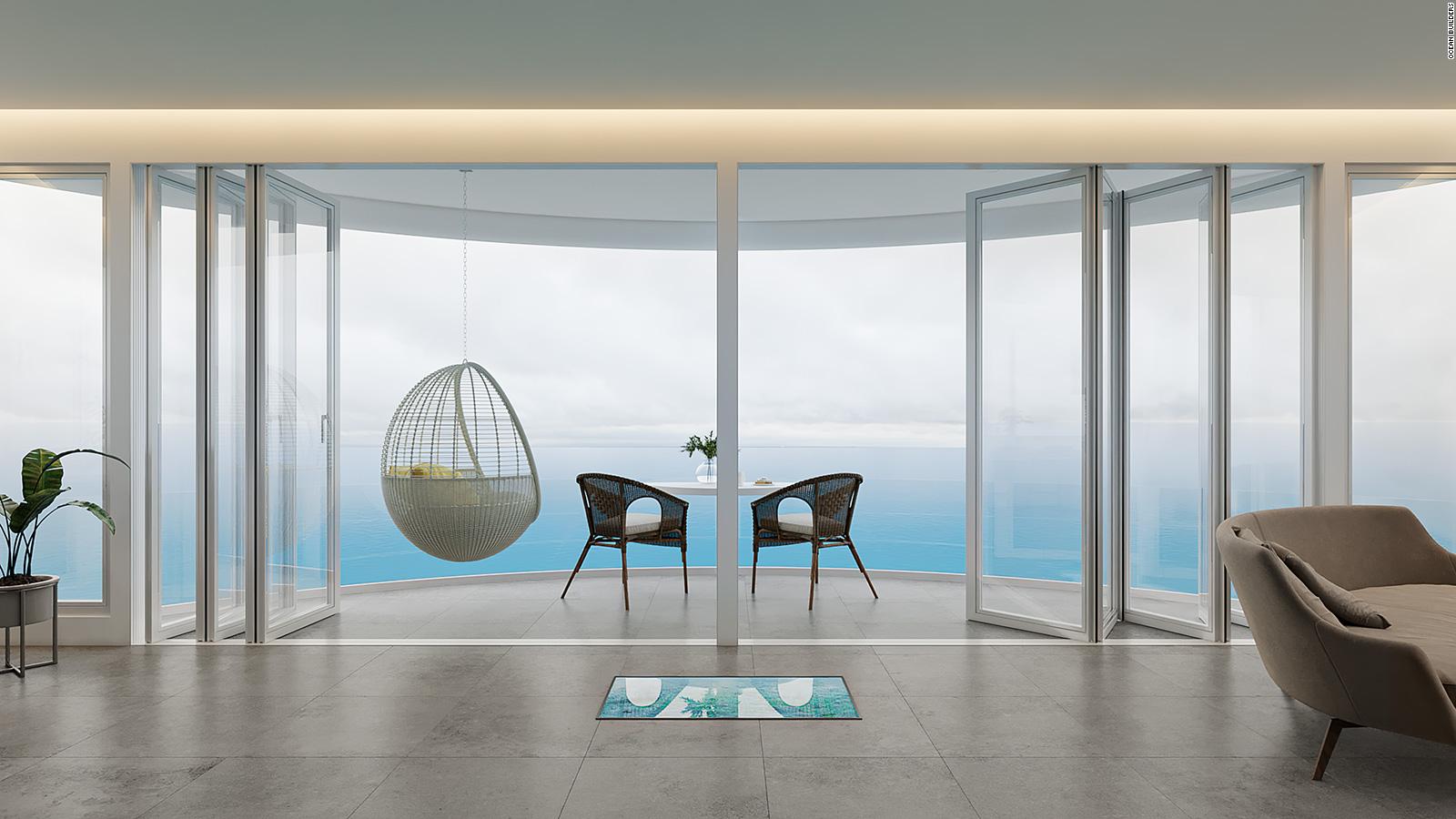 The tiny mastermind controls tech settings, unlocks doors, opens windows and turns on music and mood lighting (much like LazyTown hero Sportacus's airship, if you'll forgive the reference). The pods' futurism is further accentuated by the homes' minimalistic ultra-sleek design, the brilliant work of architectural genius Koen Olthuis, and a 360-degree window flaunting a breathtaking panoramic view of the Caribbean.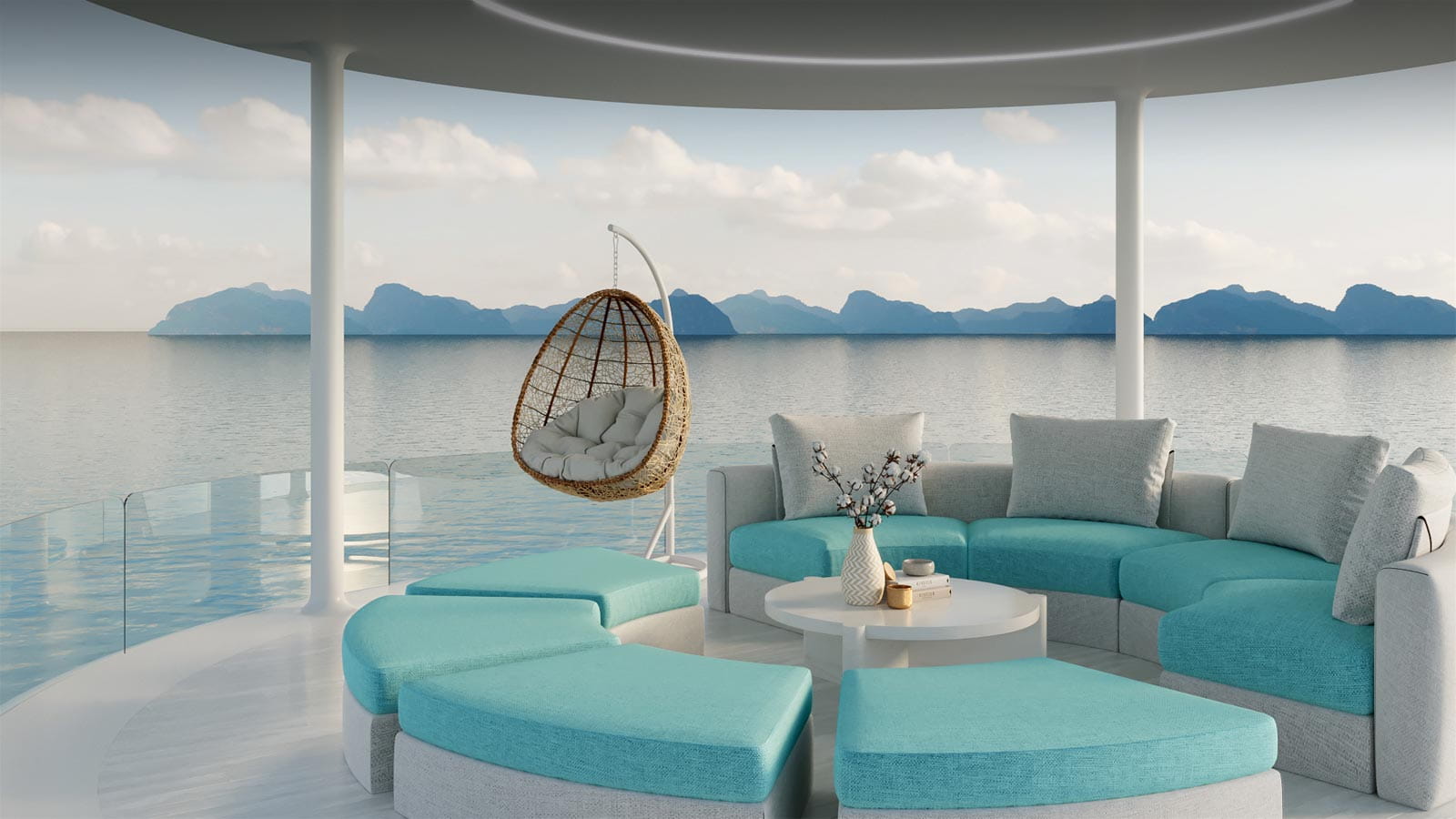 Split into two categories that range from $295,000 to $1.5 million, the SeaPod and SeaPod Eco, the pods are highly customizable. While the latter is but a smaller version of the original flagship, they can both withstand additions of climbing walls, greenhouses, skylights, hot tubs and patio gardens.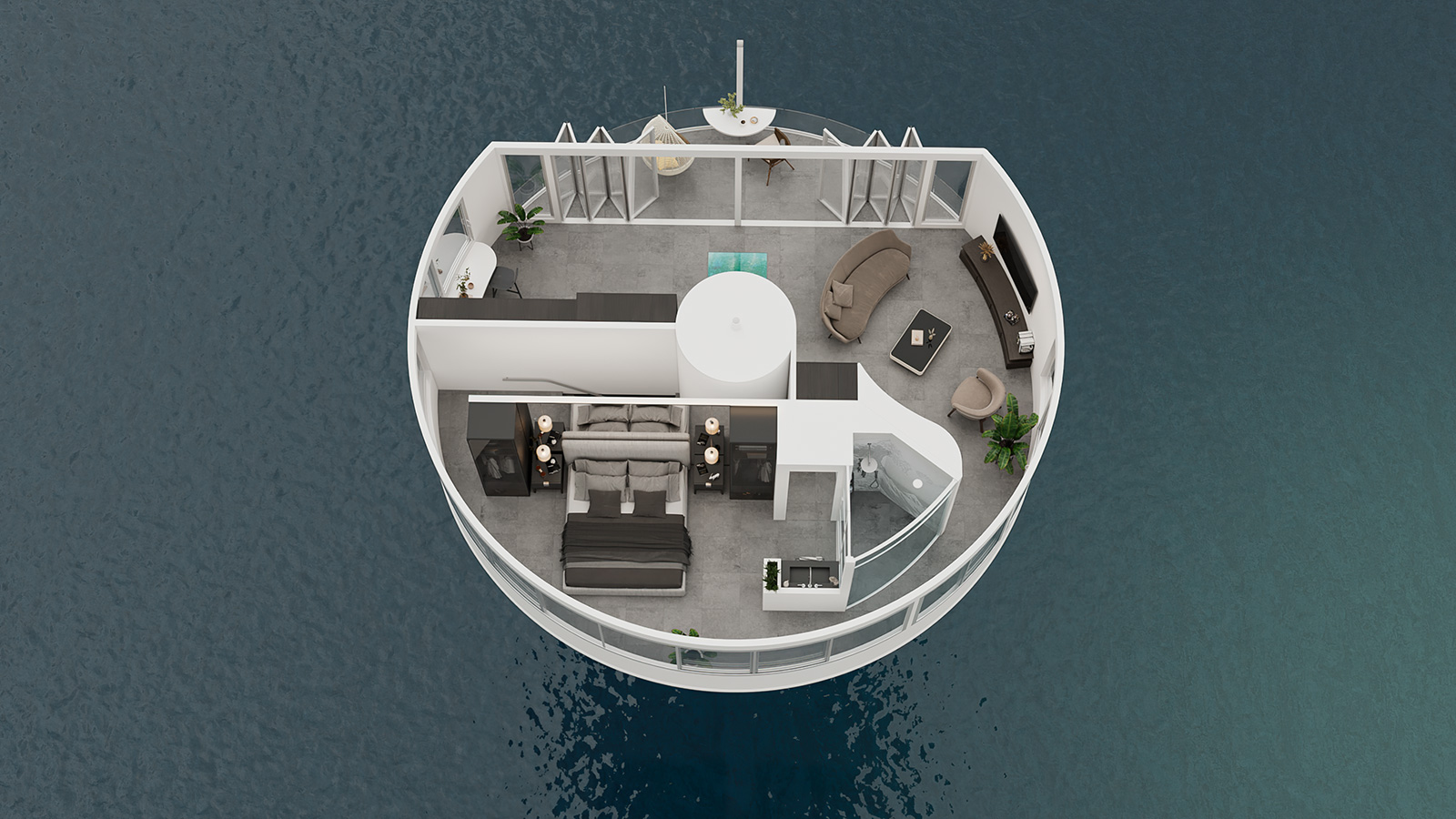 The tranquil solitude of these homes is surely an attractive asset, but it raises questions about where people would get groceries. To avoid any more getting-milk extended trips, Ocean Builders introduced all-powerful drones that provide residents with day-to-day supplies like groceries and medicine. Committed to protecting marine life, the company is supplying a flock of self-driven boats that, when not on-duty picking up rubbish from residents' pods, will be expelling trash from nearby waters to further mitigate human impact on marine life, even outside the pod community. The pods have also been designed to blend right into the natural habitat of fish and nearby marine animals, even containing AI cameras that monitor under-wave happenings, and report the presence of dolphins, whales and other beloved marine creatures to residents.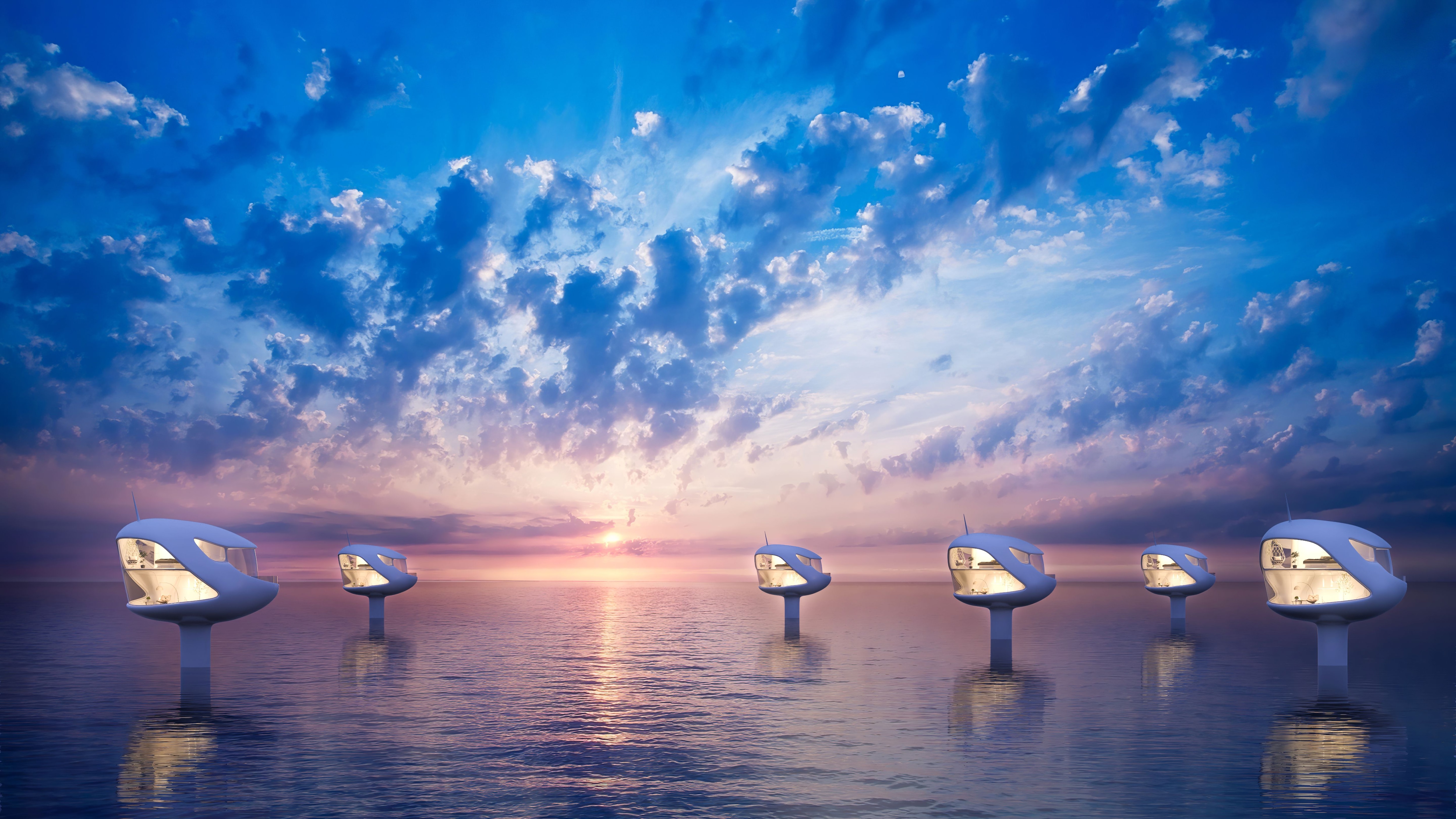 The pods are available for both overnight stay rental and home ownership, with the first overnight guests bedding down the property in December. By next summer, 100 units will be in use by full-time residents. Got your eye on a pod among the waters? The company is looking to launch 1000 more of the floating homes by next year.