Doha's Hamad International Airport Gets a Tropical Makeover
The multi-award winning airport now features a paradise-inspired collection that acts as a centrepiece for the luxury reception.
Having been named the World's Best Airport for two consecutive years by the SKYTRAX World Airport Awards, Qatar's Hamad International Airport is looking to reach new heights of beauty with its latest extension, Orchard.
Having transformed one of the airport's sections into a tropical daydream, Orchard features over 300 trees and 25,000 plants gathered from sustainable sources all over the globe, giving the Doha airport a soothing sense of wellbeing amidst its opulent selection of luxury venues and F&B outlets. Inspired by the concept of an oasis, Orchard is basically an escape in and of itself - few would blame you if you missed your flight wandering alongside the majestic water feature that serves as its centrepiece.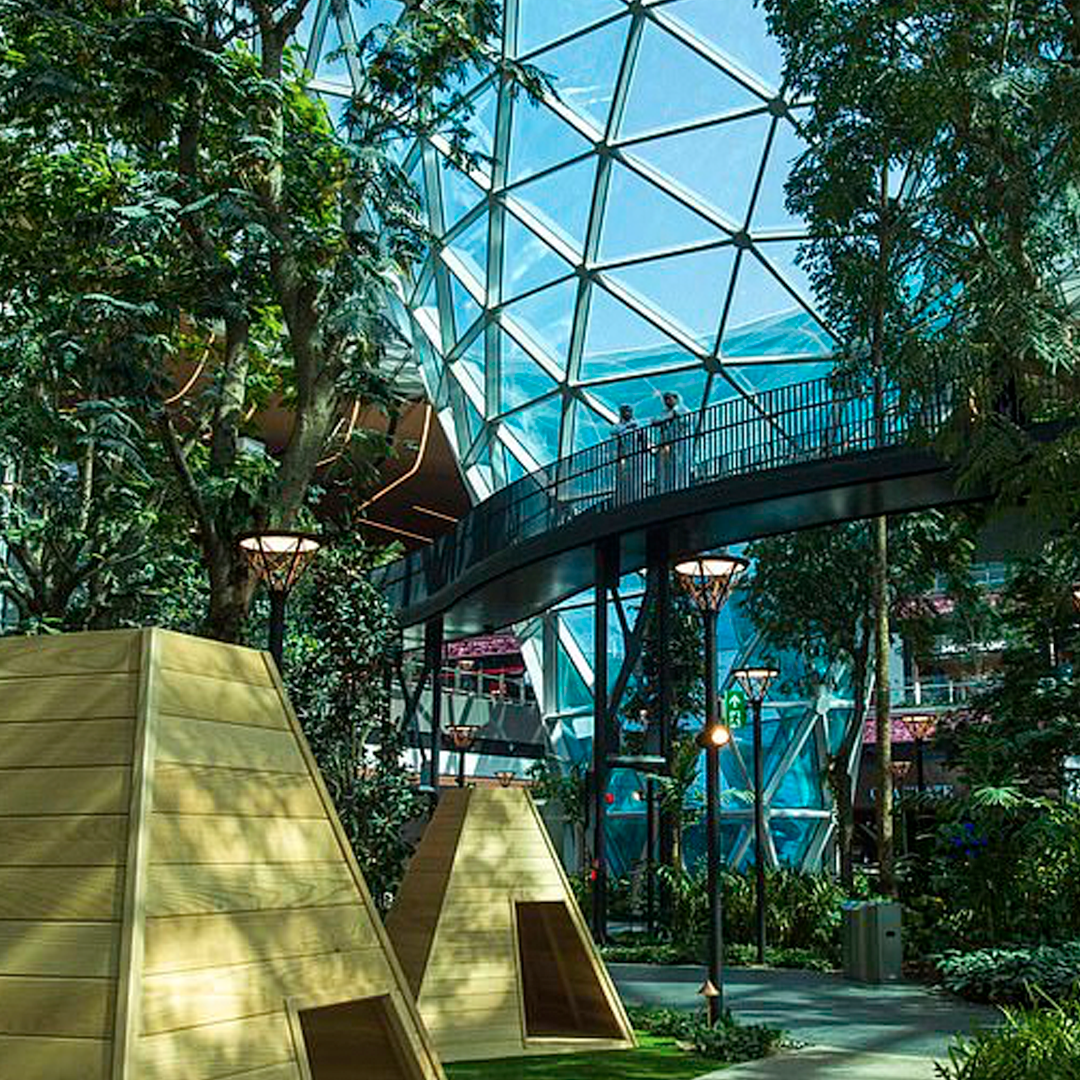 The airport will soon start another expansion in January, looking to further expand its capacity to 70 million passengers a year.