Romantic Retreats: Your Guide to Valentine's Getaways in the MEA
These trips by local travel companies offer absolutely romantic adventures, from Turkey to Kenya.
If you're looking for a Valentine's Day trip for you and your beau, may we recommend some of the most gorgeous spots in the Middle East and Africa? From the serene lakes of Fayoum in Egypt to the bustling cityscapes of Lebanon's Beirut and Turkey's Istanbul, all the way to the wild savannas of Kenya - these trips by local travel companies offer absolutely romantic adventures.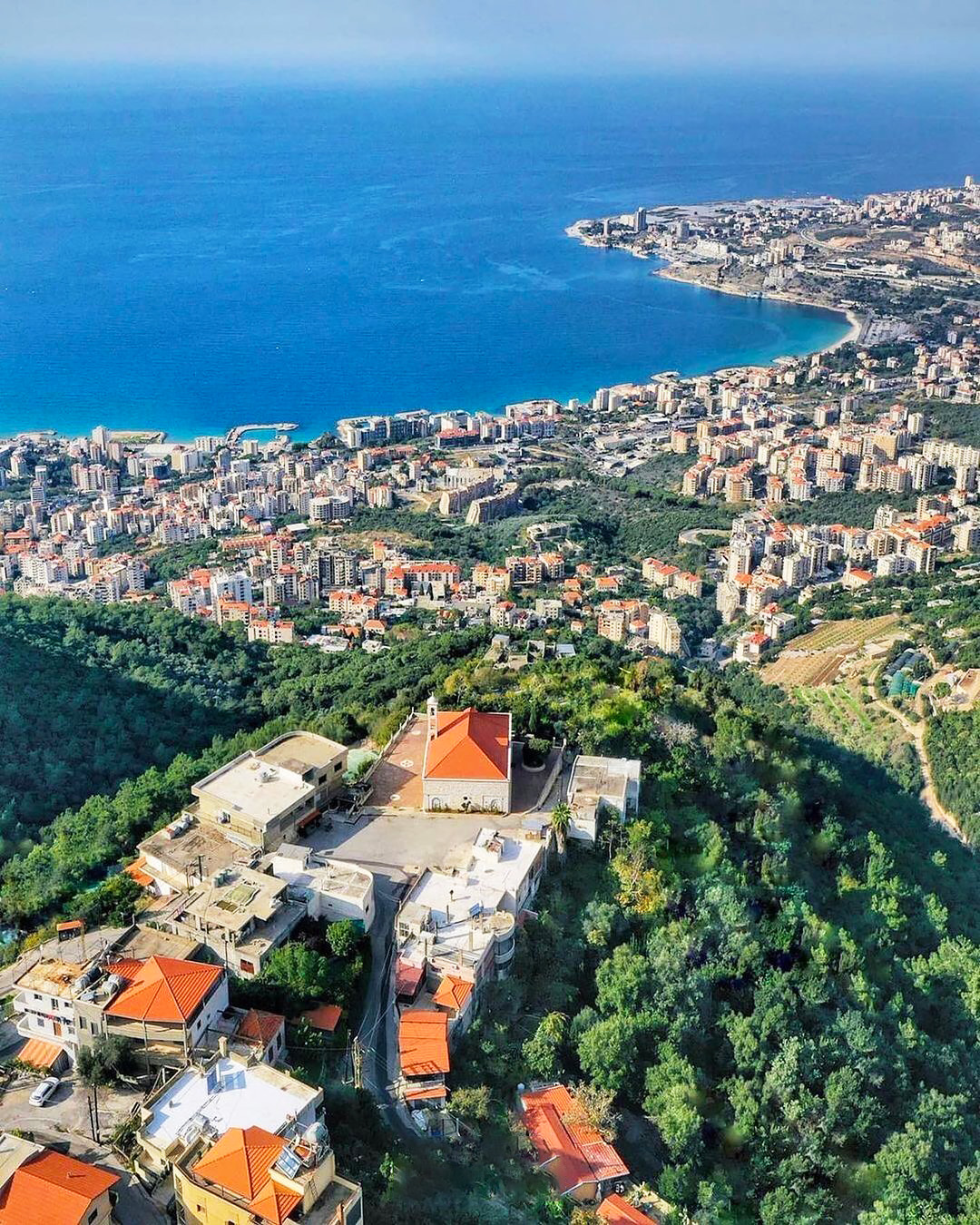 BEIRUT, LEBANON | 5 DAYS/4 NIGHTS
Organisers: Triptanza
🗓️: Valid through February
💵: EGP 37,500
Beirut is the Middle East's capital of romance and beauty, with its bustling markets, exquisite restaurants, and breathtaking coastal views. Visit the renowned Pigeon's Rock to steal a kiss or visit the Roman ruins of Byblos for an enriching experience. You can also enjoy the city's vibrant nightlife and spend a long night dancing beneath the city's glittering skies.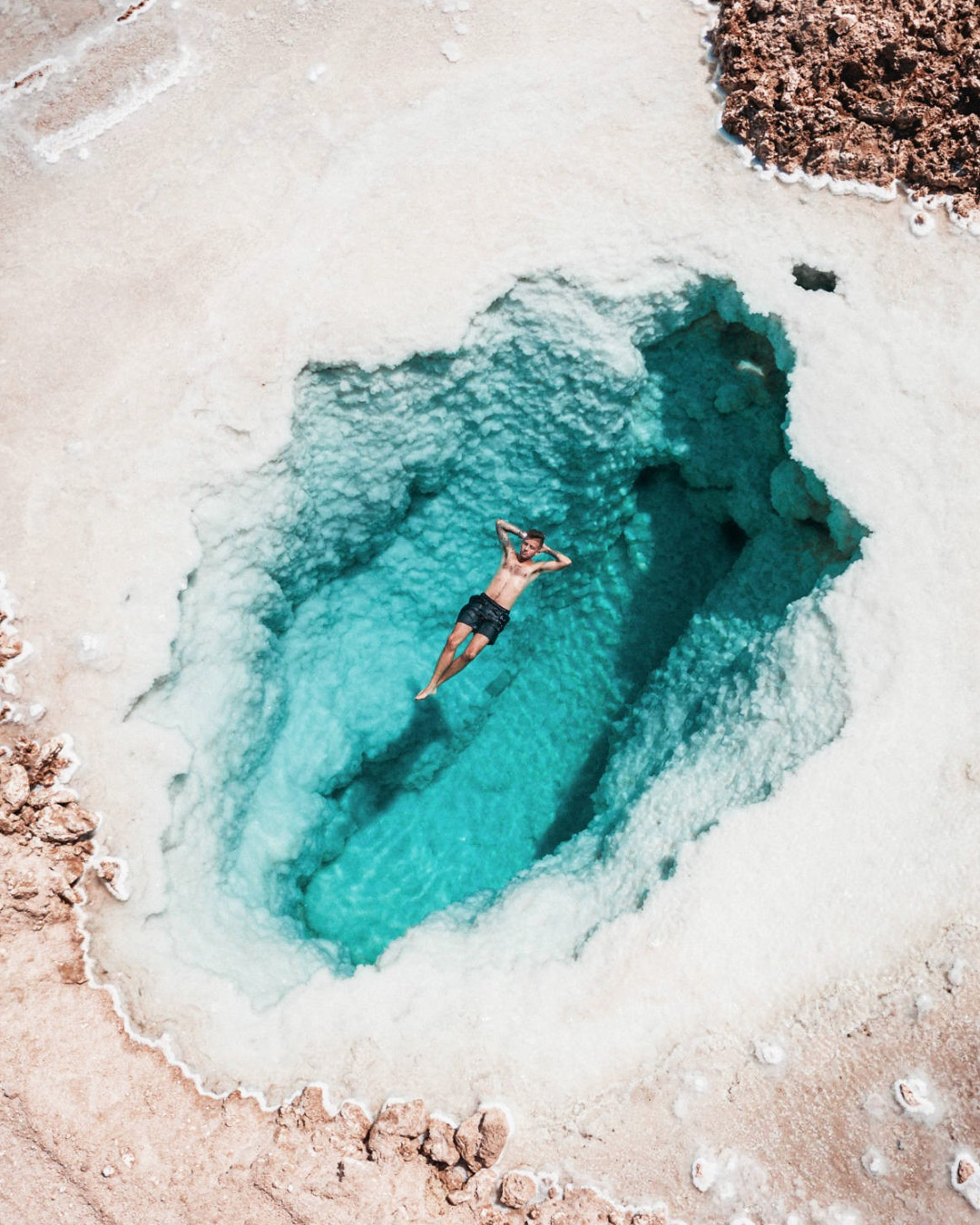 SIWA, EGYPT | 4 DAYS/3 NIGHTS
Organisers: Stamps
🗓️: February 8th - February 12th
💵: EGP 4,500
Siwa's stunning salt lakes offer a dreamlike setting for a Valentine's Day celebration unlike any other. Immerse yourself in a world of magic as you gaze upon fantastical sunsets, sunken temples, and towering sand dunes. Take a romantic desert safari and discover the oasis, where traditional mud-brick homes and palm groves offer a unique and intimate experience. Dine in style atop one of Siwa's mountain peaks, savouring the flavours of traditional Siwan cuisine.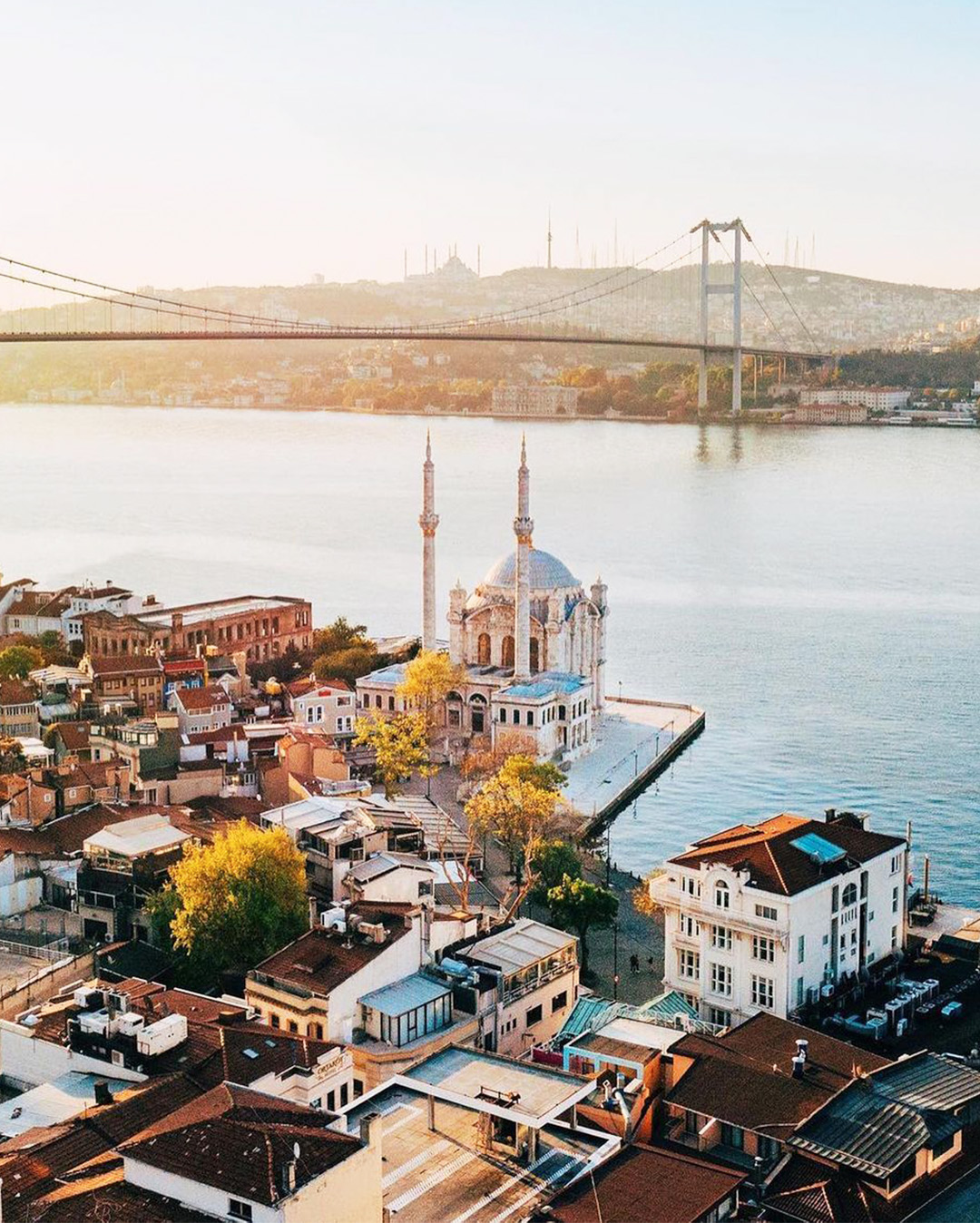 ISTANBUL, TURKEY | 5 DAYS/4 NIGHTS
Organisers: Triptanza
🗓️: Date upon request
💵: EGP 44,000
Istanbul is the kind of city that invites you to wander through its cobblestone streets, hand in hand, admiring the vibrant architecture and ancient monuments. You can enjoy a romantic dinner cruise on the Bosphorus, the winding strait that divides the city in two, or take a day trip to the stunning ruins of Troy, or even spend an afternoon exploring the underground Basilica Cistern or the unique architecture of the Blue Mosque. But mostly, make sure to visit any of the city's rooftop bars for beautifully mixed drinks and breathtaking sights.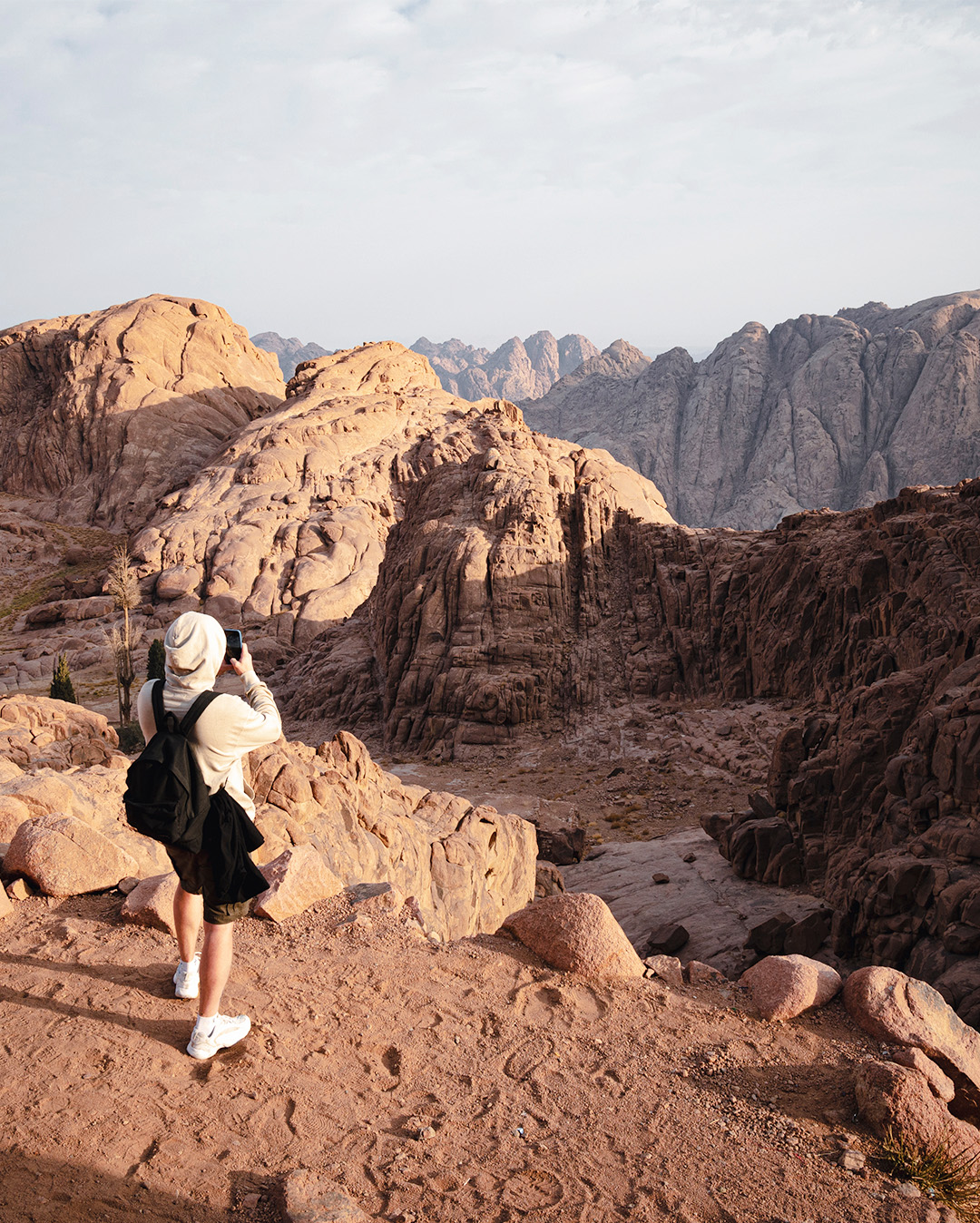 MOUNT SINAI, EGYPT | 2 DAYS/1 NIGHT
Organisers: Dune Raiders
🗓️: February 10th - February 11th
💵: EGP 2,000
Climb the 7,500 feet peak of the richly historic mountain, said to have been visited by Moses, for a unique Valentine's Day adventure. The Sinai Peninsula's most famous mountain offers a range of physical activities and unique cultural exchange opportunities. Spend a leisurely lunch overlooking the gulf of Aqaba and take a dip in its crystal clear blue waters, or enjoy a cosy Bedouin-style campfire under the stars far away from the looming anxiety of urban living. Though ultimately, we recommend climbing to the mountain's summit at the break of dawn and watching the sandstone rocks glow with the warm orange and pink hues of the rising sun.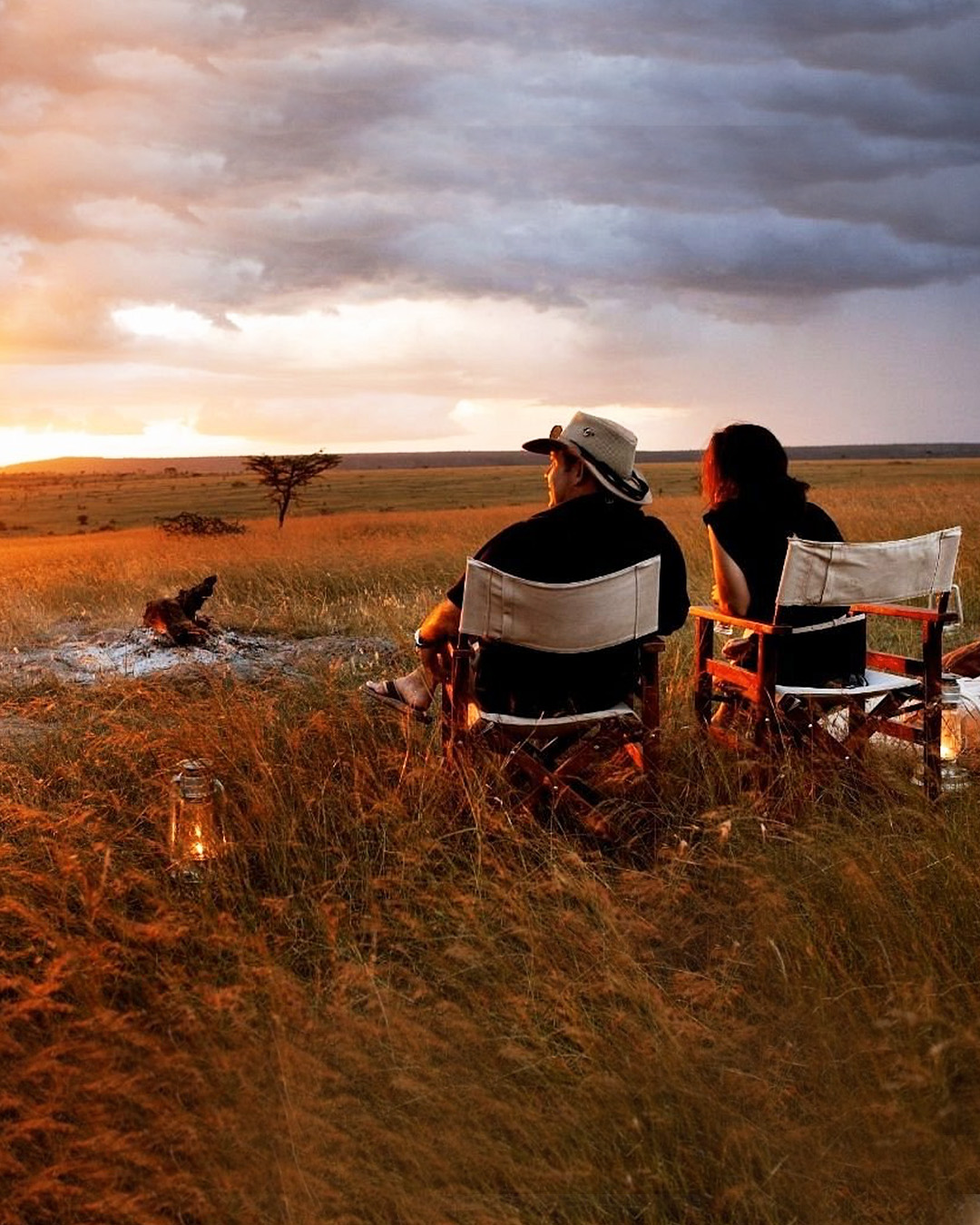 NORAK, KENYA | 7 DAYS/6 NIGHTS
Organisers: Gazef
🗓️: Date upon request
💵: EGP 33,000
Kenya's savannas offer an otherworldly escape for those seeking an unorthodox celebration of love. Soak in the serene beauty of the bush as you embark on a journey of discovery, taking in the breathtaking panoramas of the reserve's plains and its abundant wildlife. From exhilarating safaris by day to intimate dinners by sundown, to walks on the powdery sandy beaches of the Indian Ocean, Kenya's diverse ecosystems welcome all with open arms.
ZANZIBAR, TANZANIA | 7 DAYS/ 6 NIGHTS
Organisers: Triptanza
🗓️: Valid till March 31
💵: EGP 55,000
Zanzibar is one of the world's most gorgeous islands, best known for its tempestuousness and rich culture. Explore the island's idyllic villages and exotic wildlife, get on a romantic sunset cruise, or lose yourself in Zanzibar's spice markets, but more importantly, immerse yourself in its vibrant and romantic culture by touring the enchantingly beautiful and diverse historical sites. Dance the night away in Zanzibar's heritage pubs, or enjoy blissful days of sunbathing and swimming with your love.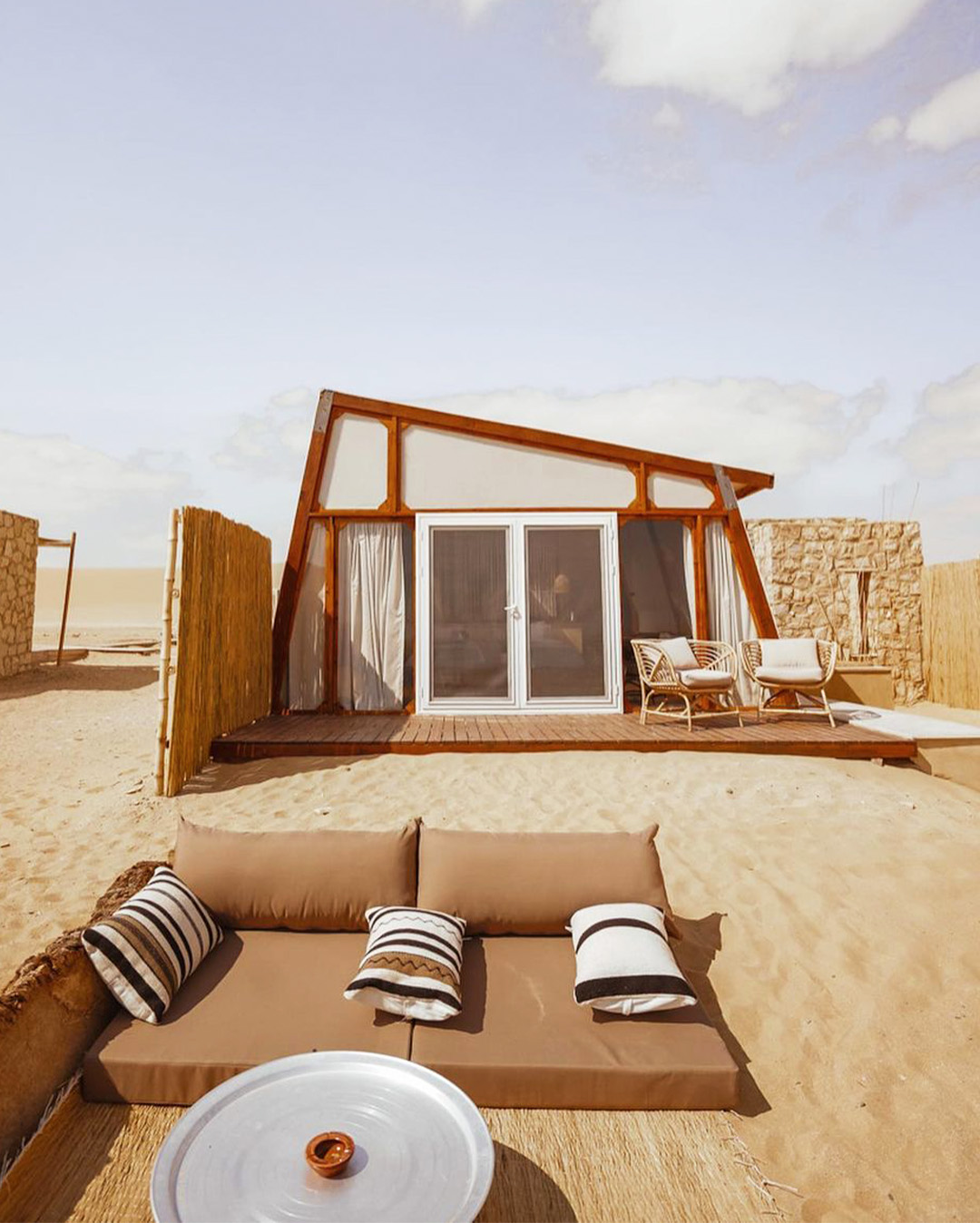 FAYOUM, EGYPT | 1 DAY
Organiser: Dune Raider
🗓️: February 10th
💵: EGP 700
If you're looking for a one-day getaway, a trip to Fayoum might be perfect for you. Take in the city's stunning natural beauty with a romantic boat ride on Egypt's largest natural lake, Lake Qarun, and witness some of the world's oldest, million-year-old rock formations. Then take your love for an intimate dinner at one of the ancient town's hidden cafes, after a walk through the artistic Tunis village, of course.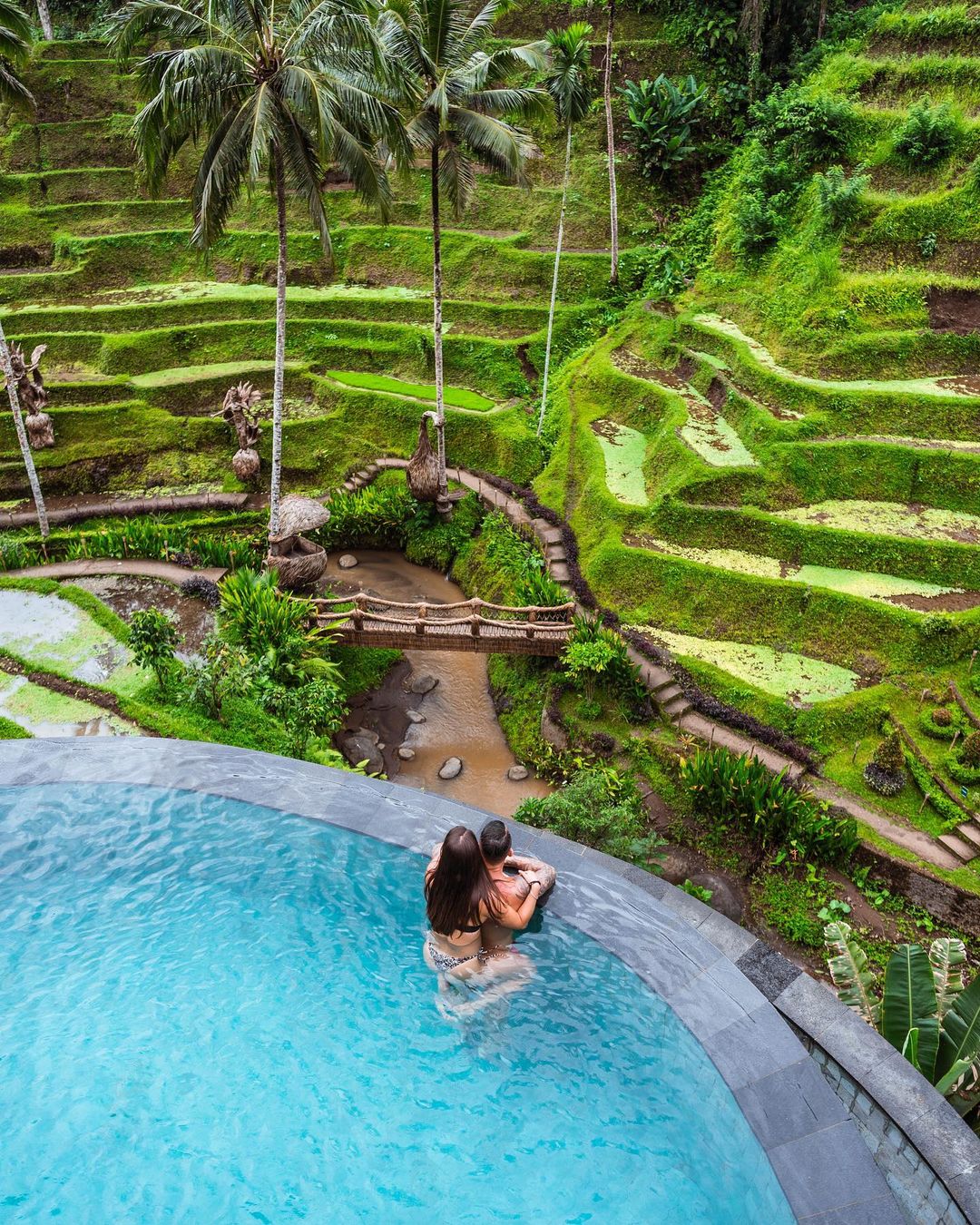 BALI, INDONESIA | 8 DAYS/7 NIGHTS
Organisers: Triptanza
🗓️: Valid till April 30th
💵: EGP 85,000
Bali is one of the most popular honeymoon destinations for various reasons, but especially its stunning beaches, lush jungles, magisterial waterfalls, and rich culture. Enjoy a break from the ordinary and take your loved one on a romantic adventure, exploring the city's bustling markets, diving atop its breathtaking cliffs, or hiking through its green hills.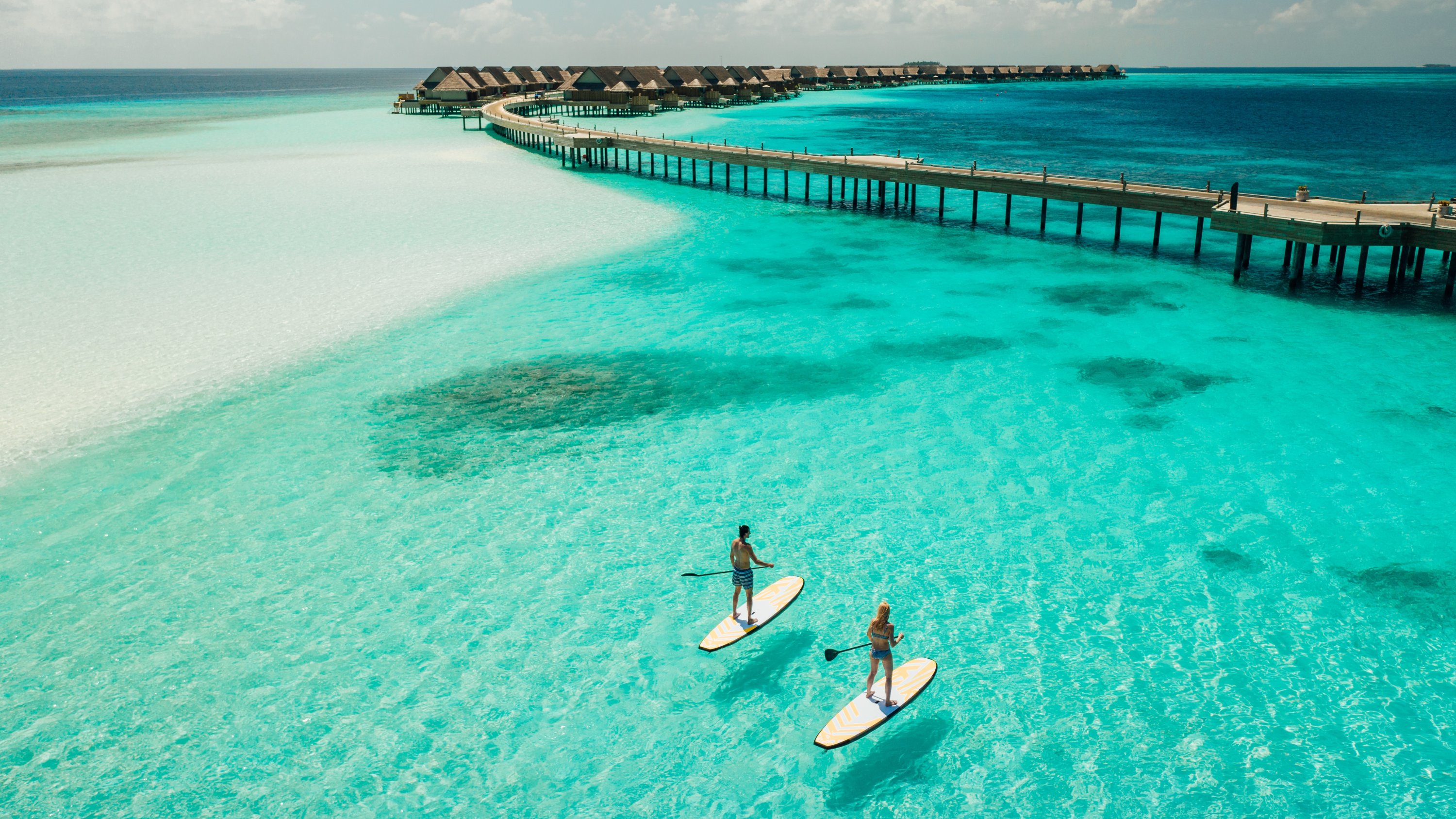 THE MALDIVES | 4 DAYS/3 NIGHTS
Organisers: Triptanza
🗓️: Valid till April
💵: EGP 64,000
The Maldives is a dream destination for honeymooners looking for a luxurious and intimate escape. Enjoy glittering sands, crystal clear waters, and mesmerising coral reefs – perfect for swimming, sunbathing, snorkelling, or exploring the depths of the Indian Ocean. Relax at one of the luxury resorts and spas, or take your loved one for a romantic dinner for two at sunset, watching the sky turn from shades of pink to deep orange.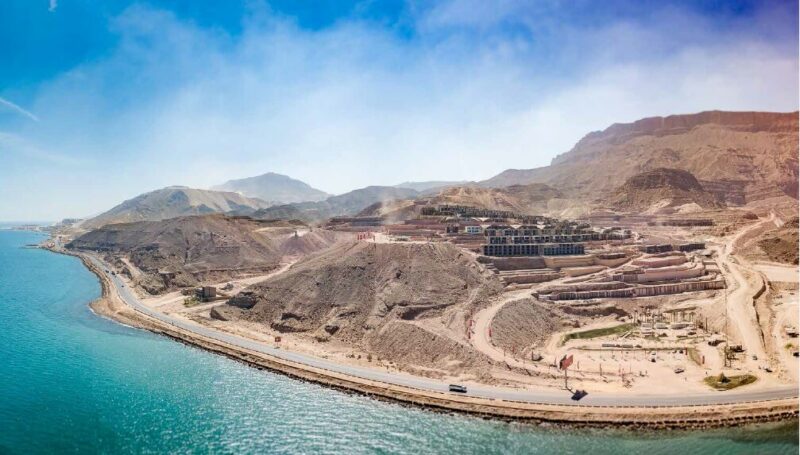 EL GALALA, EGYPT | 3 DAYS/2 NIGHT
Organisers: Basecamp Egypt
🗓️: February 9th - February 11th
💵: EGP 6,200
Basecamp, the gorgeous glamping destination in the heart of El Galala Mountains east of Cairo, is offering an adventurous escape right outside the capital borders. Enjoy the beautiful desert landscape and dwell in one of the chic tent-lodges right below the majestic mountains. Climb to the mountain's peak and take in the breathtaking views of the Red Sea or attend a yoga class at the edge of a cliff.